The Call Log Feature is available on mobile devices only
The Call Log Feature allows you to "Click the phone icon" next to the contacts number within the project.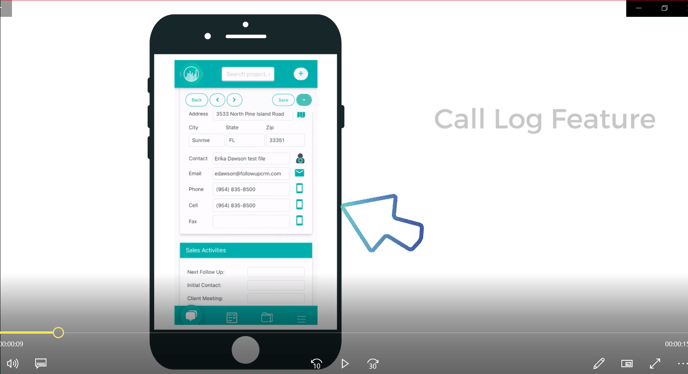 Then, "Type your comment", "Click save" and "Make your call".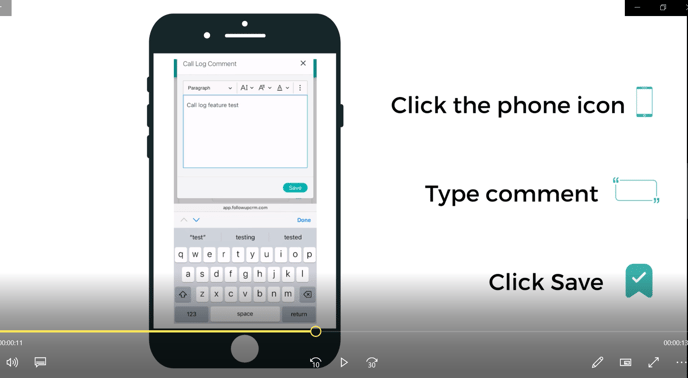 Once your done you can "Go back to the project", "Scroll to the bottom" where it says "Project Comments" and see the comment has automatically been saved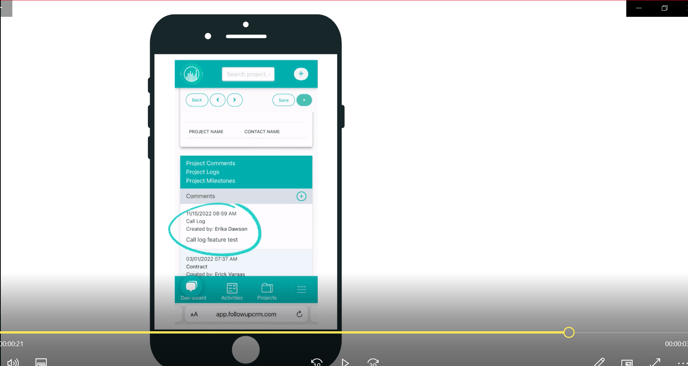 Happy Selling!
---
Need more help? Sign-up for additional Office Hours Training