Delete a Proposal Brittnee
In this article, we are going to show you how to delete a proposal.
If you want to delete a proposal, just go to the project, and select a view on the proposal you'd like to delete.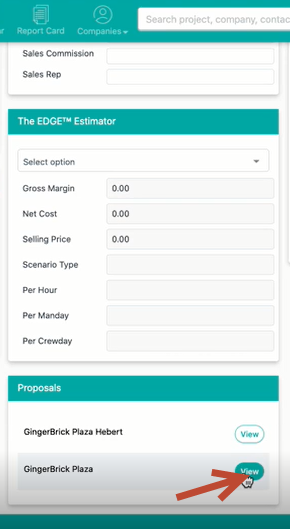 Once that loads there'll be a button at the top that just says the late proposal, we're going to select that confirms that you would like to delete the proposal.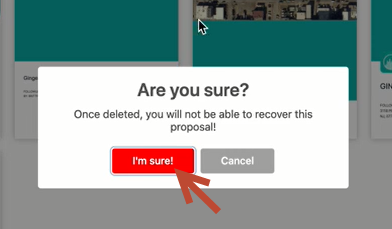 And that's all there is to it. It's deleted and everything you have in the proposal section is what you need.
Feel free to contact us with any other questions!
Want more hands-on help? Sign up for our weekly group training!
Did this answer your question?