How to Tag Users in the Followup CRM Comments Courtney Allbee
Tagging other teammates in Followup CRM is a great way to quickly and efficiently communicate internally.
All you have to do when you're in a project is click on the plus (+) icon in the comments section.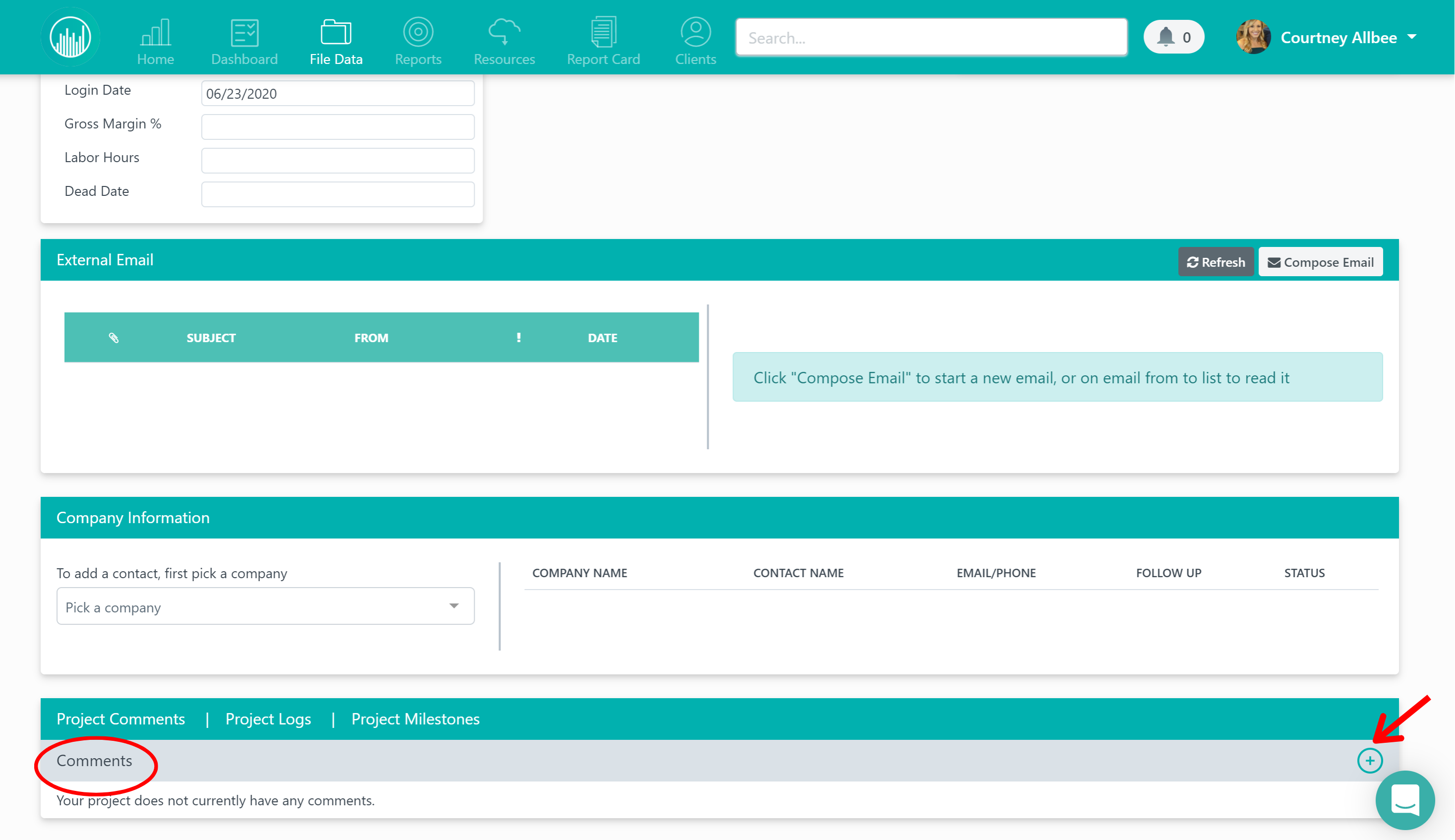 Once the comment box opens, type the "at" sign (@) and start typing the user's name who you want to tag.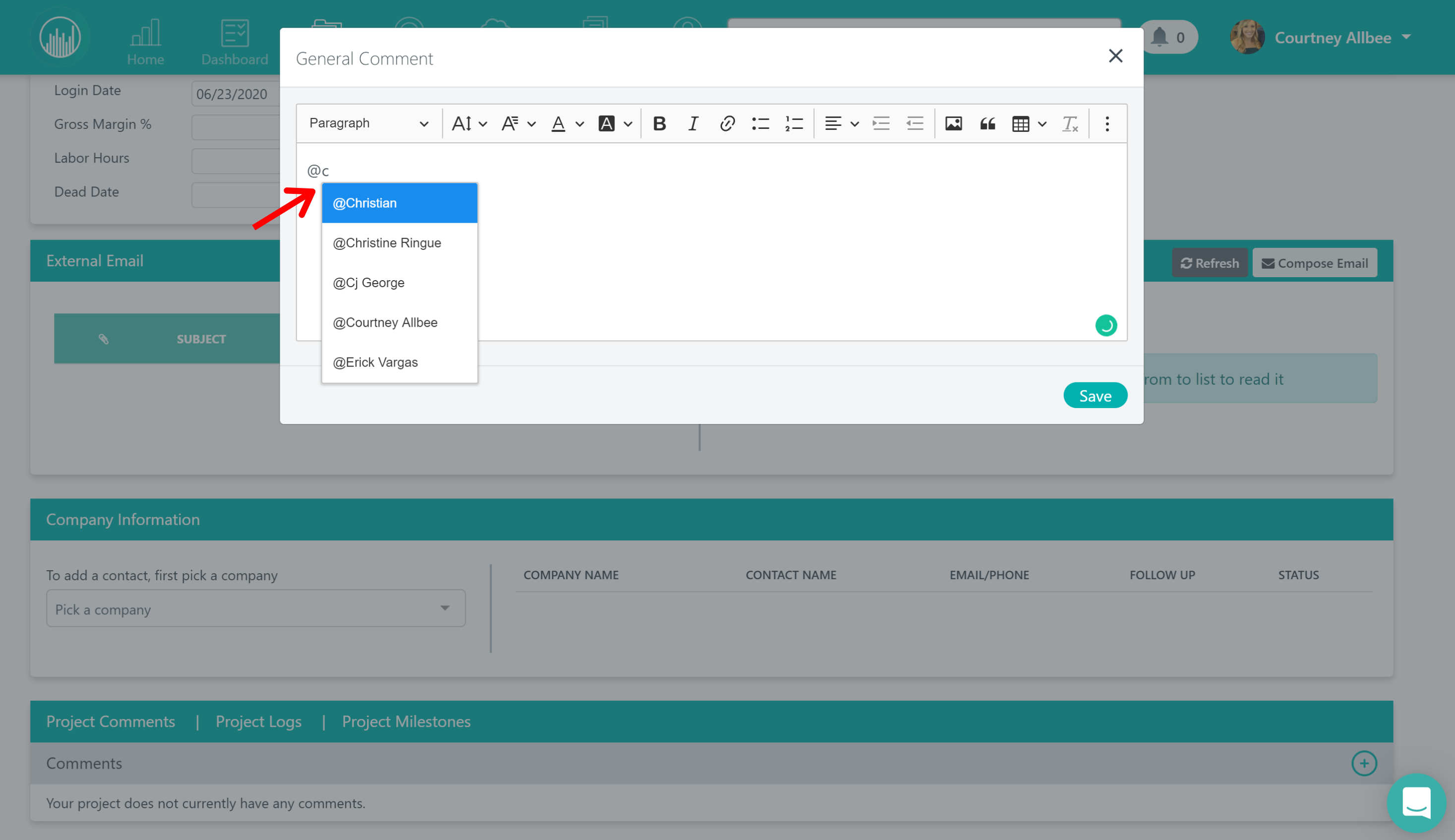 Finish typing your comment and hit save. Once you've done that, the user you tagged will receive a notification in their Followup system and the comment will now be stored in that file under the comments section.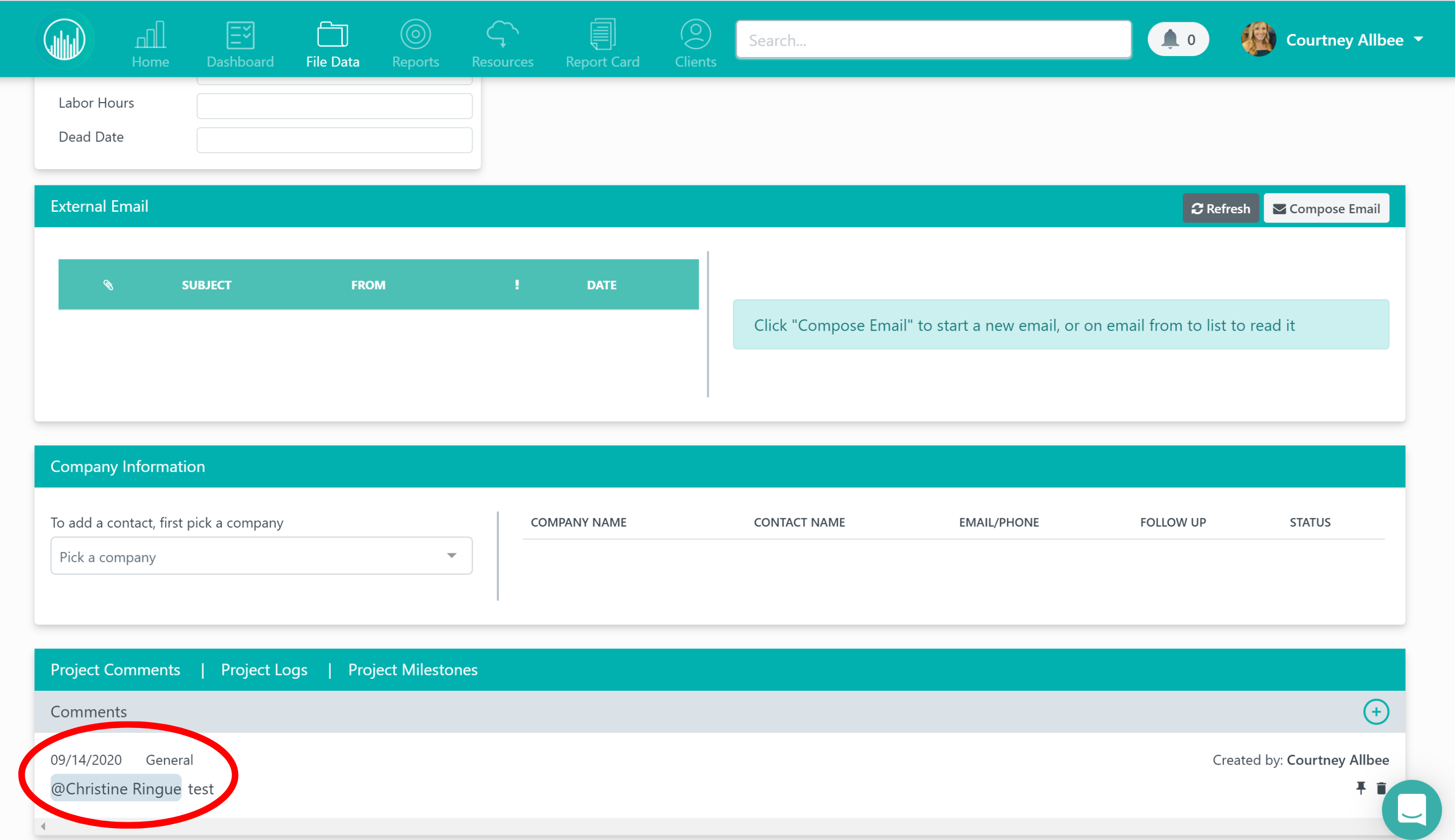 Want more hands-on help? Sign up for our weekly group training!
Did this answer your question?