Rename Proposal Brittnee
Renaming a proposal is super easy!
So all you do is go to your project, go to the proposal section and just click on the proposal that you want to change the name for.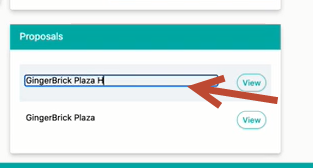 And it will open up this field and you can rename it, whatever you want, you can rename it, the contact that you're sending it to you version one, version two, whatever makes sense to you, click off of it and then remember to save.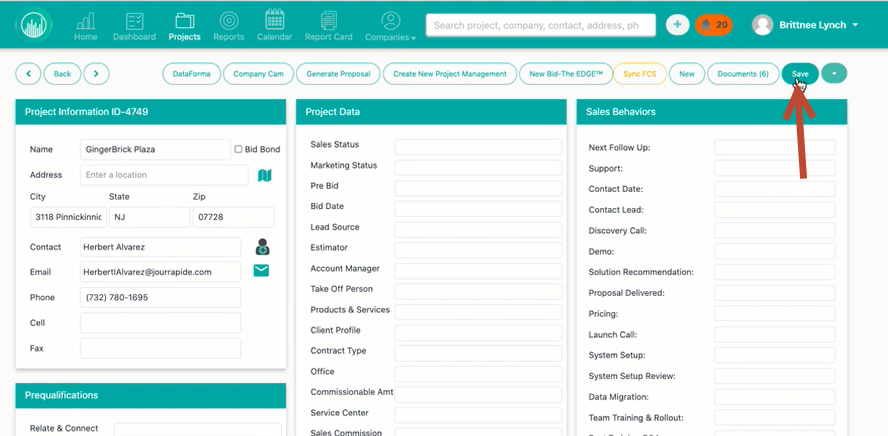 Super easy and just a few steps to follow!
Feel free to contact us with any other questions!
Want more hands-on help? Sign up for our weekly group training!
Did this answer your question?