The New Proposal Generator Brittnee
We're so excited to announce that FollowupCRM's Proposal Generator is now in beta testing! This feature makes building and signing a proposal SO EASY.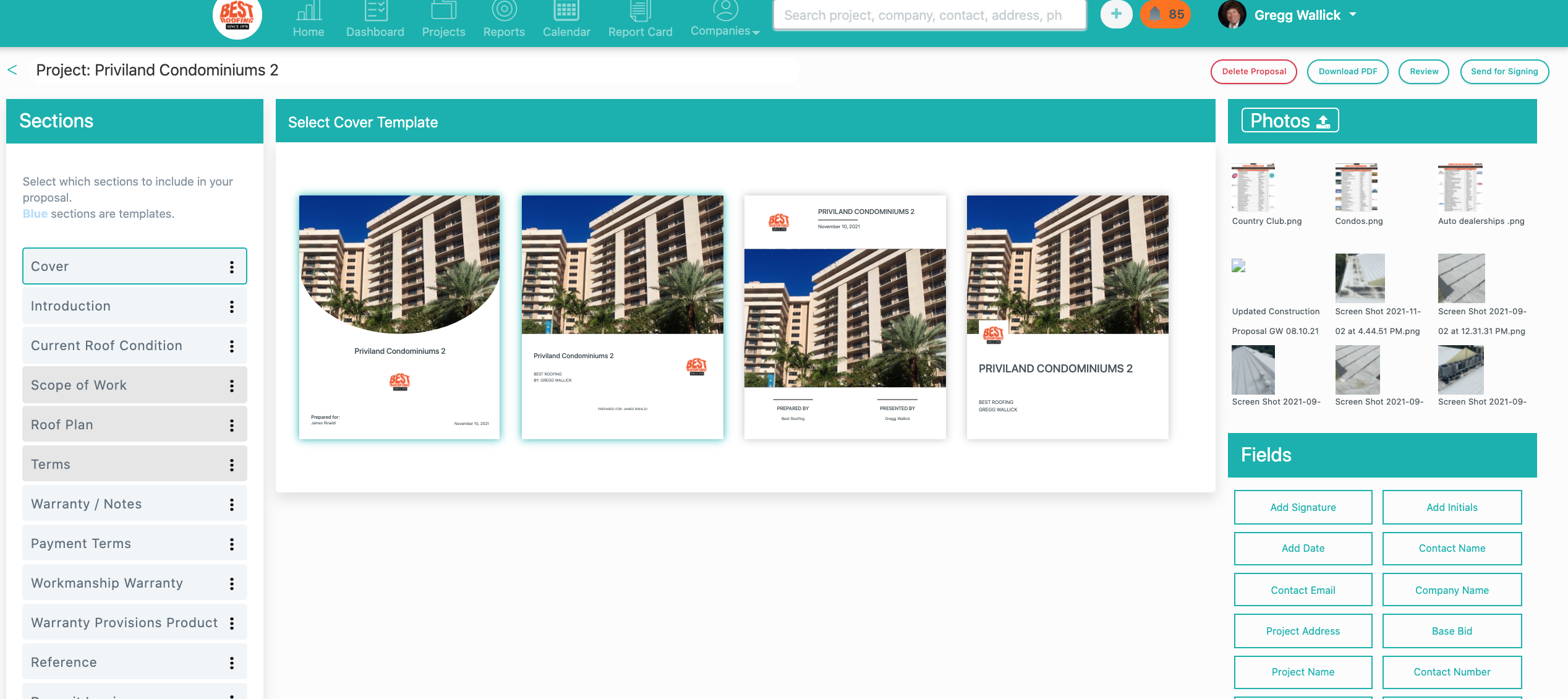 You start, first, by selecting the best picture of the project for the cover page.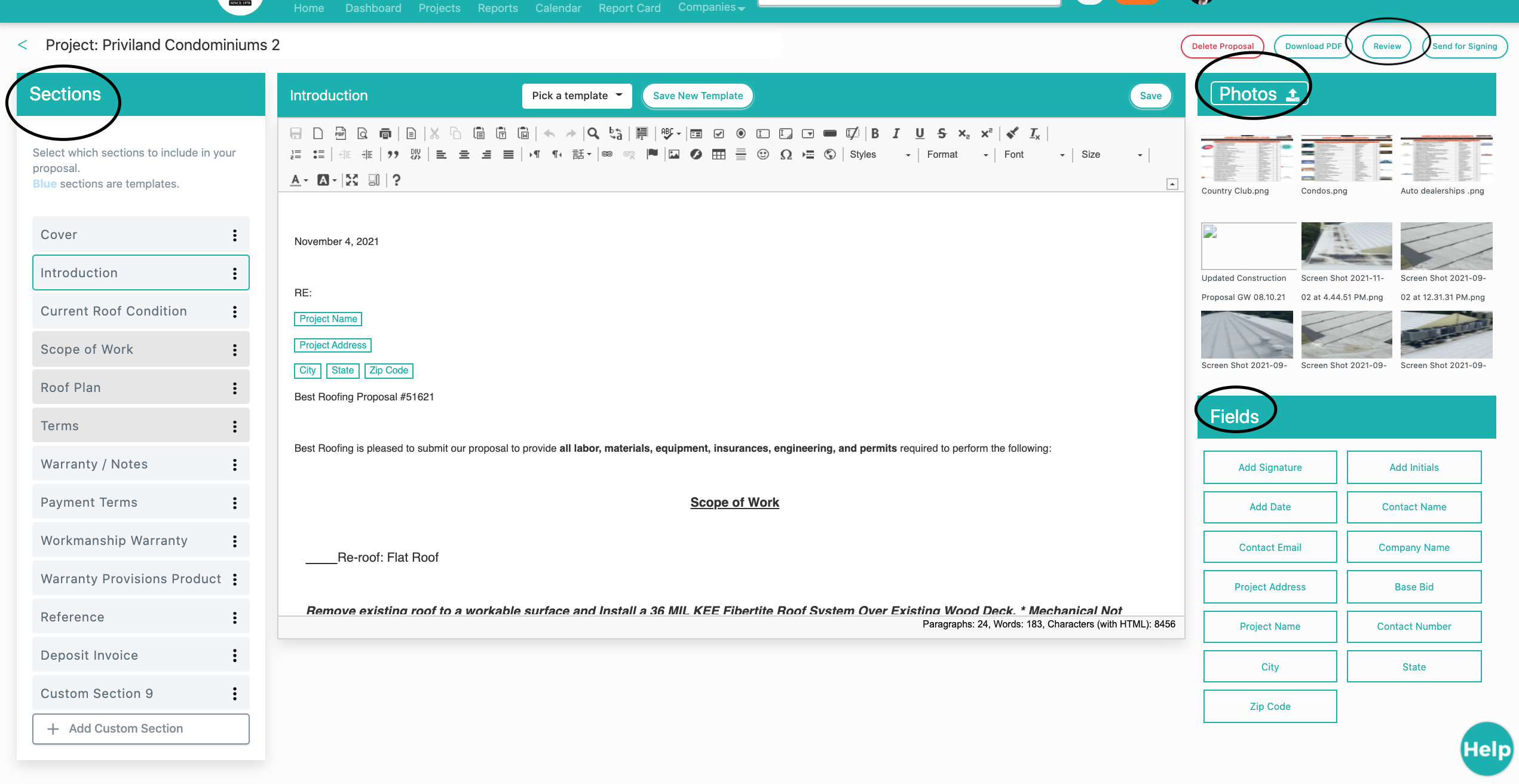 Add all your content in the sections by copying and pasting or manually typing text. Add photos and automatically pull in fields right from the project!
Then press Review to see how it looks!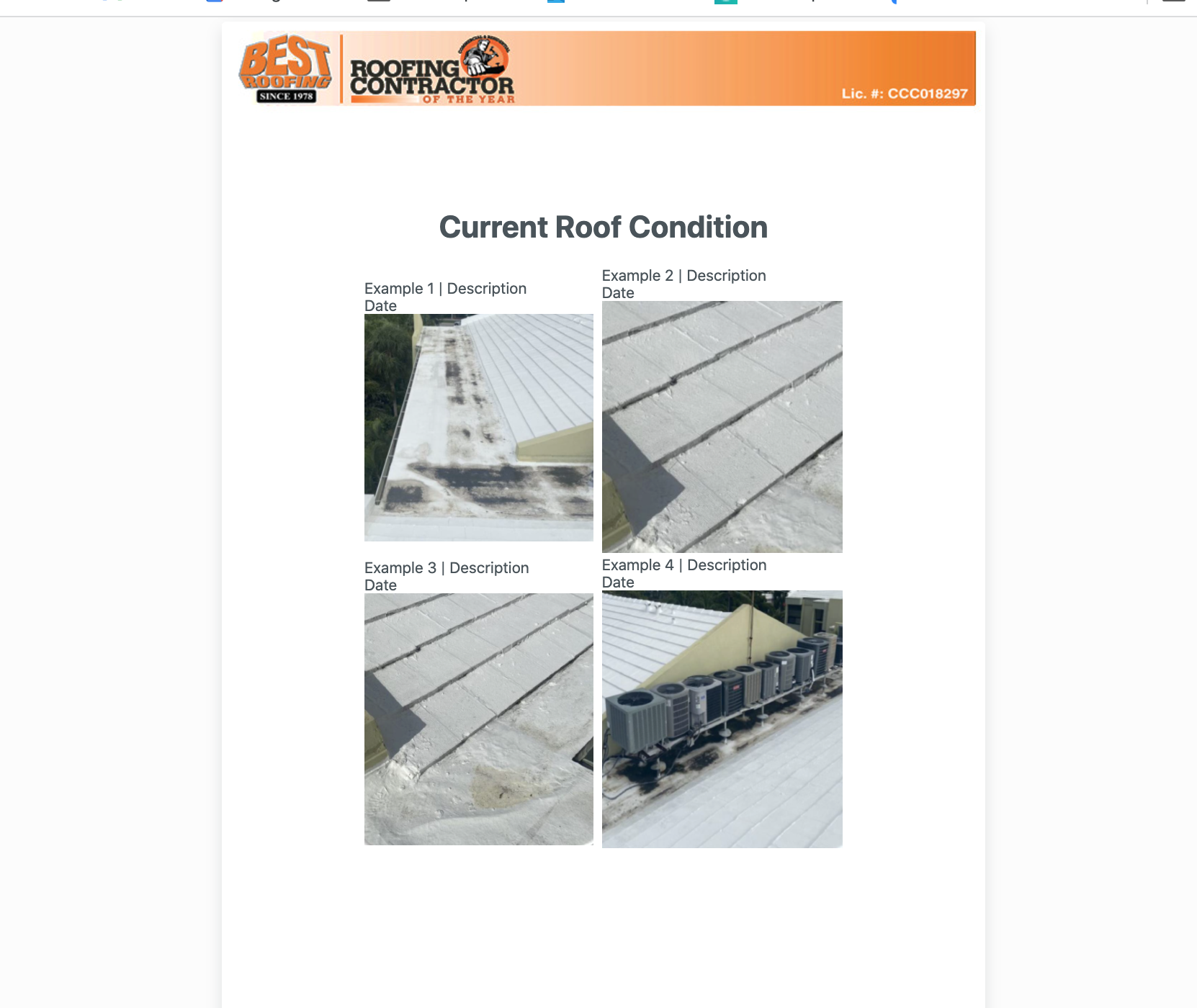 You can scroll through a preview of the entire proposal.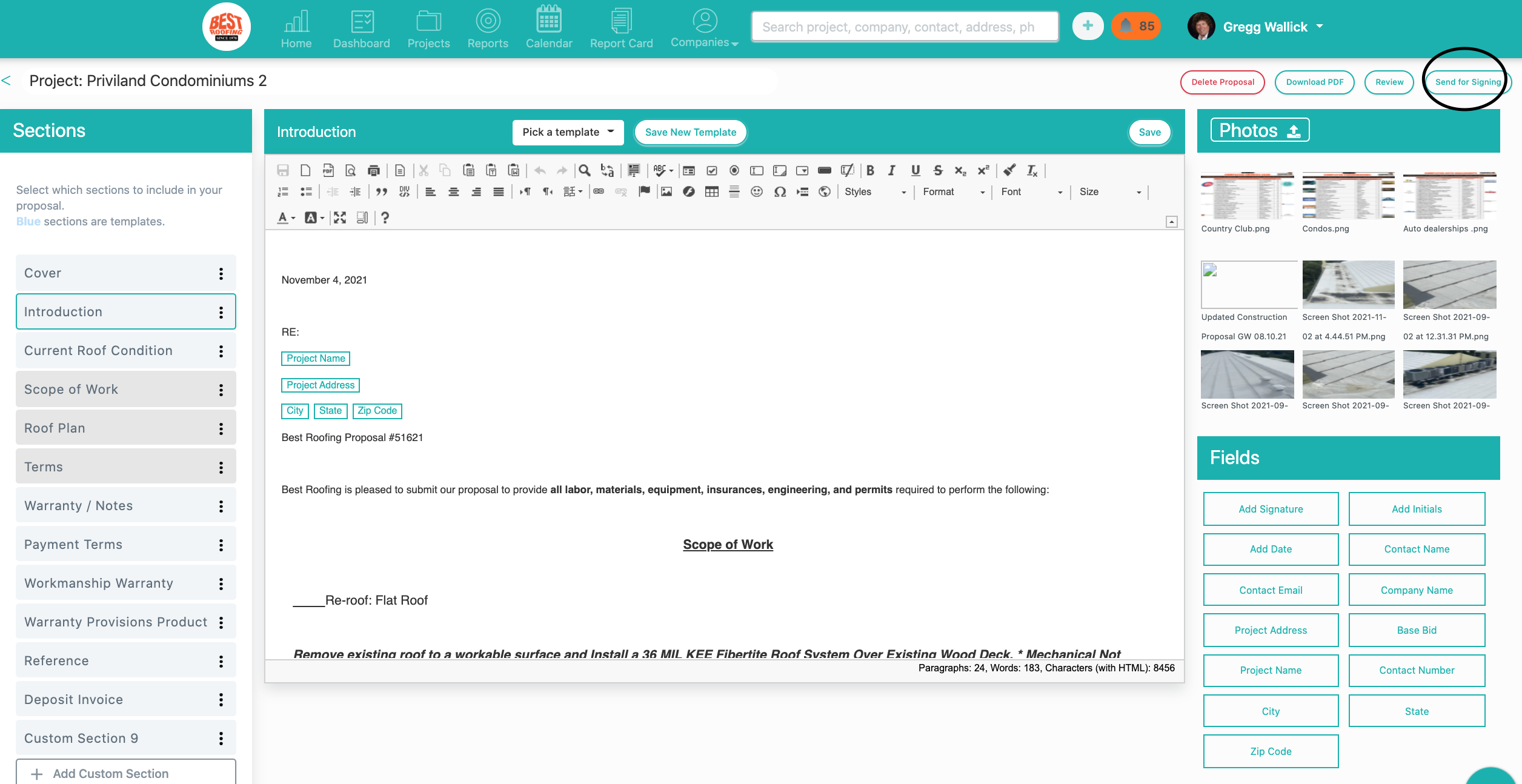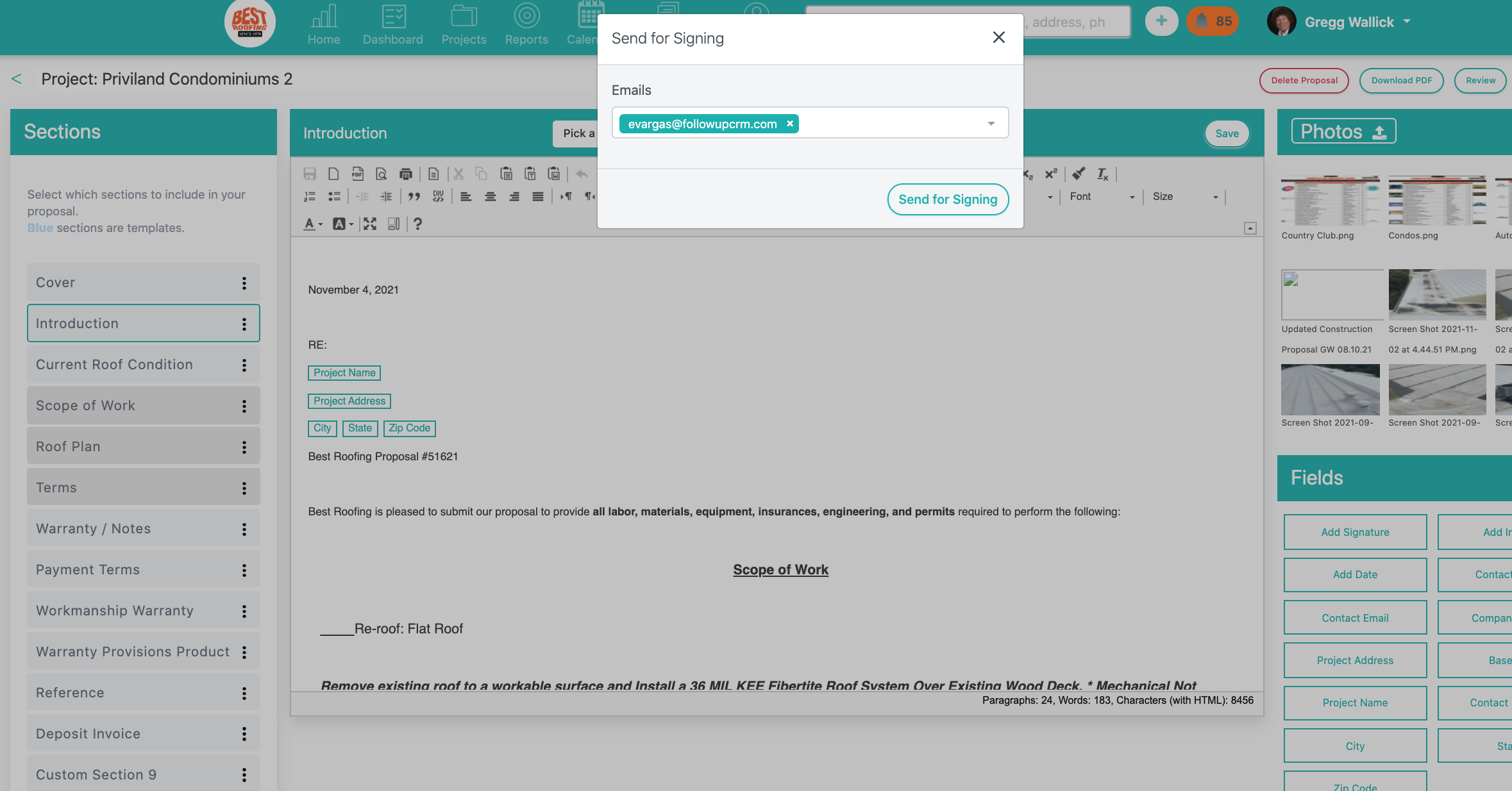 When you're ready for the contact to sign, hit Send for Signing. Select the contact to whom you want to send.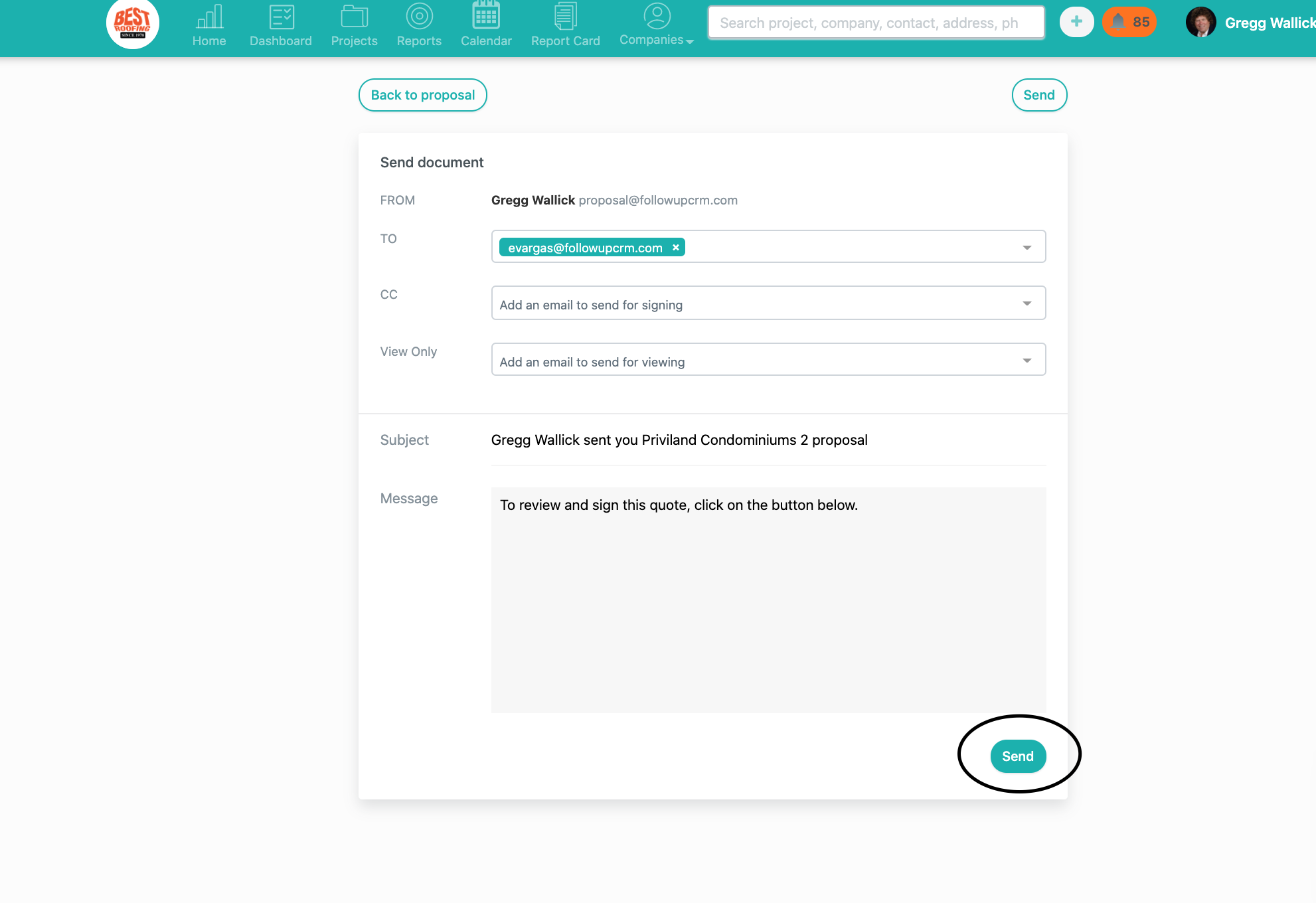 You can CC another person. Or send to another contact just to view. Once you press send, the contact will receive the proposal in their inbox. When they sign, you will be notified via email. Both of you receive a signed copy!
We're confident this will save you time and help you win jobs more quickly!
Want more hands-on help? Sign up for our weekly group training!
Did this answer your question?