Today I'm going to show you a new enhancement that allows pagination, or the ability to load between 15 and 50 items per page within Projects, Companies, and Contacts.
From your Dashboard, if you open up Projects, and scroll down to the bottom of the list, you'll see this option right here to open up either 15, 25, or 50 per page.
Click that, and now you have as many as you like per page.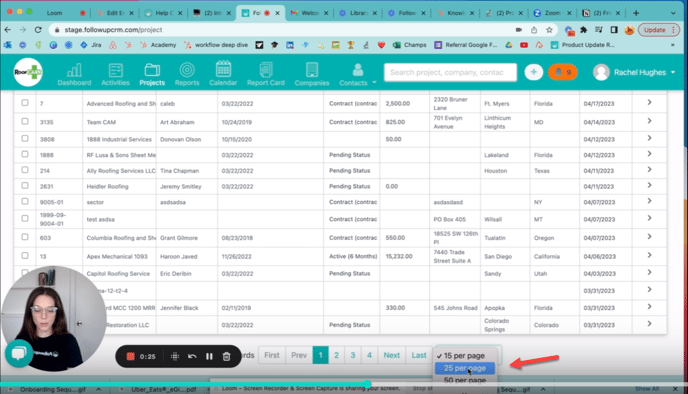 You also have this capability within companies and contacts.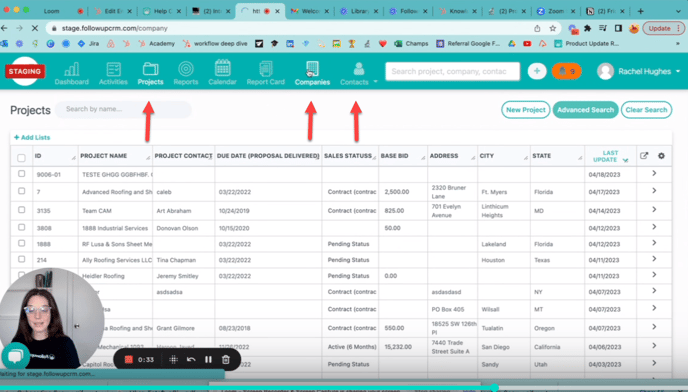 Happy Selling!
---
Need more help? Sign-up for additional Office Hours Training