Automatically Pull In Contacts From System or Email. Brittnee
FollowUp has a new feature that allows you to automatically pull in contacts from the system or email.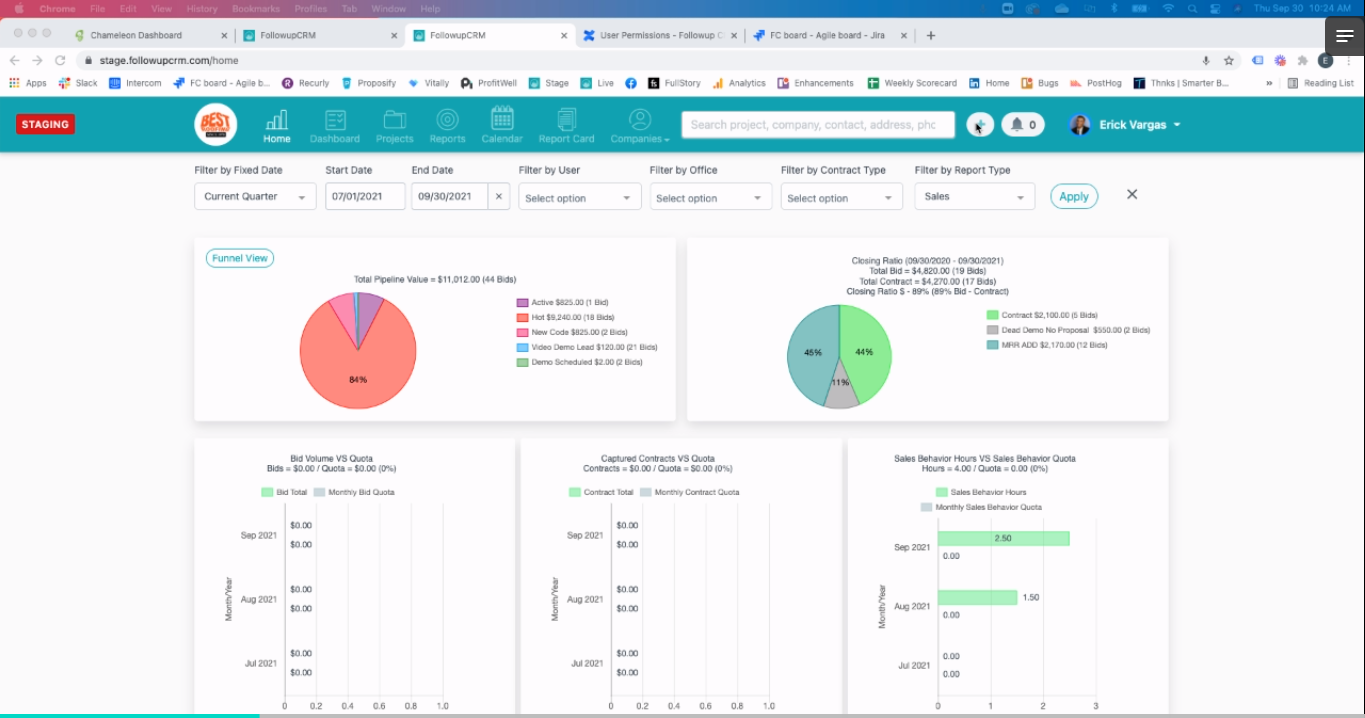 When you're entering in a new project company or contact, we have now integrated to the system so you can pull in the contact name from either the system or from your email.
First Stept: Click on New Project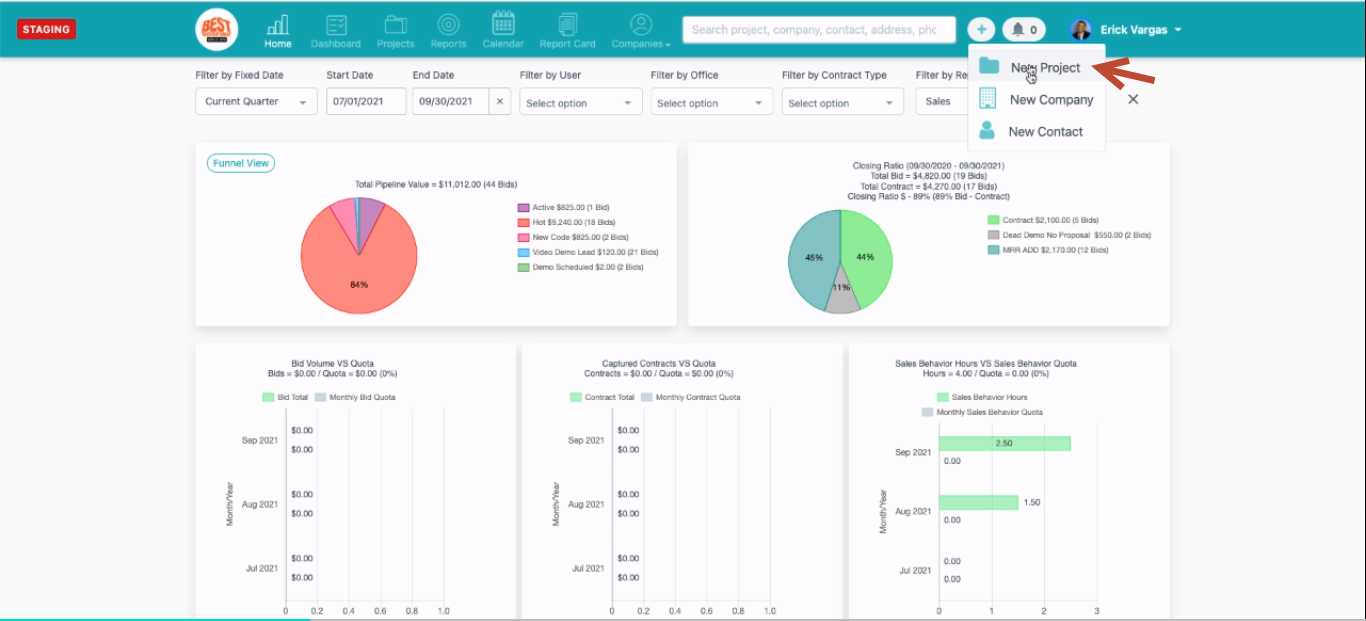 On the option Add a Contact if you want to add an existing contact, that's already within the system, you can click on company contact and all the contacts within the system will load, and you can add them automatically.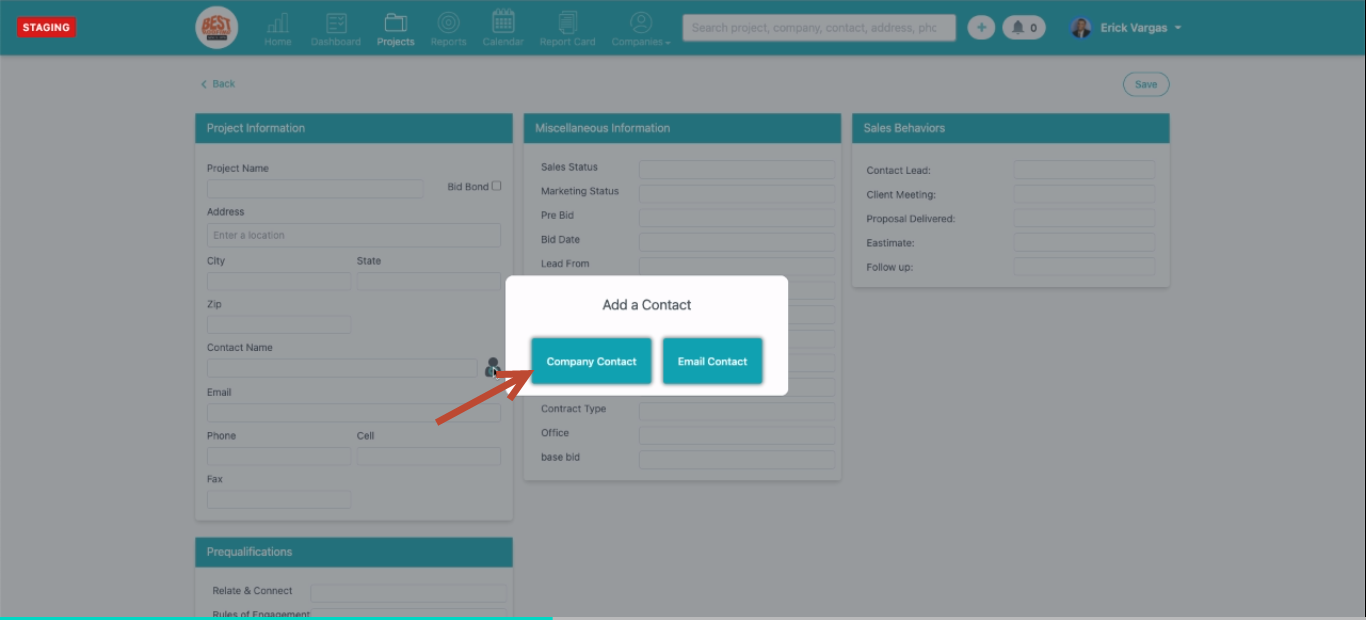 Or if the contact exists in your email, then you can pull it in from your email as well. You could also search for them or switch over to the company address book.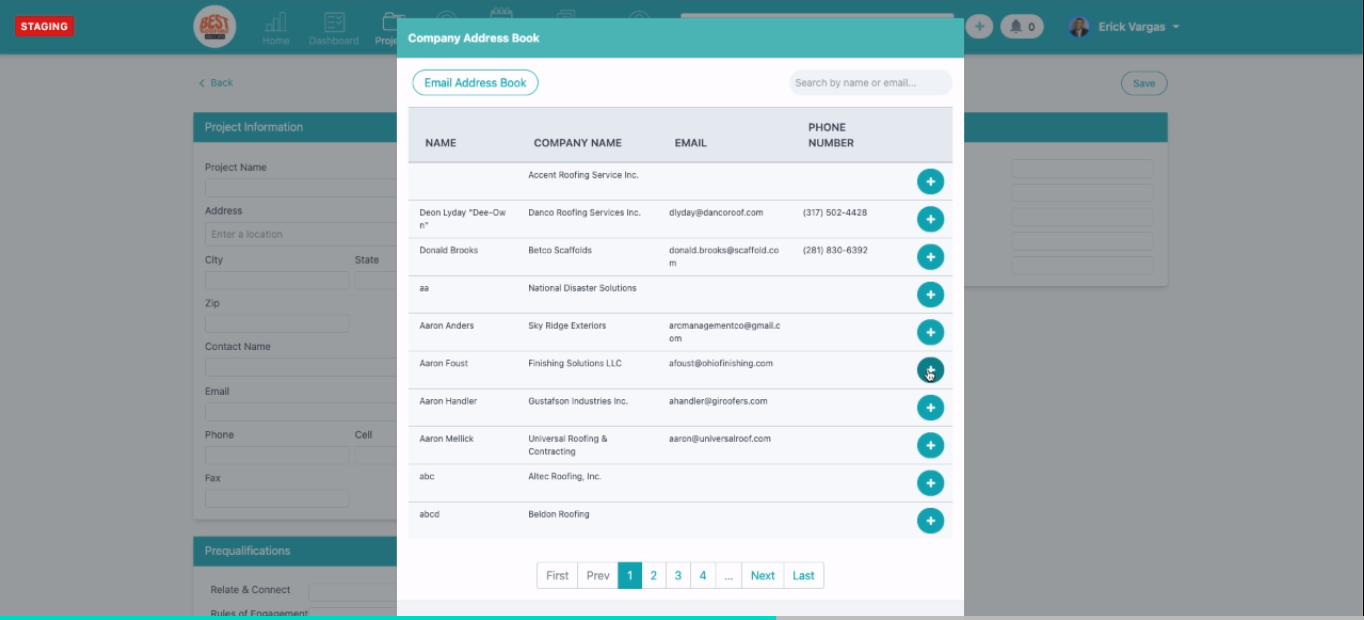 You can select the option Email Contact: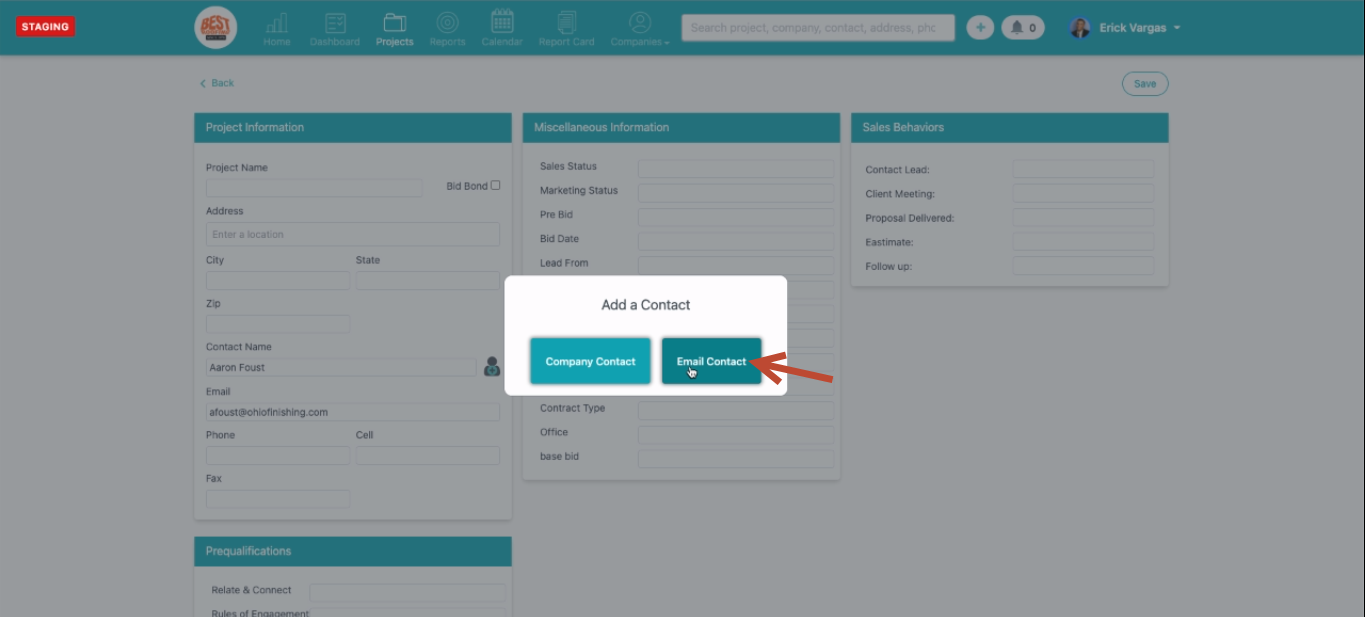 Select the option Company Address Book: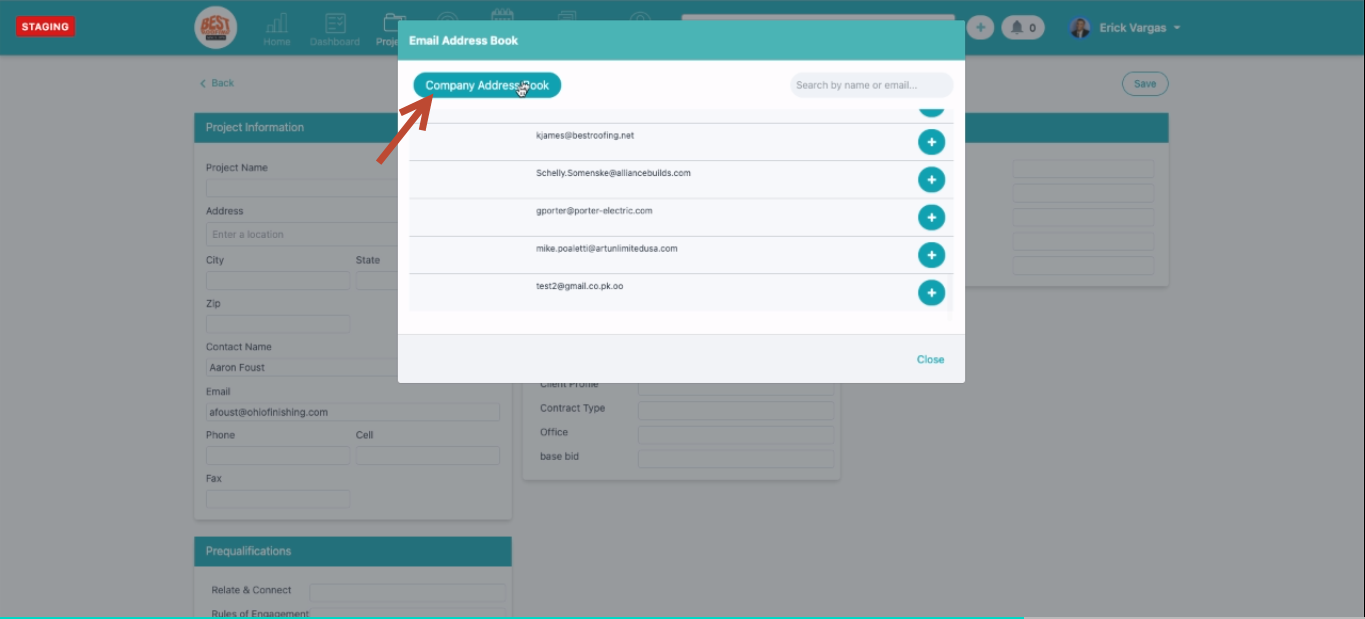 Automatically populates the information: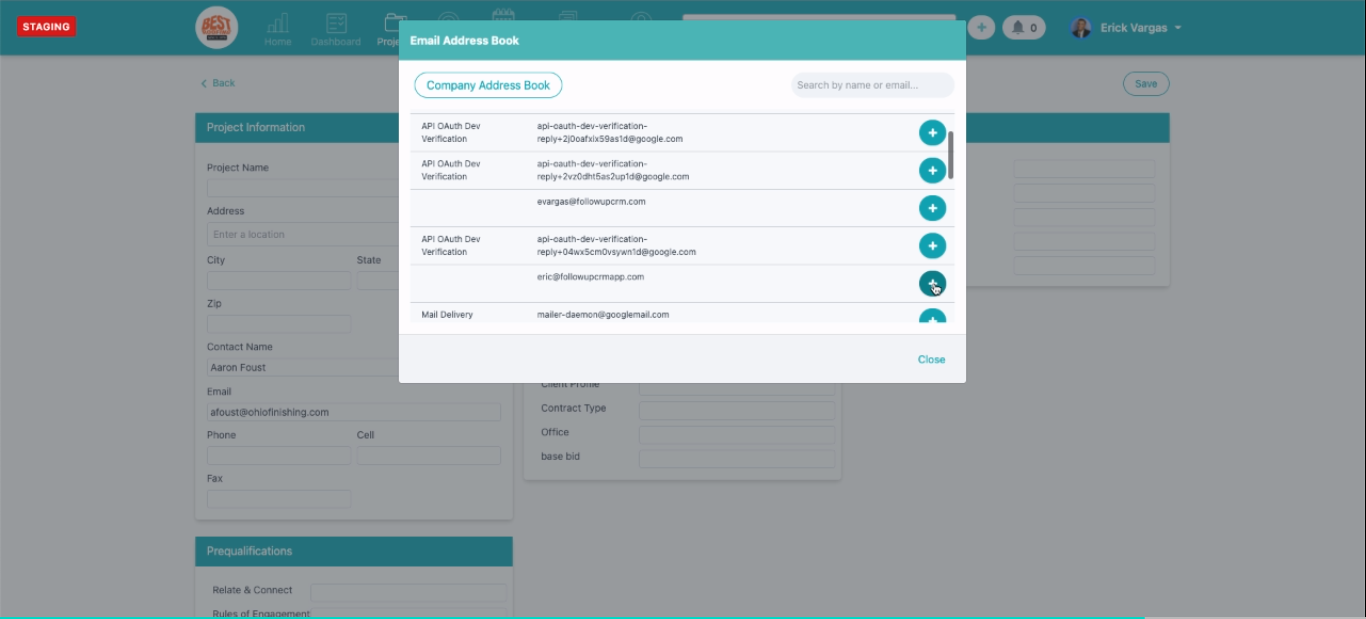 This is a great feature!
Want more hands-on help? Sign up for our weekly group training!
Did this answer your question?