In this article, we are going to show you how to quickly set up automation to streamline your workflow and free up time for the things you value less busy work more time for customers and winning jobs but first what is automation.
Each automation is made up of a trigger a condition and an action, So when this happens, I need to select a condition in action that will take place super easy right? and we have props to help you along the way with follow-ups, custom automation builder.
1. Go to Automations: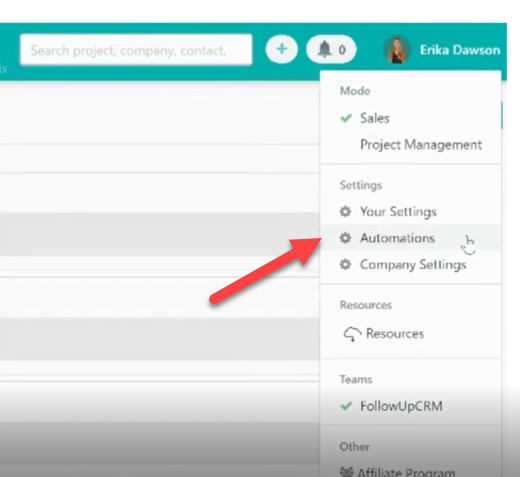 2. You can create and Taylor automations to fit your specific needs first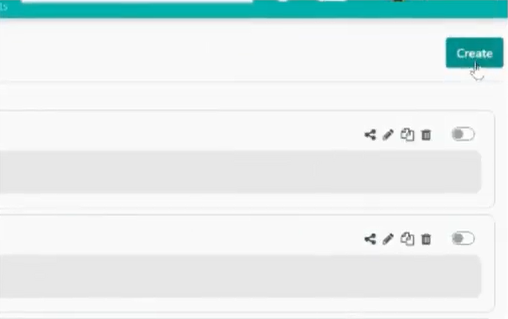 3. We need to select an automation type and build our trigger by choosing the project company contact or sequence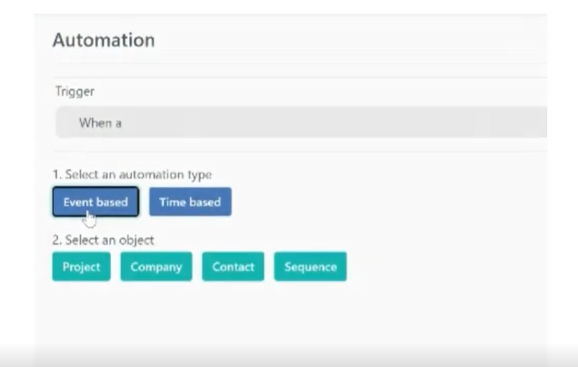 4. Then select the trigger. Such as an item being created Deleted or updated. For example, are trigger will be a project updated and our condition will be a sales status.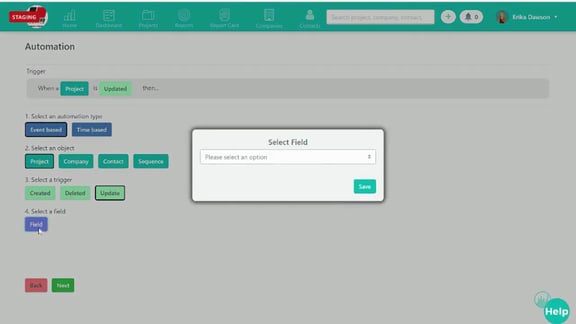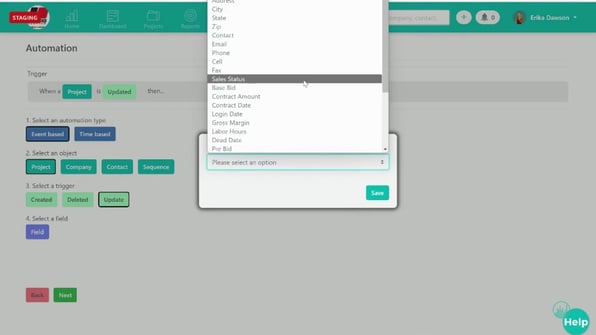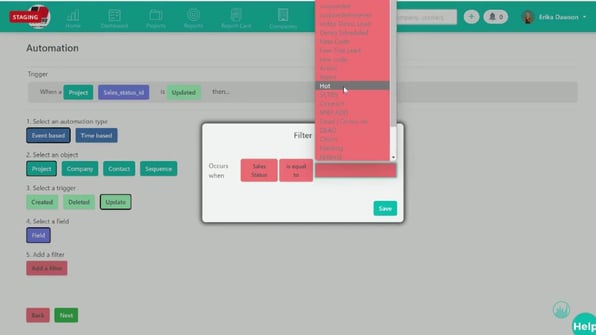 Changed to hot OK with the trigger and condition. so now we can determine the action. We wanna take. We can choose to update. Email or notify a project contact and we can create ready-to-use templates to speed up the process. even more.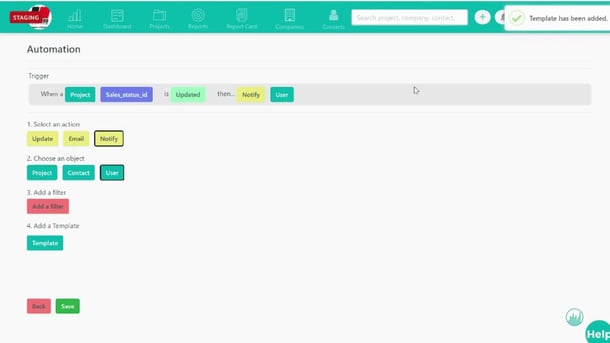 Once you've created the automation and click save. You'll be back at your automations list where you can easily toggle each automation on and off as needed.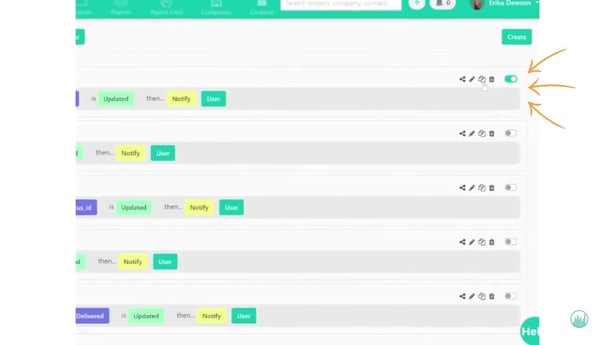 You can delete, duplicate edit and share select, and share. Will add your automation to the company automation tab and that's it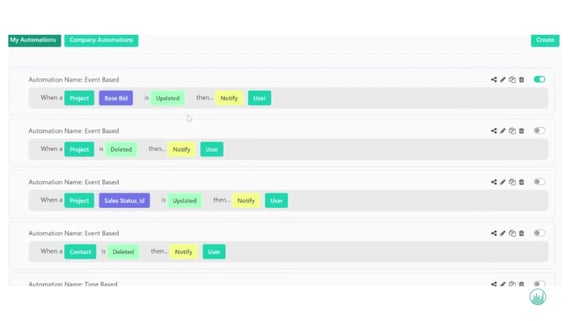 Your workflow is automated things to follow up automation. You're able to streamline your work like never before your time.
Happy selling!