Client Sales History Report Erika
The Client Sales History Report pulls the company information on companies that are attached to projects and shows what you have been awarded year over year in total.
This report is checking two things:
1. the contract date
2. the company status
You can export as a PDF or an Excel.
It is best to pull this report showing multiple years to see what jobs have been won and lost year after year with the same companies.
To accurately use this report, update the client status to Won or Lost in the Company Information area of the Project File.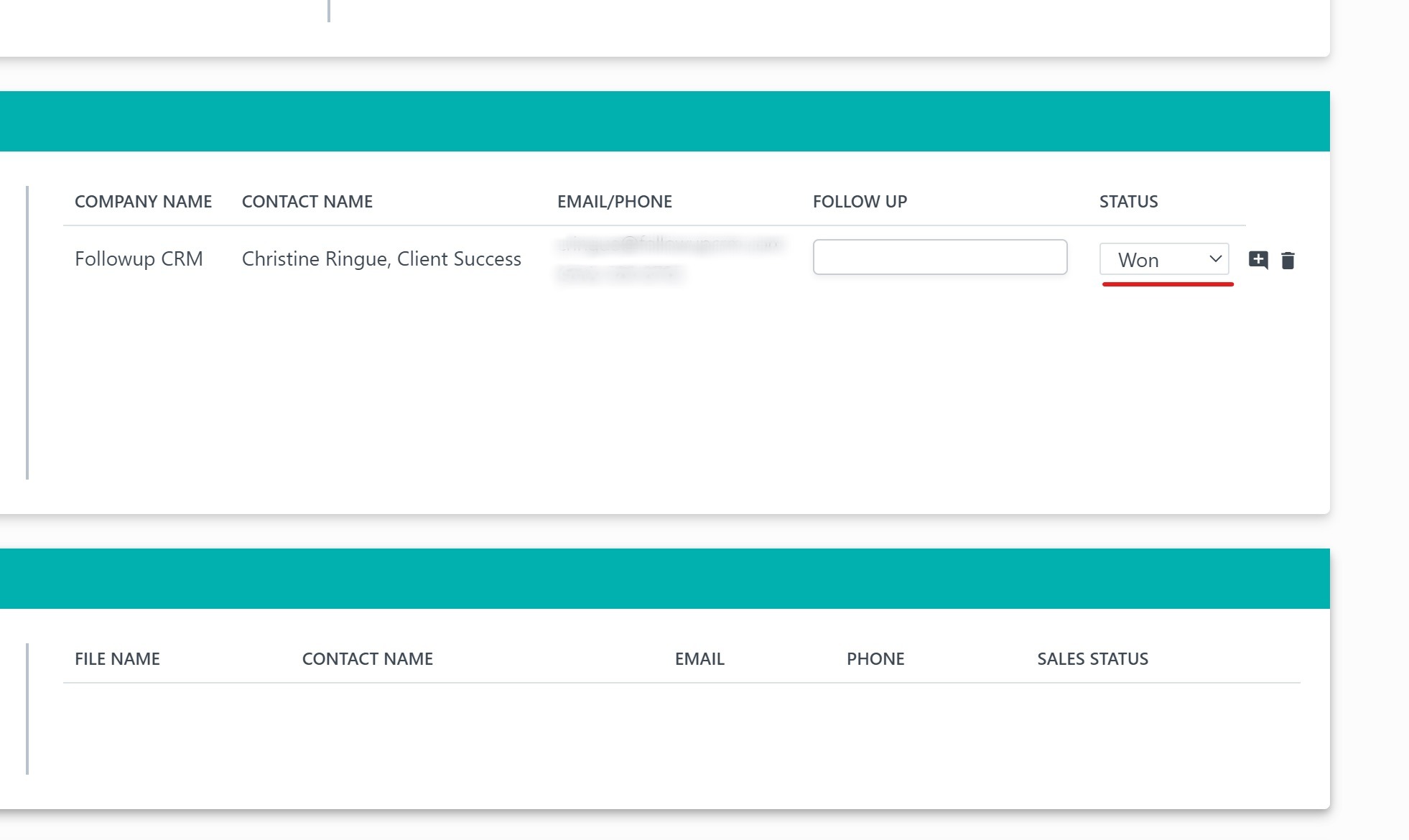 Want more hands-on help? Sign up for our weekly group training!
Did this answer your question?