Connect Followup CRM to Your Google Account Connect your Google Account Brittnee
If you receive an error message like the one below when trying to connect Followup CRM with your google account, then read on for steps on how to bypass this message.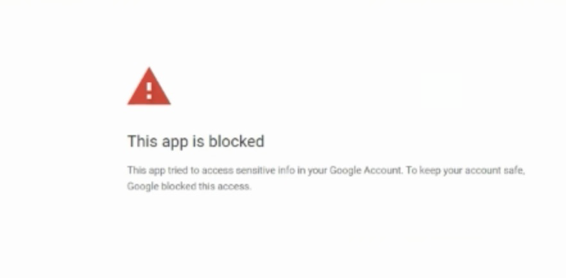 Sign in to your google account and go to your Google Admin Console.
Note: You must be an administrator of an organization to make these changes. This article can help you determine who your administrator is.
From the Admin console Home page, go to Menu and select Security -->API controls.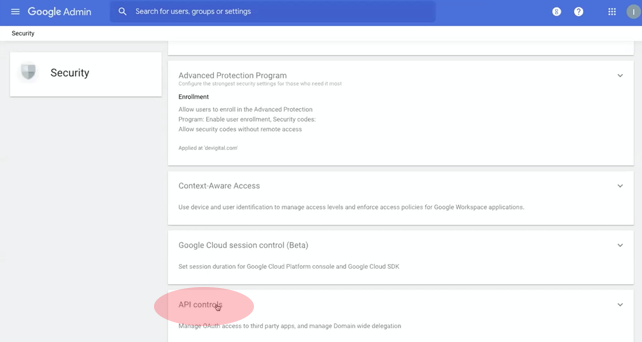 Then click MANAGE THIRD-PARTY APP ACCESS.
Click on the apps tab and select OAuth app name or Client Id
from the drop down.

Enter in the Client ID number and then select search search
Client ID: 682366555631-08le0rma0gsf66nqj8s503iktb1au3nu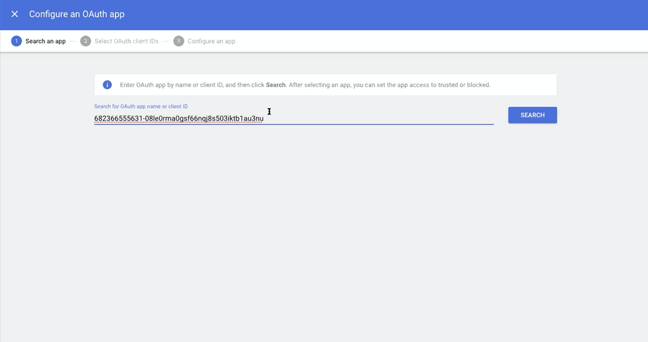 Select the Followup CRM logo.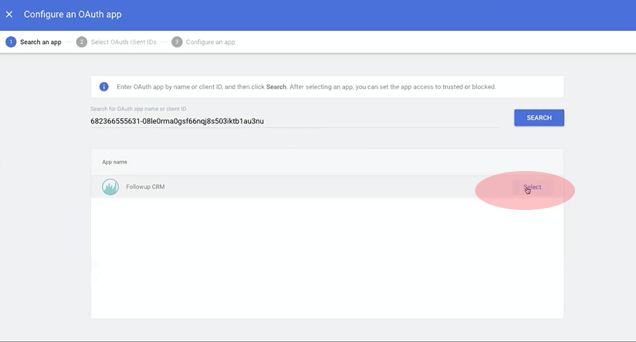 Mark the box next to the client ID that shows up and press select.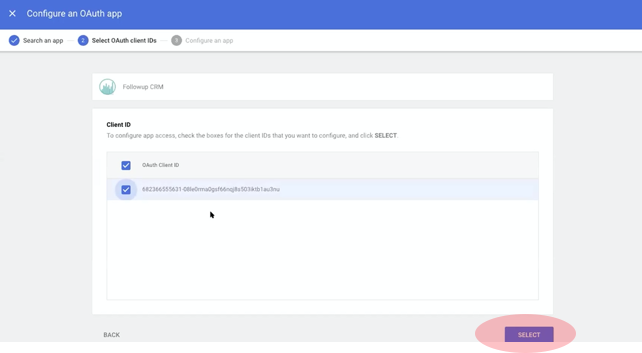 Click the the selection that says: Trusted: Can access all Google services.
You've now granted Followup access to your Google account and the two systems will communicate to each other. We hope this helps!

Followup Gmail App OAuth app name or Client Id
682366555631-08le0rma0gsf66nqj8s503iktb1au3nu
Want more hands-on help? Sign up for our weekly group training!
Did this answer your question?