To get started, request the Dataforma API be enabled on a database by contacting support@dataforma.com.
Dataforma Integration Overview:
Now you can automatically send Client or Building information between Dataforma and Followup CRM!
If you're a Dataforma user, start off by generating an API Key in Dataforma. Copy and store this key because - once it is displayed - you won't be able to view it again.
More information on API Keys:
The API requires a connection into the database through an existing user. This will allow you to manage the API connection permissions to the database. A "key" can be generated to be associated with each connection into the database. Each "key" is a secure, hashed value that is needed when establishing a connection with the Dataforma API. When a user's information page is loaded, API keys can be accessed by clicking on "API Keys" at the top of the page or by simply scrolling to the bottom of the page. An API Key can be added or removed by clicking on the "Manage Key" link. It is important to note, that when creating a new key, the generated key value should be recorded and stored. There will not be an opportunity to view this generated key after creating it.
SAFELY provide the API Key to your developer. Remember, the nature of API keys are like giving someone programmatic access to your database. They can do whatever they want, whenever they want, without your consent. So, share this information safely.
Setting up the Dataforma integration:
First, Log into Dataforma and write down your service code found at the top right of the page. (You'll need this for a later step). Then click your name.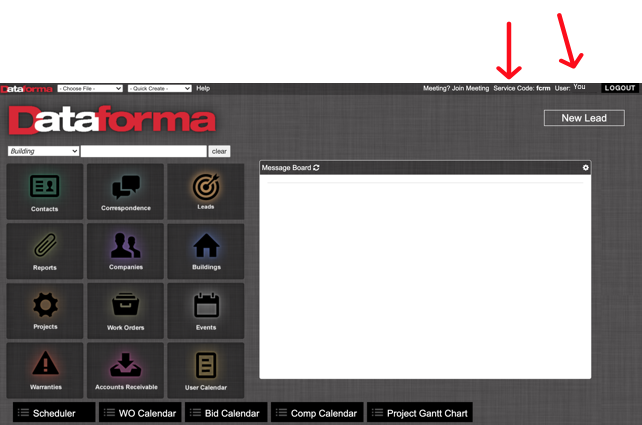 Then click on the Api Keys tab. Scroll down and click Manage Api Key
You will be asked to name the key. Once you press submit, an API key is generated.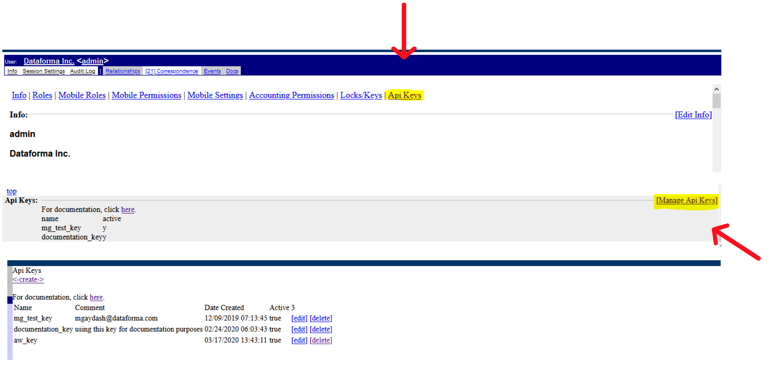 Note* If you are unable to retrieve the API Key, please reach out to your Tech Support Professional.
You will be asked to name the key. Once you press submit, an API key is generated
Copy your API Key.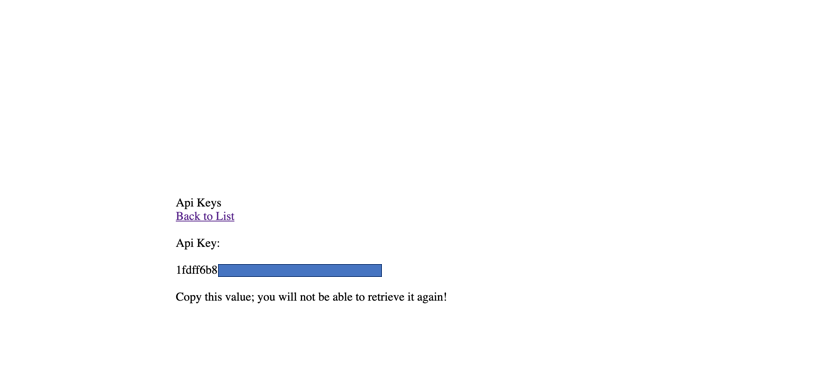 Sign into Followup CRM, select your name in the top right, and then click Company Settings.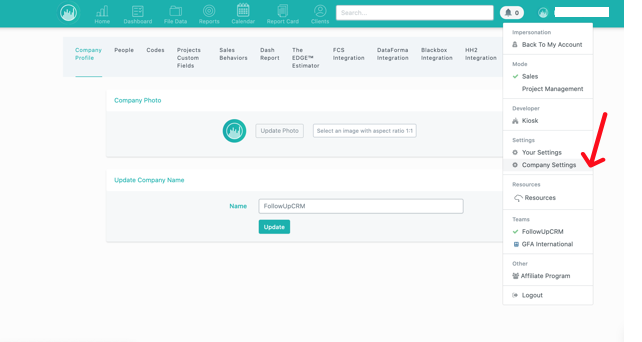 Then select the Dataforma Integration Tab. Enter the Dataforma service code you located earlier. Then enter in the API Key. Press save.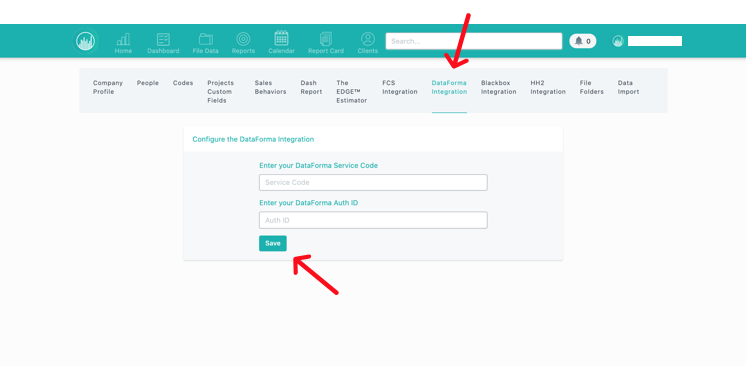 Under the file tab, choose a job you'd like use to send Client or Building to Dataforma. Begin sending the job to Dataforma by selecting the Send to Dataforma button.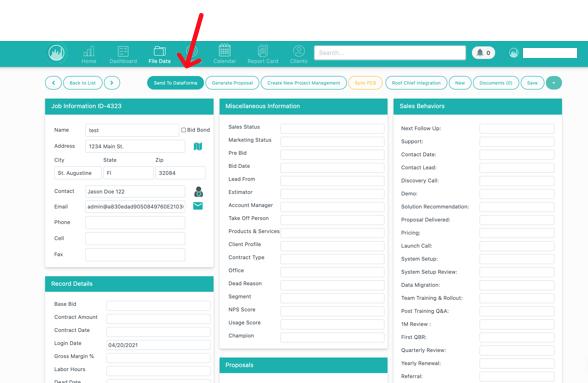 You will be prompted to select Create Client or Create building from the dropdown. Select your desired option. You will see a pop up in the top right indicating the client or building was created successfully. ✅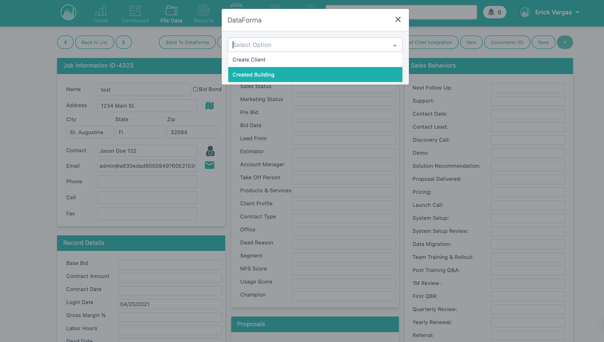 Click the View Dataforma button to see the Client or Building that has been created in Dataforma.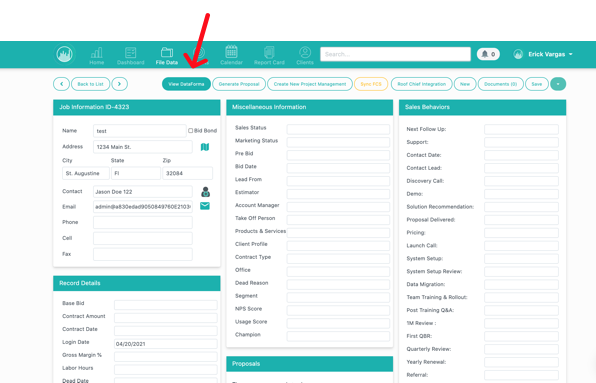 And then you can view the the building or client right in Dataforma!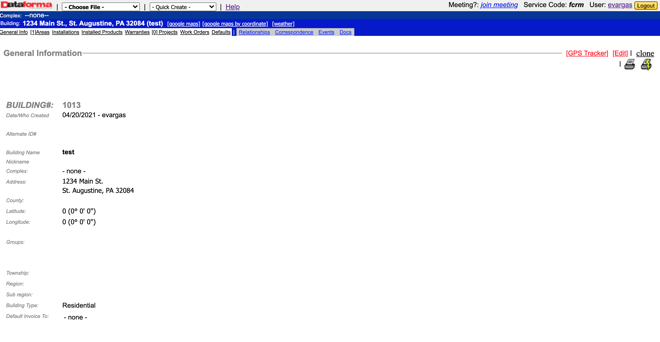 We hope this helps get you started!
If you have additional questions, or would like more hands-on help, reach out in the help chat in Followup CRM and a product specialist will be happy to serve you.
Happy Selling!