Default a User to Project Management Brittnee
Changing a user's settings so they automatically log into the Project Management side of the system can make your day a whole lot simpler!
It's easy. Here's what you do: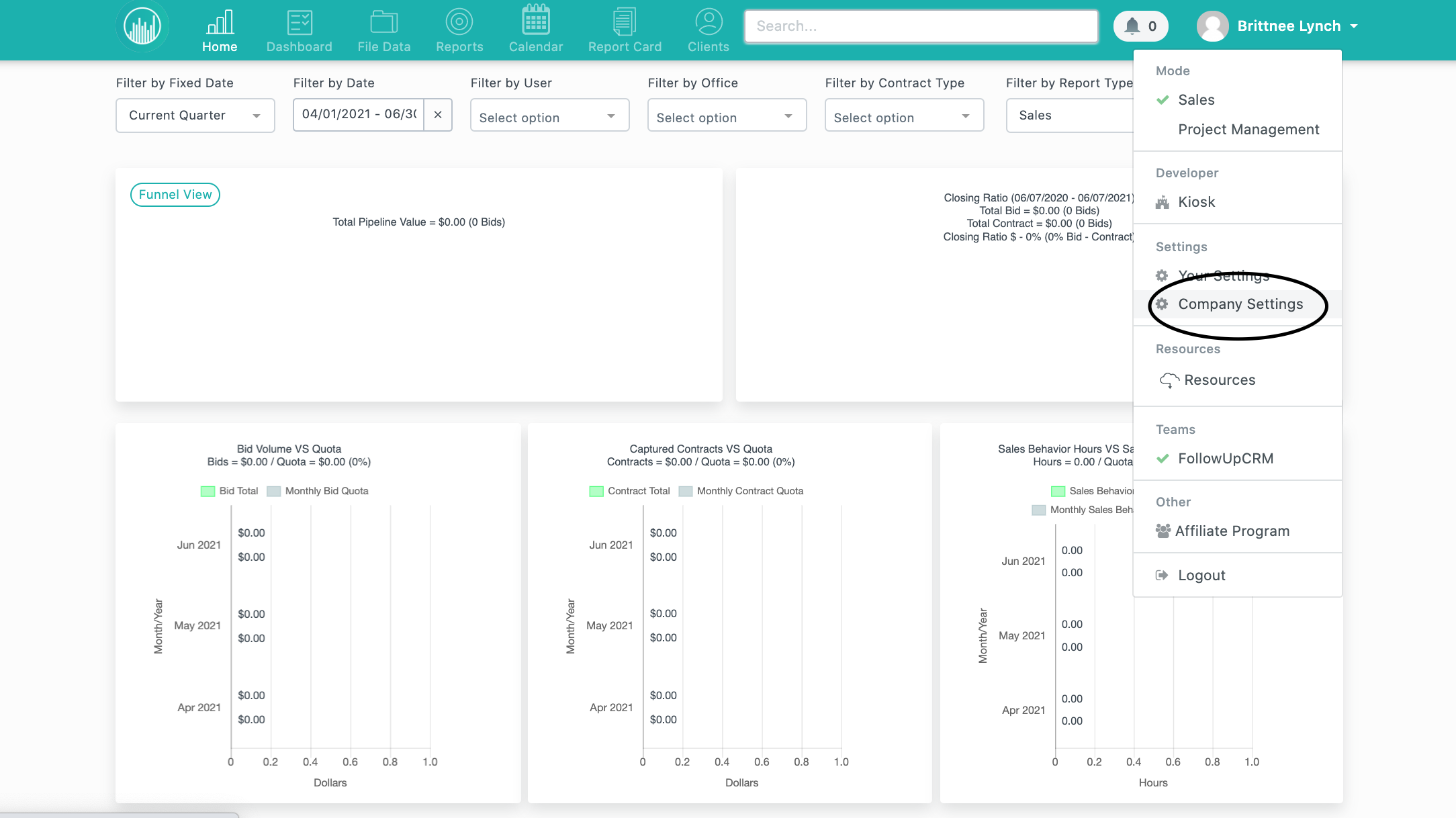 As an admin, click your name >> Company Settings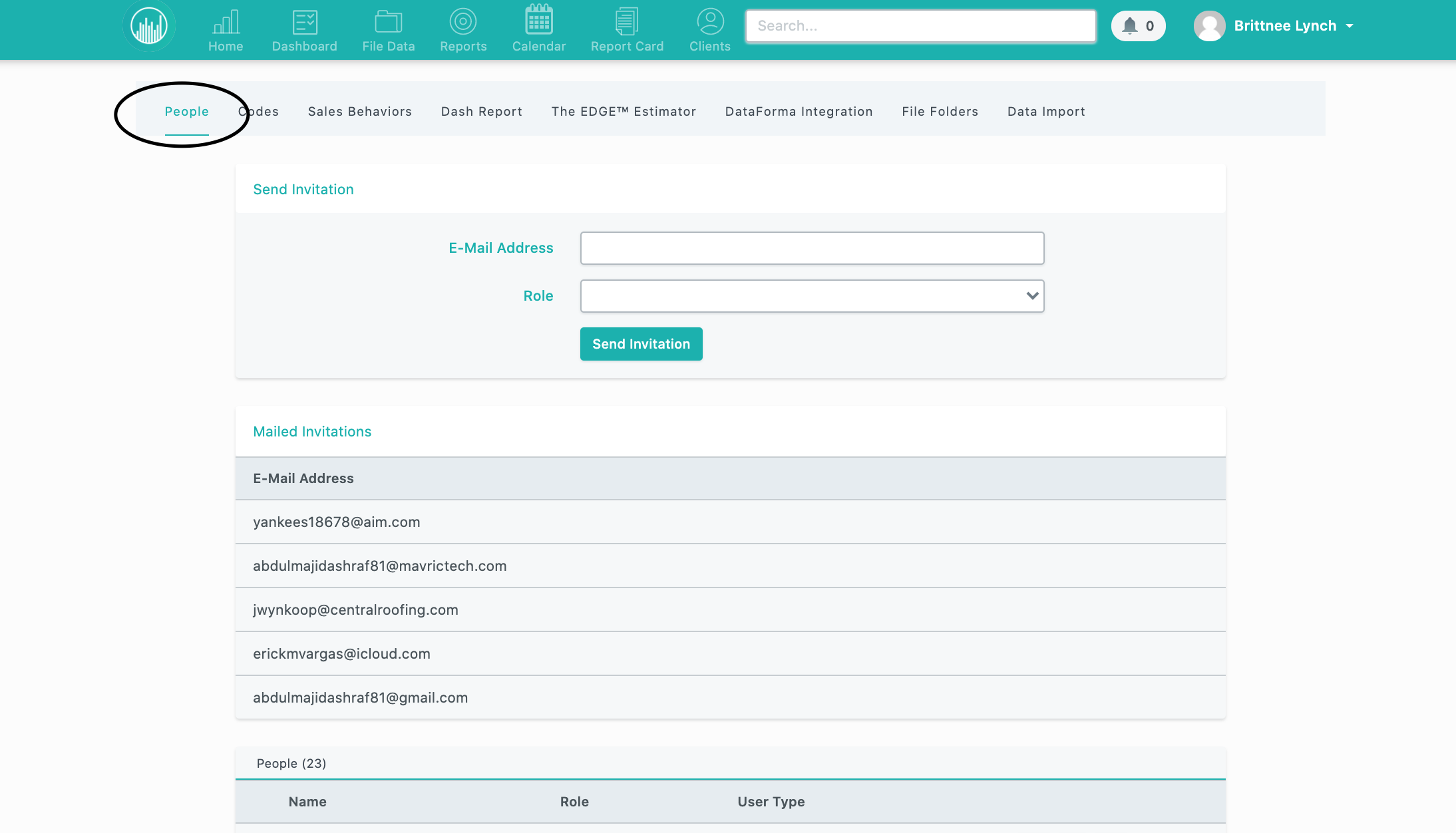 Under the People tab, identify the name of the person you want to default to project management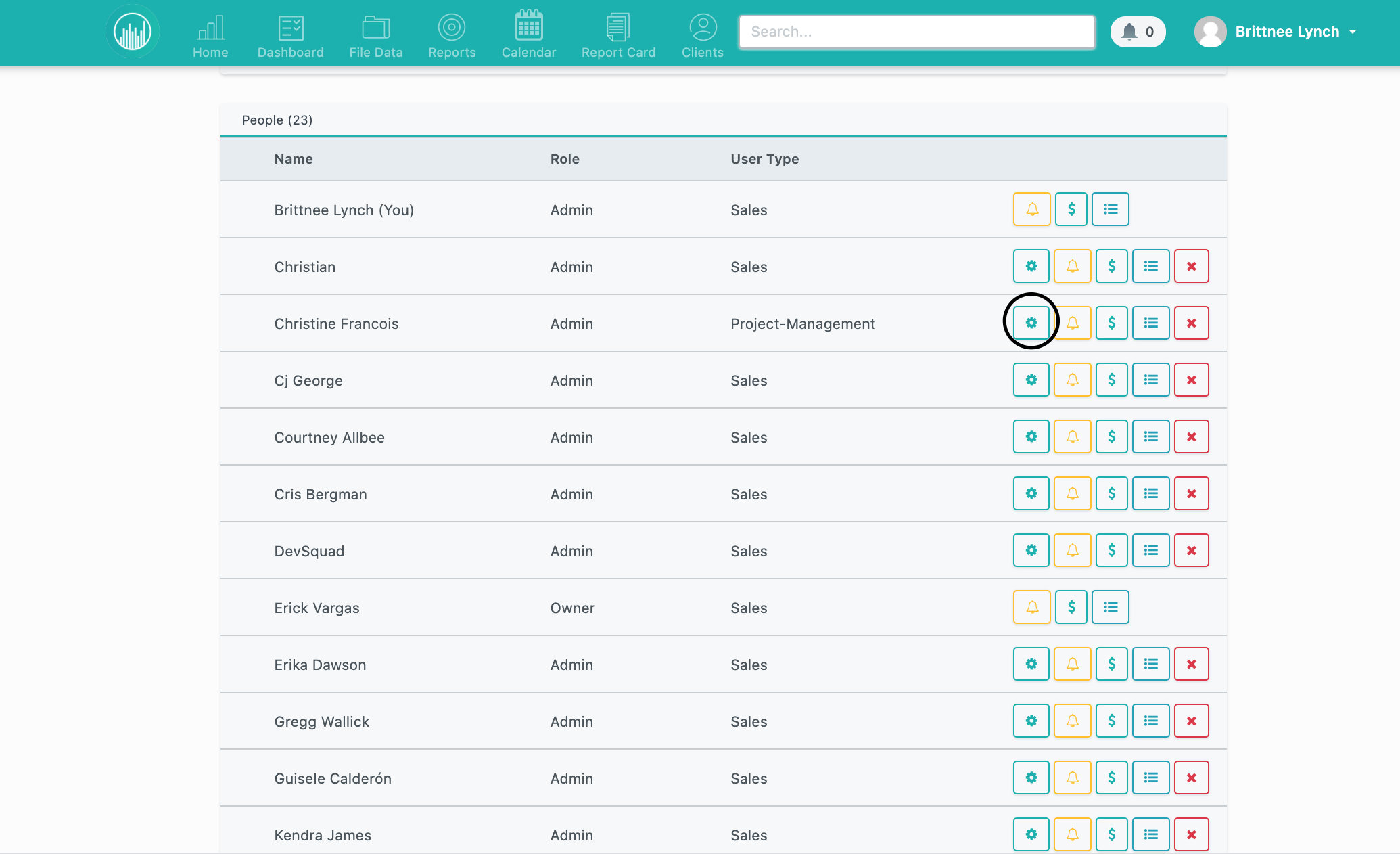 Select the gear icon for the user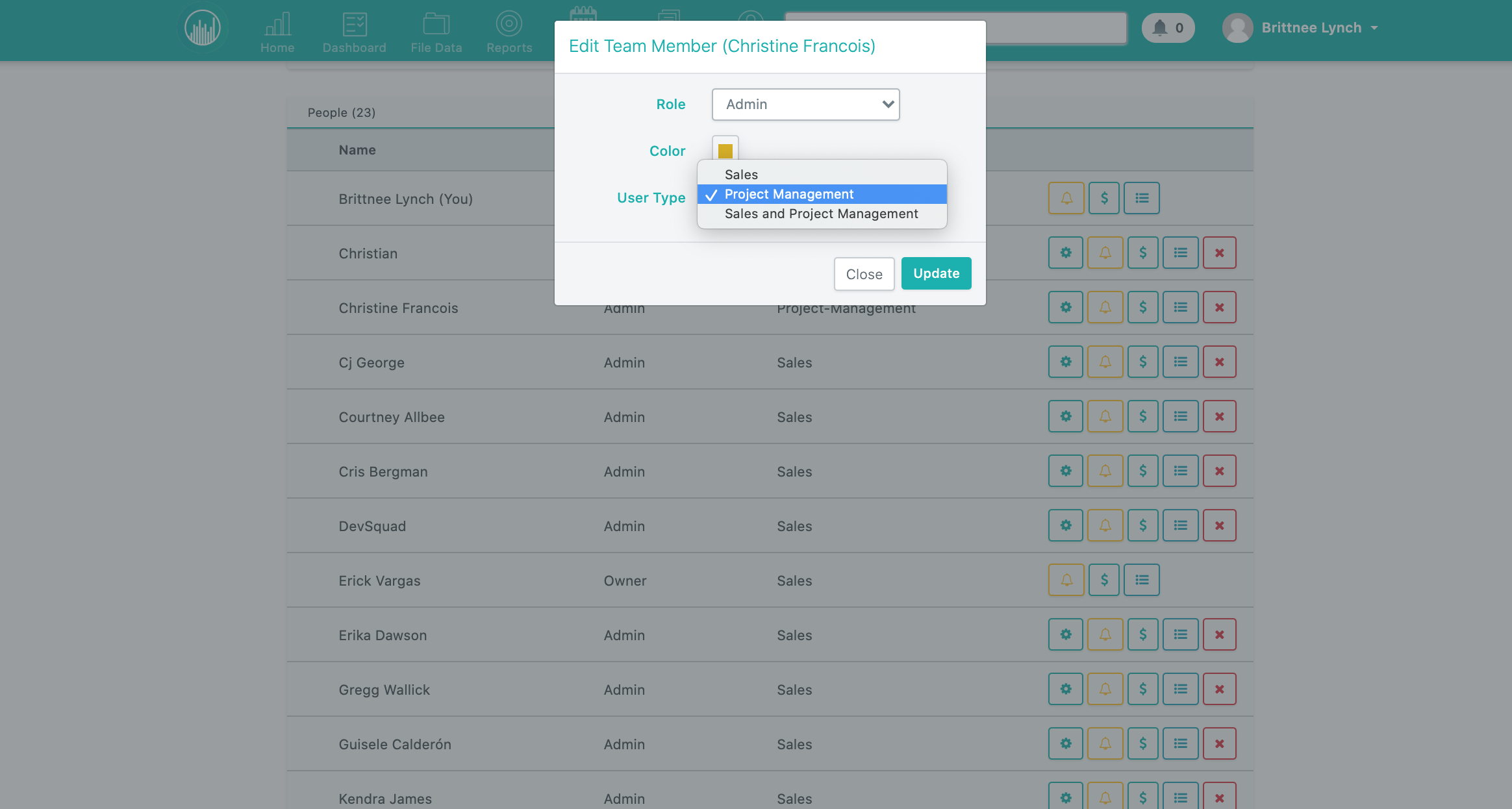 In the User Type field, select Project Management >> Press Update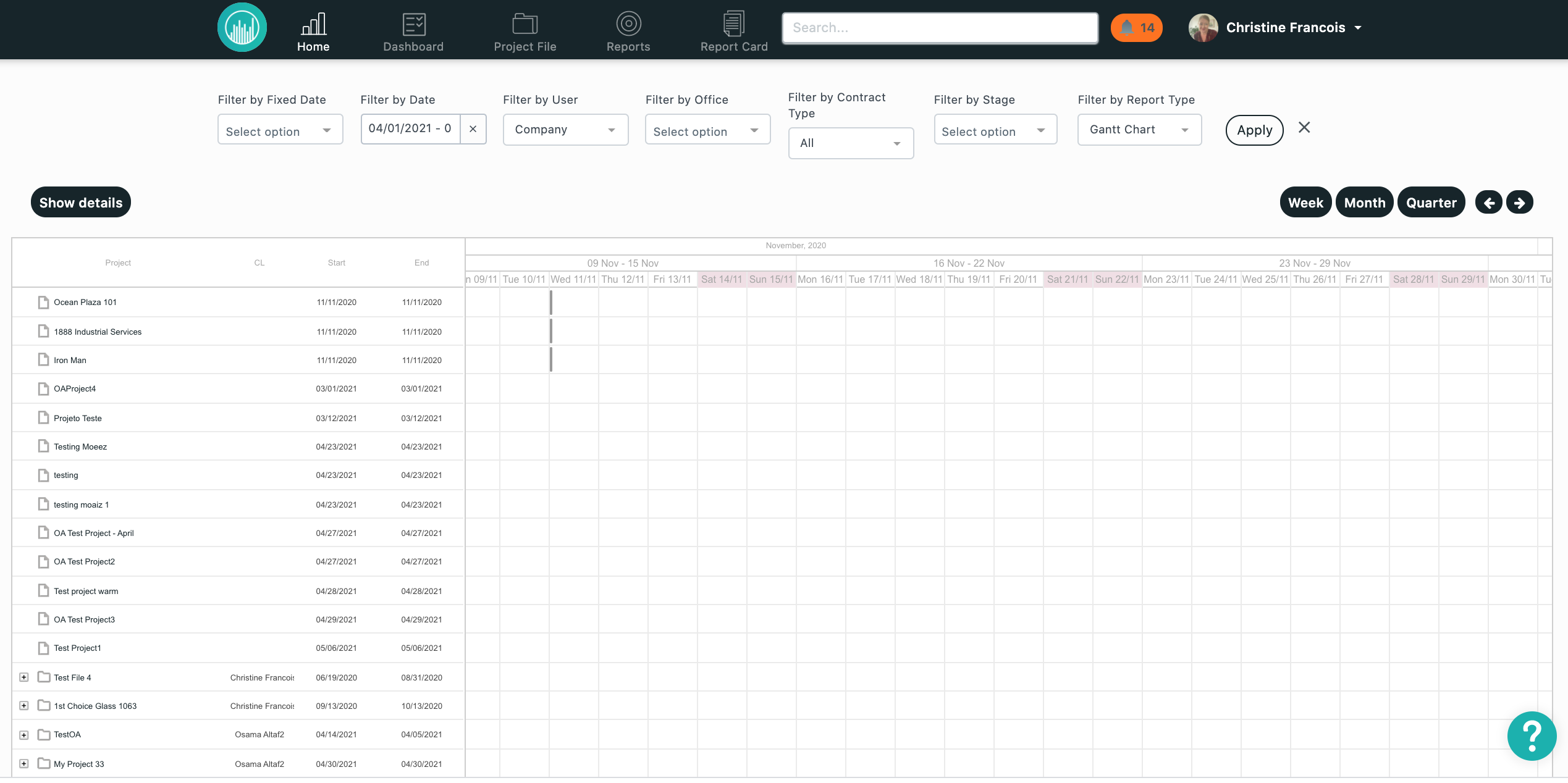 That's it! Now when the user logs in, they will automatically see The Project Management View. You can switch this back at any time.
We hope this helps you have an even more productive day!
Want more hands-on help? Sign up for our weekly group training!
Did this answer your question?