Drag and Drop Sales Behaviors Brittnee
Reordering your sales behaviors on projects is easy! Here's how: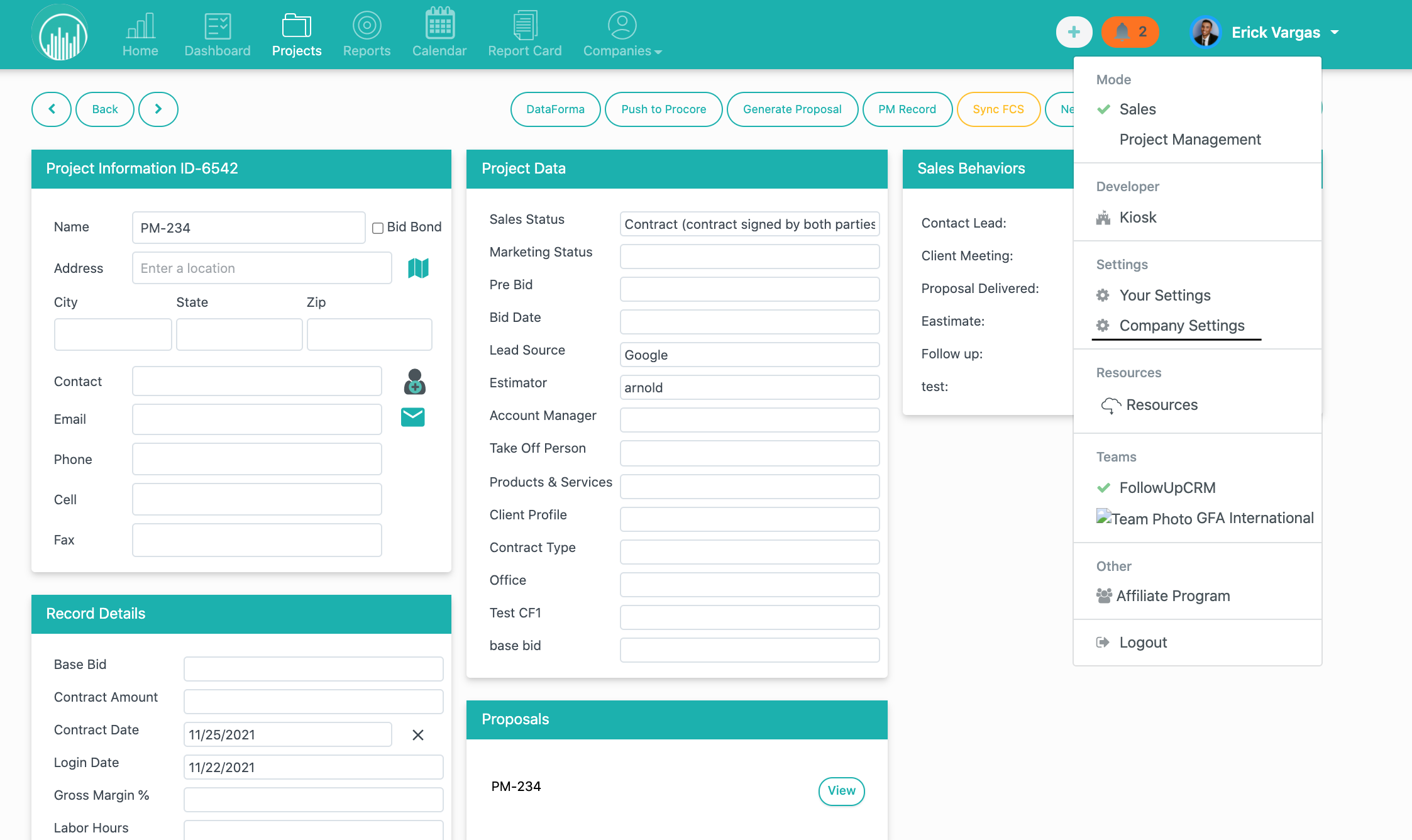 Under your name, select Company Settings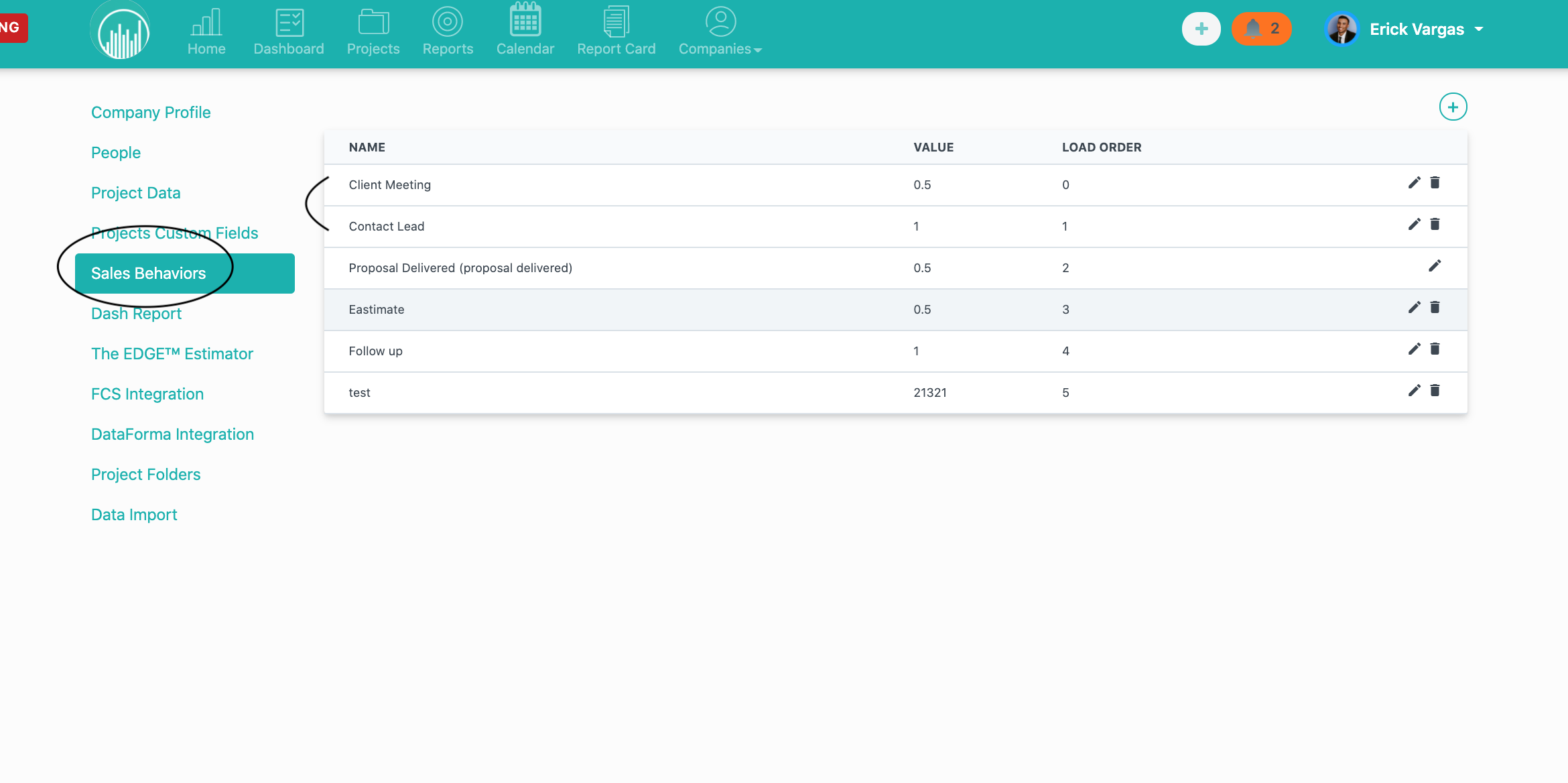 Select the Sales Behaviors tab. Then reorder the sales behaviors by dragging and dropping them with your mouse.
It's that easy!
Want more hands-on help? Sign up for our weekly group training!
Did this answer your question?