Easily Link Related Files to Your Projects! Brittnee
The New Related Files Section makes tracking your bids even simpler! It allows you to link any file to a project. This way, you don't have to go searching--all your corresponding information for a big project is in one place!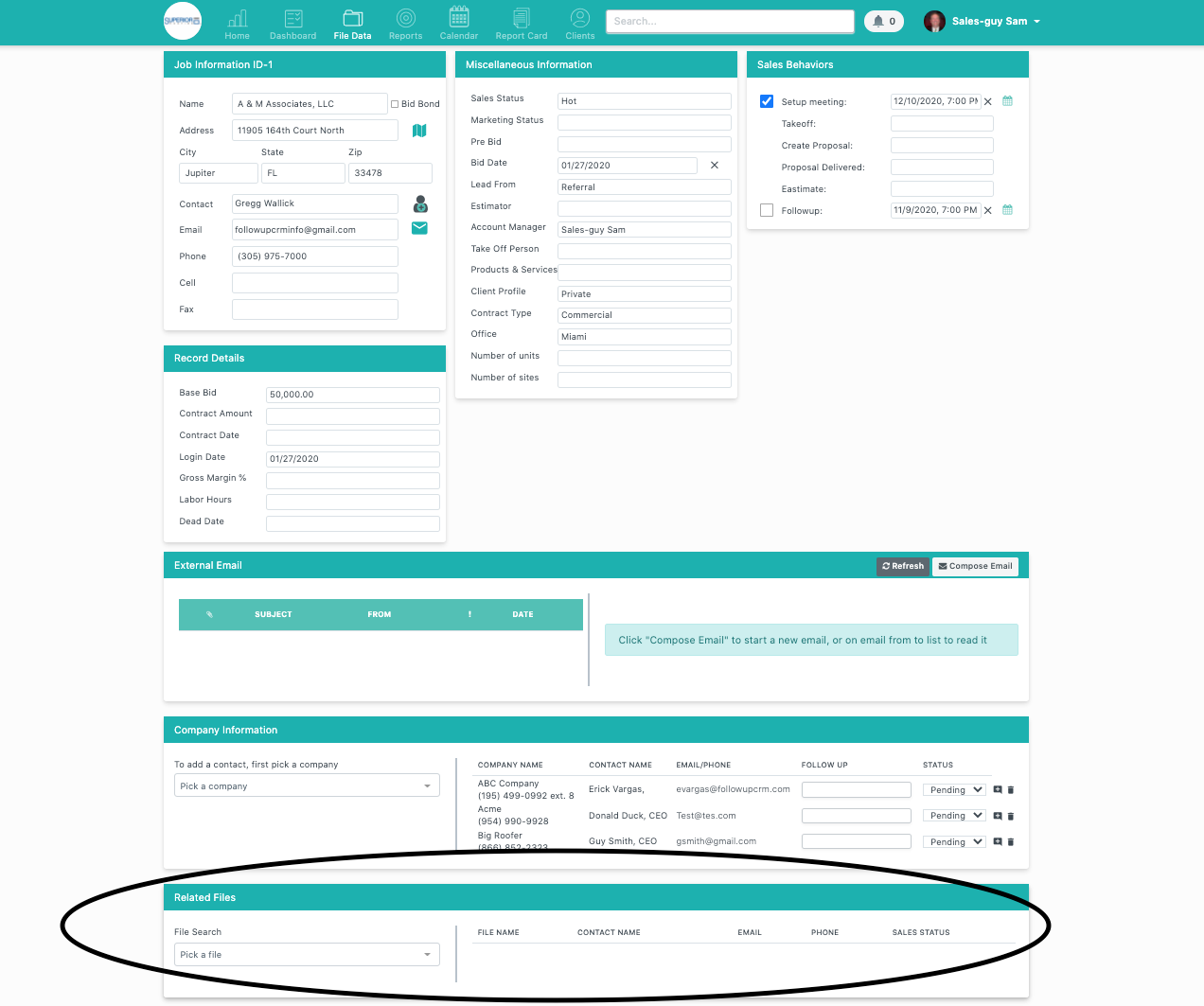 Start by opening a Project in Followup CRM and then scroll down to the Related Files section.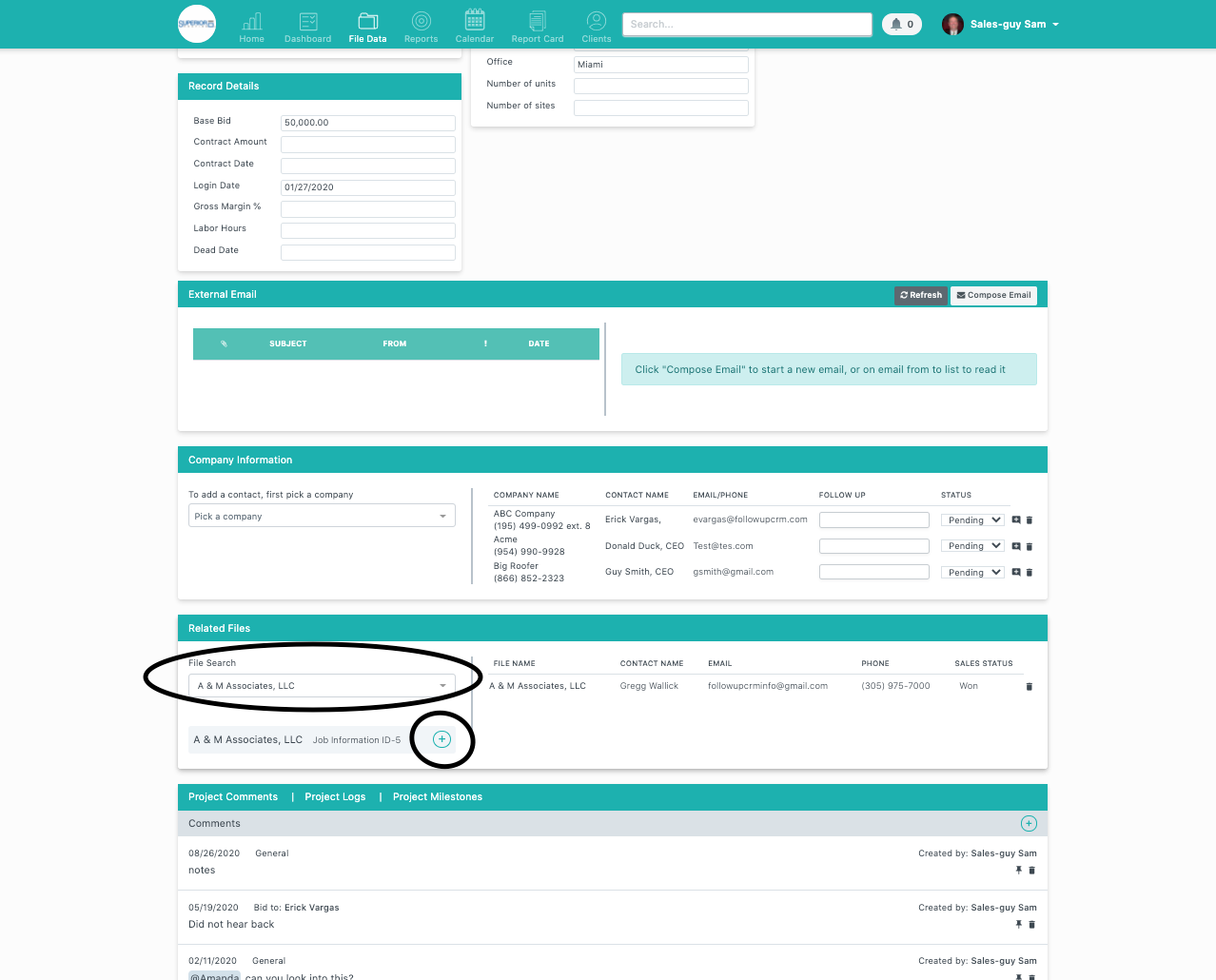 Add a related file by selecting an item from the Pick a File field and the select the + icon to add the file. You can add multiple files.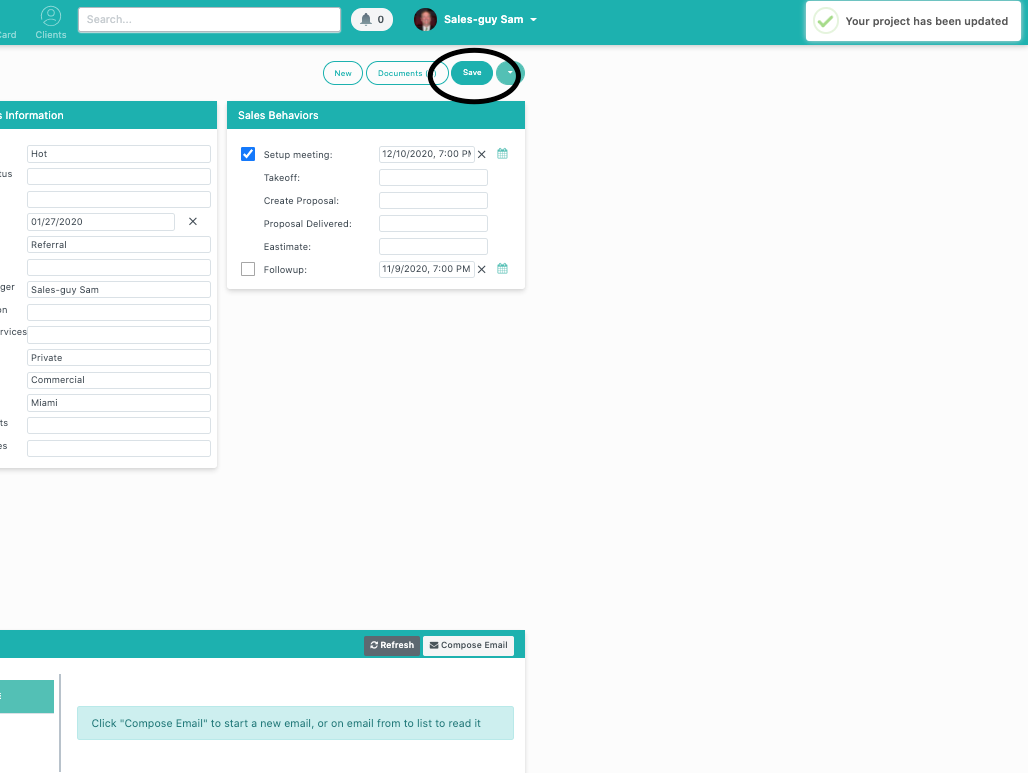 Remember to press Save at the top ad that's it! All your related files for the job are in one place!
Want more hands-on help? Sign up for our weekly group training!
Did this answer your question?