Email Connecting with Google & Microsoft Erika
In addition to the email and password login, you can now Sign In with Google or Sign In with Microsoft.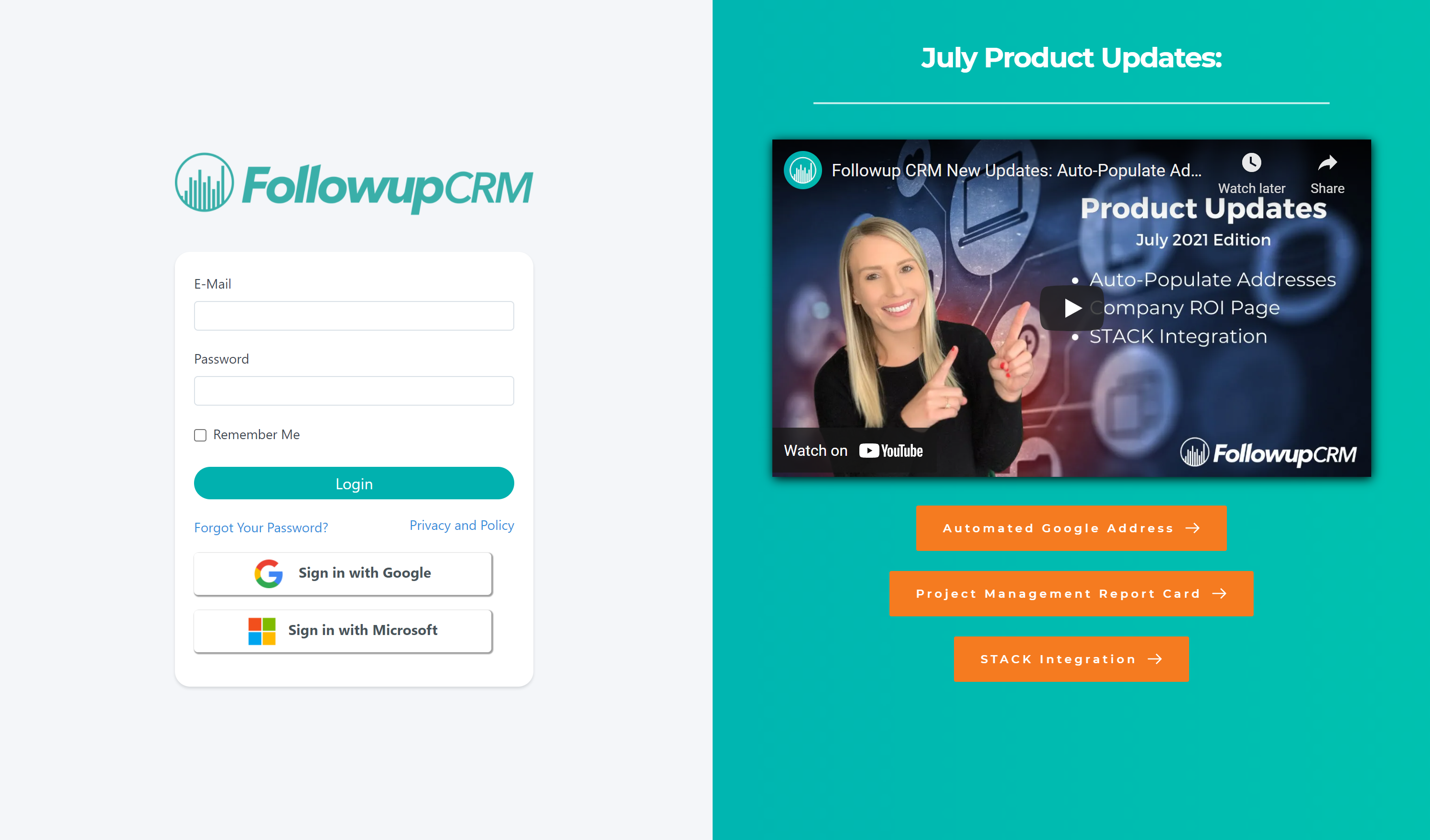 This includes new users setting up their account through the email invitation.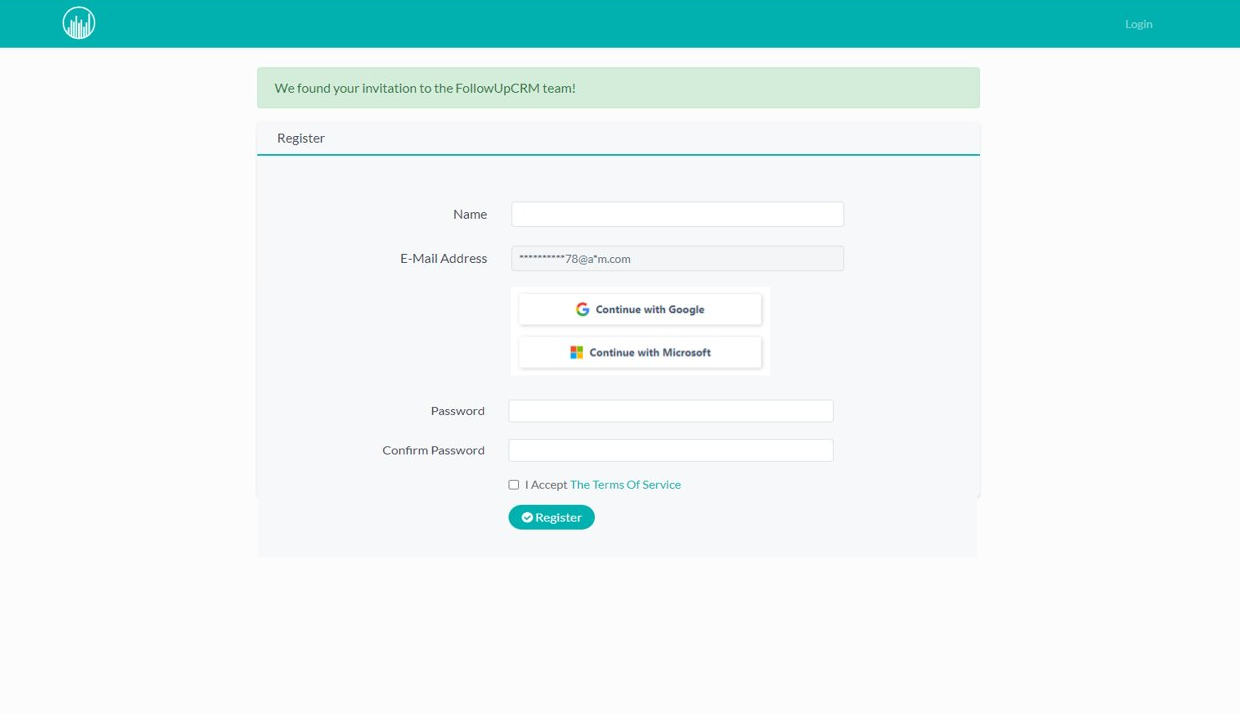 Click your sign-in method, and you'll be automatically logged in and taken to the homepage. Under the "Your Settings" tab, you'll be able to see that your External Email is already linked and ready to use, saving you time in the setup process.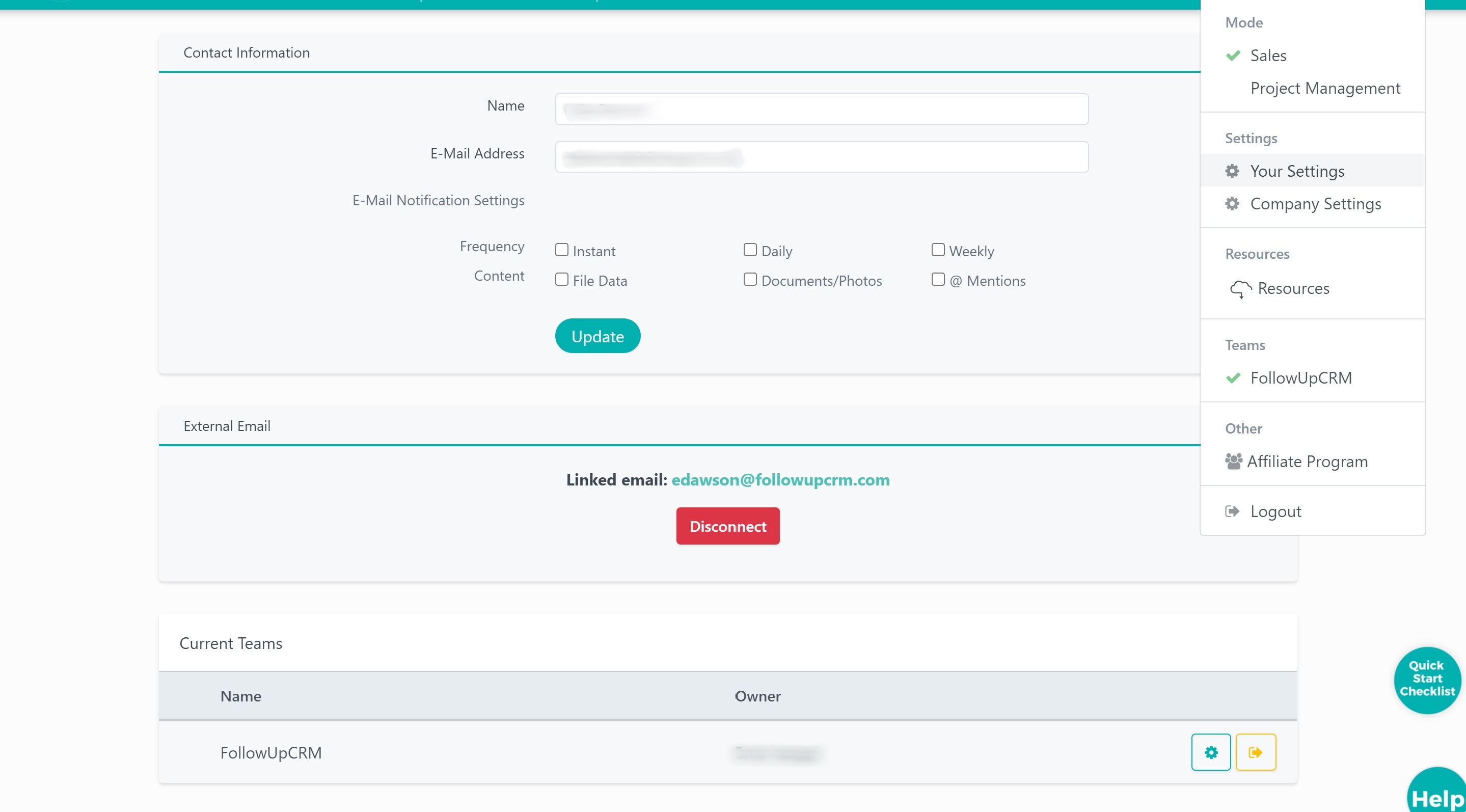 Want more hands-on help? Sign up for our weekly group training!
Did this answer your question?