A step-by-step guide
First, to set up your integration with HOVER, go to your settings.
Under your settings, you'll see the integration tab and, once you click it, the HOVER integration.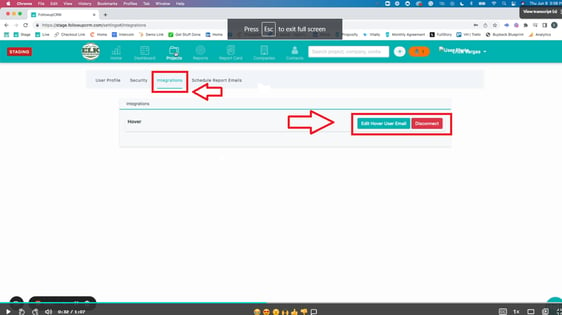 To connect with your HOVER account, click the "connect" button. This will initiate a prompt to log into HOVER with your HOVER account's user email.
Once that is set up, if you go to your projects, you'll find the HOVER button within your project.
This button will create a new project within HOVER utilizing this project information.
Once the project has been created, this will convert so that it will say "view HOVER," linking the projects together so that you can quickly access the HOVER documentation that you need to win this job.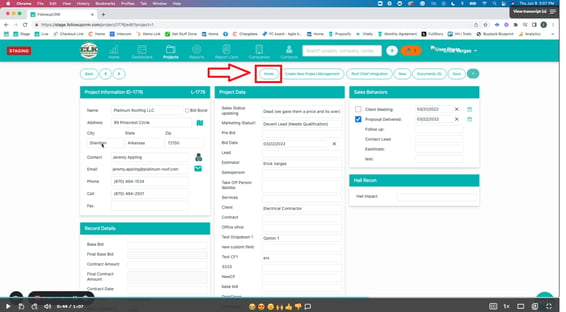 If you are wondering if a HOVER integration is right for you, check out the HOVER integration overview video below.
Let us know if you have any questions--happy selling!