We're excited to announce our new integration with hover.
First set up your integration with hover, all you would have to do is to come to your settings, and under your settings, you'll see under the integration tab, the hover integration.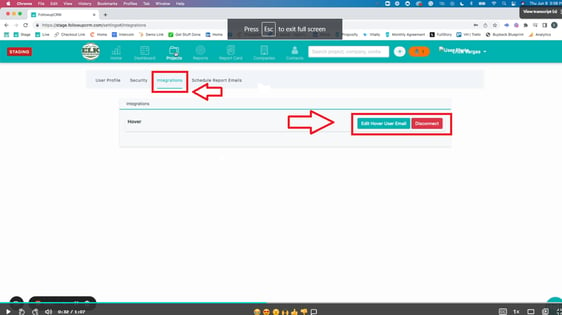 So when you want to connect with your hover, you'll see this button say connect, and then you will be prompted here to
enter the user email that you utilize in your hover account.
Now, once that is set up, you will come to your projects and then you will see the hover button within your project.
This button will create a new project within hover utilizing this project information. Once that project has been created, this will convert so that it will say view hover, linking the projects together so that you can quickly access the hover documentation that you need to win this job.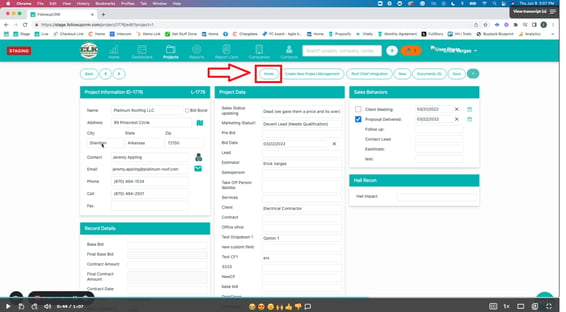 Let us know if you have any questions, happy selling!