Today I'm gonna show you how to attach multiple files to an email from the external email section.
First, from your Dashboard, open up the project that you're ready to send an email to.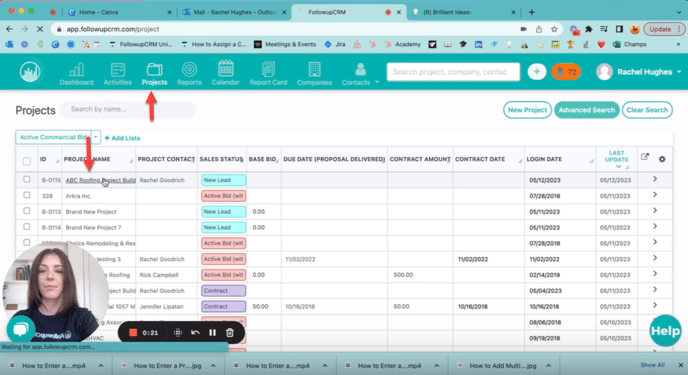 Scroll down to the External Email section and click Compose Email. Now you'll see your options for attaching files are clearly laid out right here.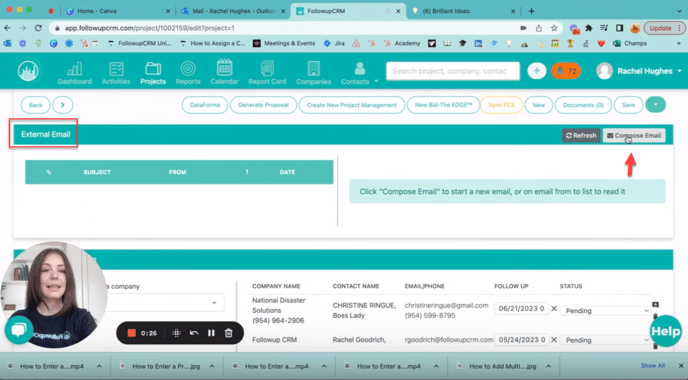 You can either drag and drop a document here, or click select files to upload any file that you want.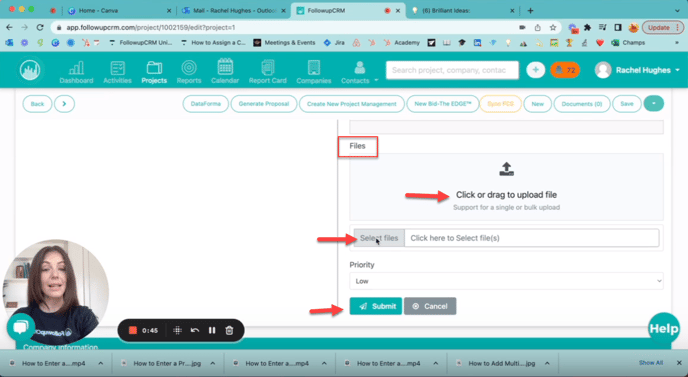 You can add multiple files.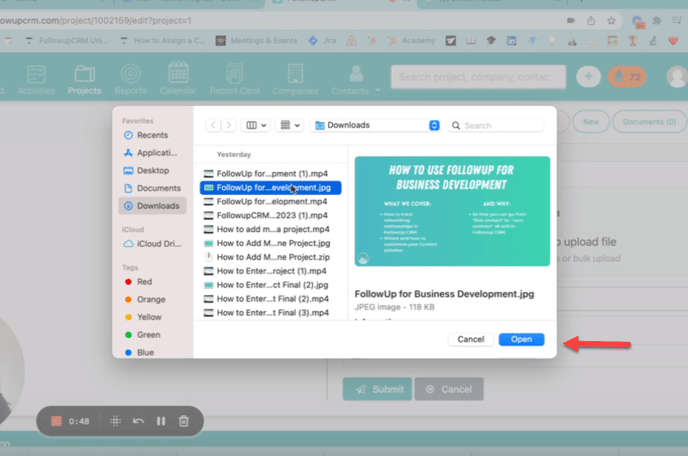 Finish your email. And click send.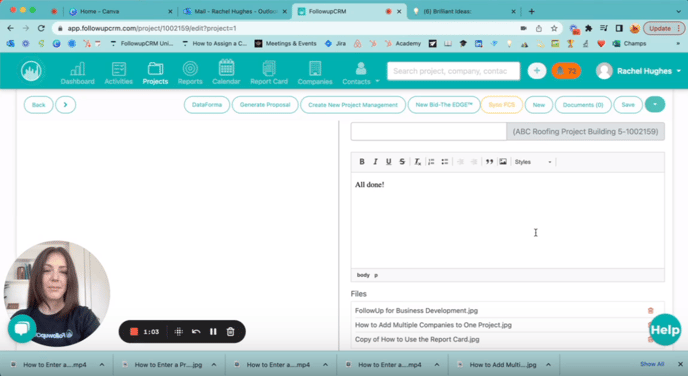 Happy Selling!
---
Need more help? Sign-up for additional Office Hours Training