This video walks you through how to set your columns on the project page to your liking. For a step-by-step guide, click the "Get Started" button below.
For a click-by-click guide, hit "Get Started."
1. From your Dashboard, click your Project Tab.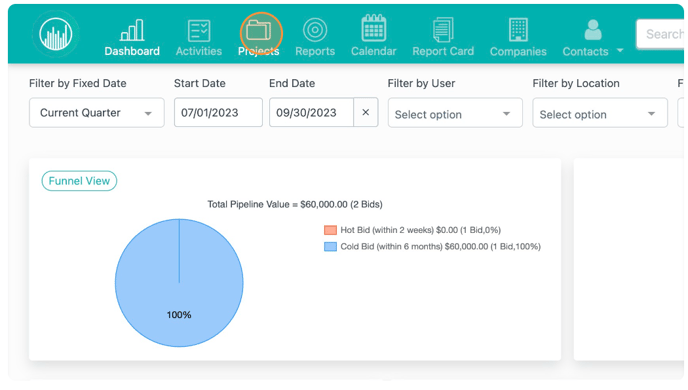 2. Click the gear icon to customize your columns.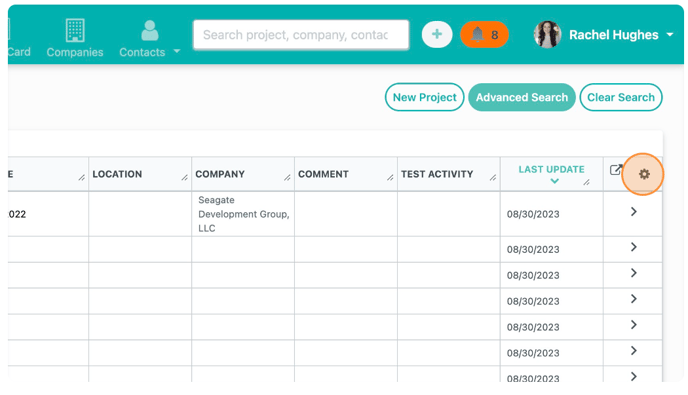 3. Click the hamburger icon to drag and drop your columns. This will re-order your columns left to right.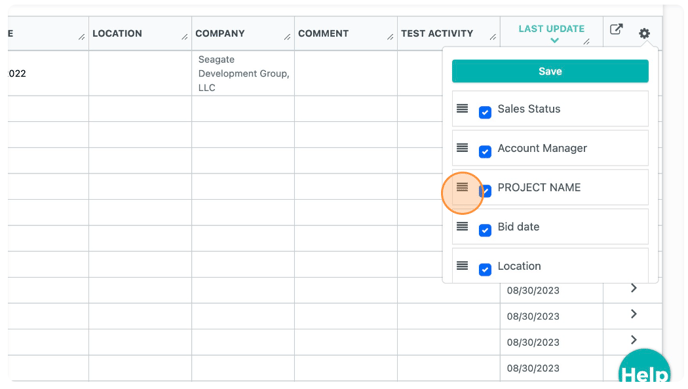 4. Click the checkbox to see or view a column.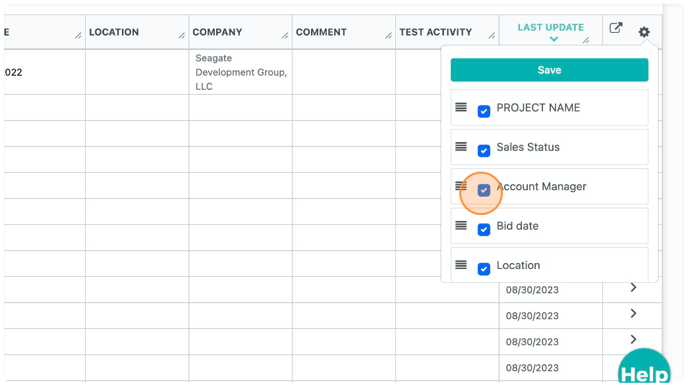 5. Click "Save."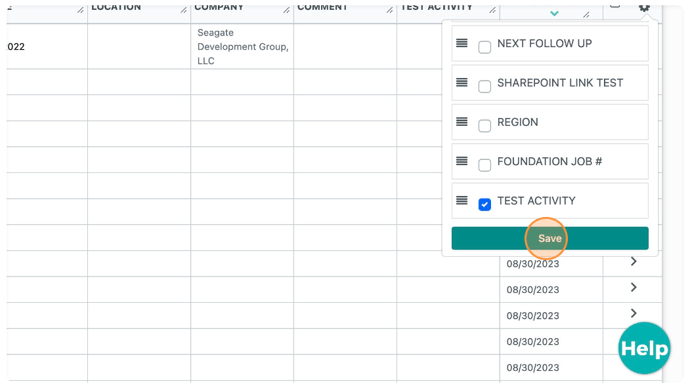 Happy Selling!
---
Need more help? Sign-up for additional Office Hours Training