In this article, we'll show you how to use the new merge companies feature.
For a step-by-step guide, click below:
From your Dashboard, open up the Companies tab.

Select the Primary Company (or the company record that you would like to keep.) This is the company that a Secondary Company will be merged into.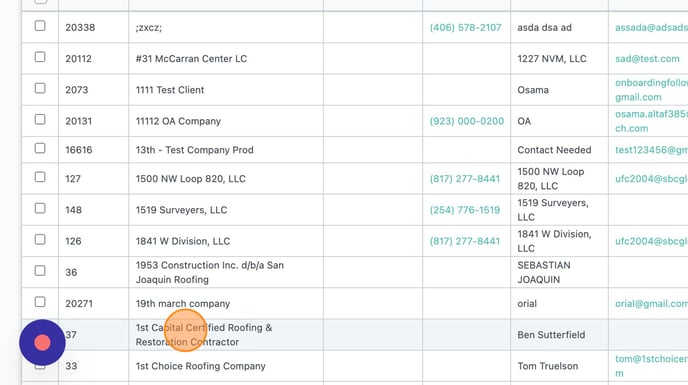 Click Merge.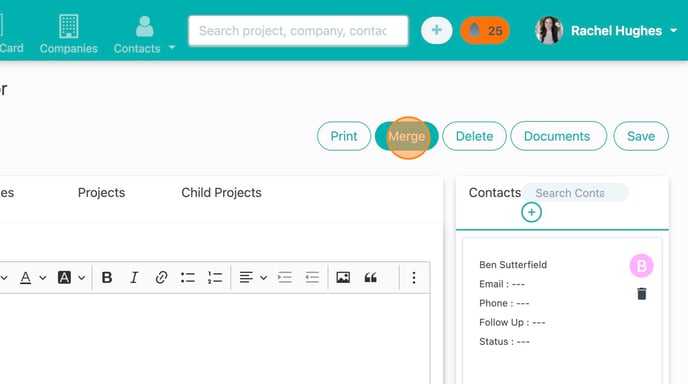 Select the Secondary Company or the company record you would like to merge into the Primary Company.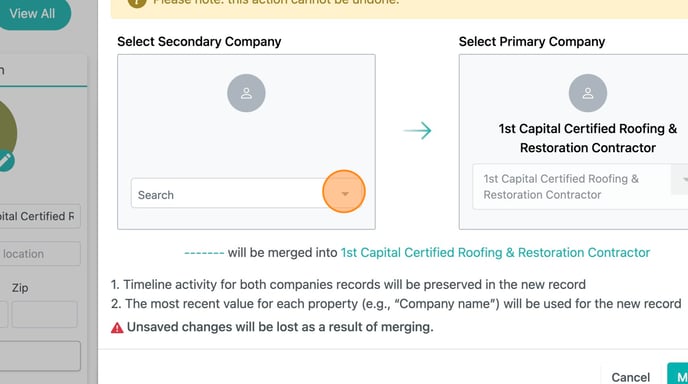 NOTE: This action cannot be undone.
NOTE: Timeline activity for both companies records will be preserved and merged into the primary company's record.
Click merge.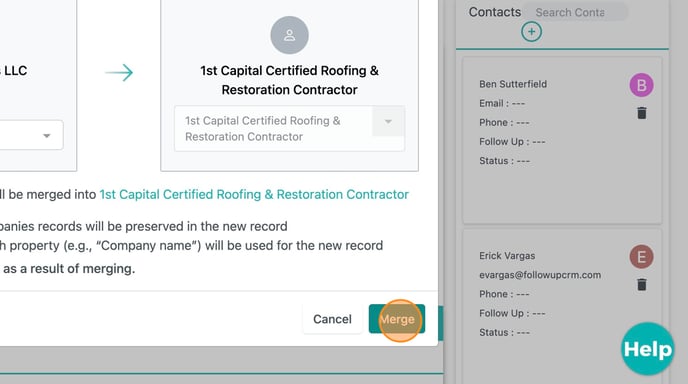 Click ok!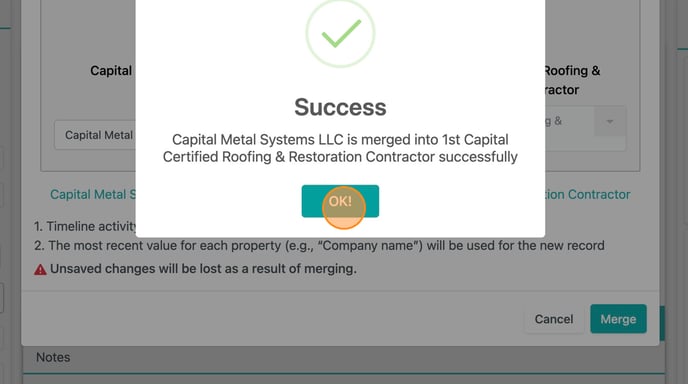 For more hands on help, reach out via the help chat in FollowUp CRM.