How to Pull a Custom Fields Report Courtney Allbee
Followup CRM now allows you to export a custom fields report. The custom fields your administrator sets up in the miscellaneous information section now appears when you export an excel report. Here's how it works:
Click on "reports" at the top. Make sure you have all the correct fields selected at the top, including date range, user, office, and contract type.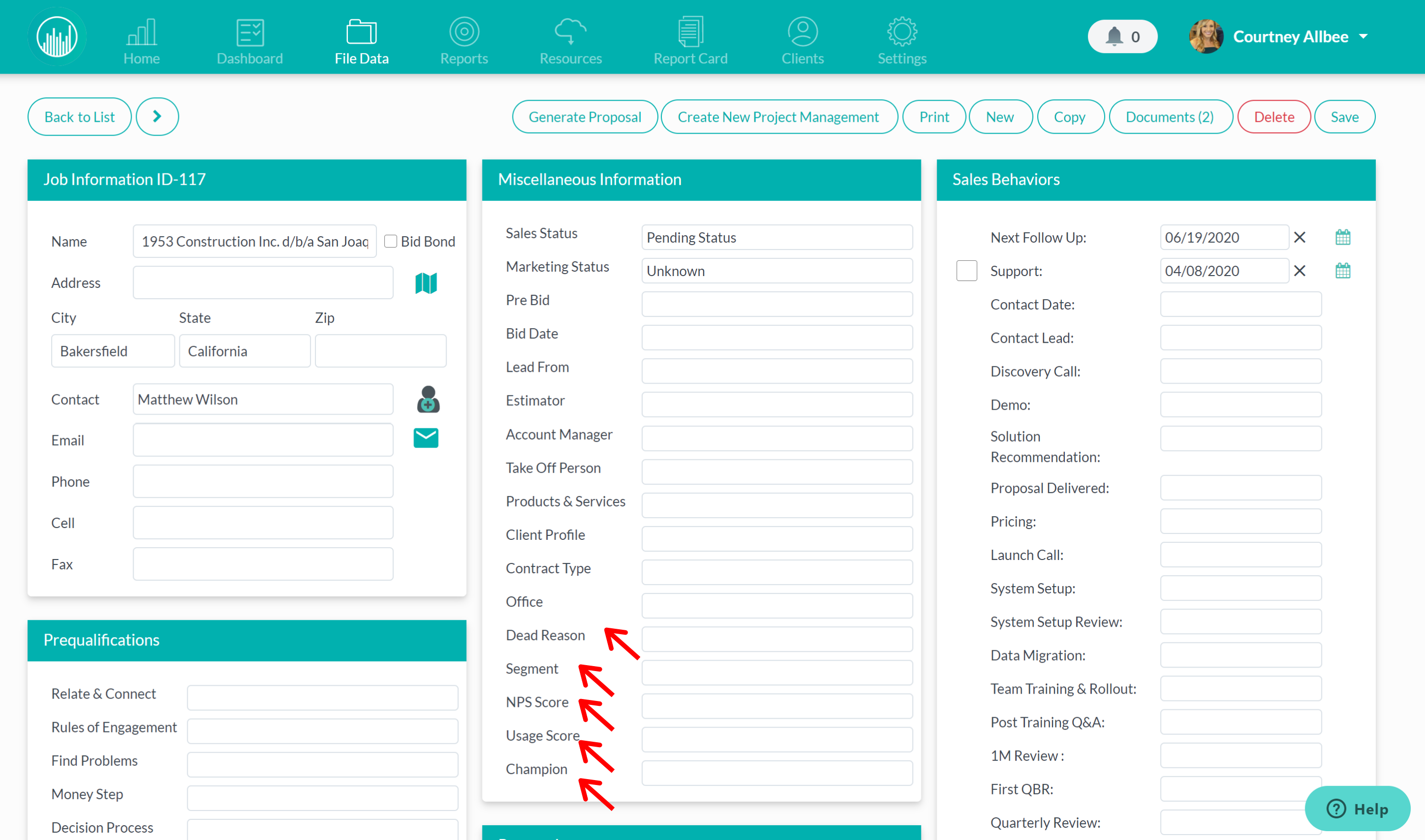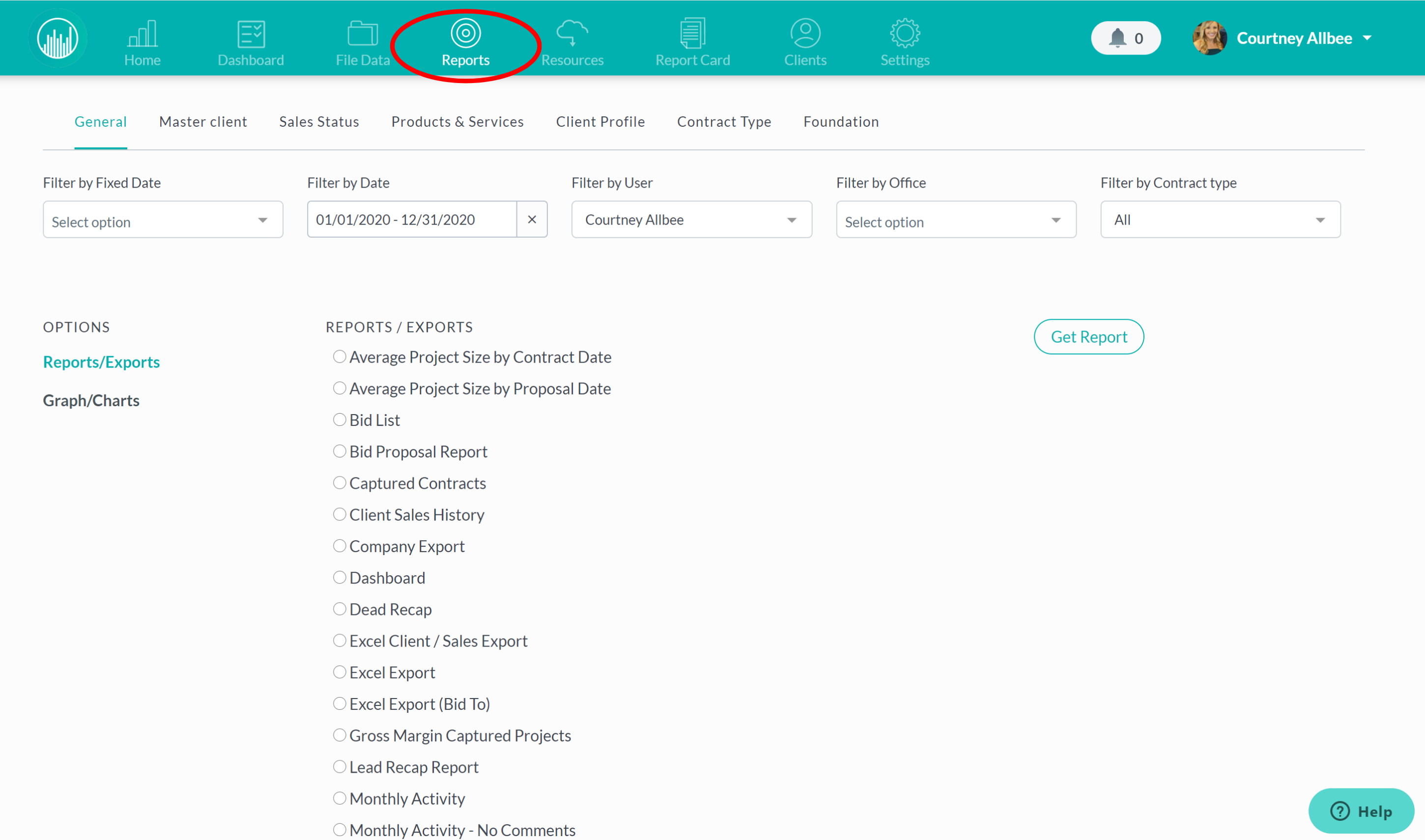 Then, click on "excel report" and hit "get report."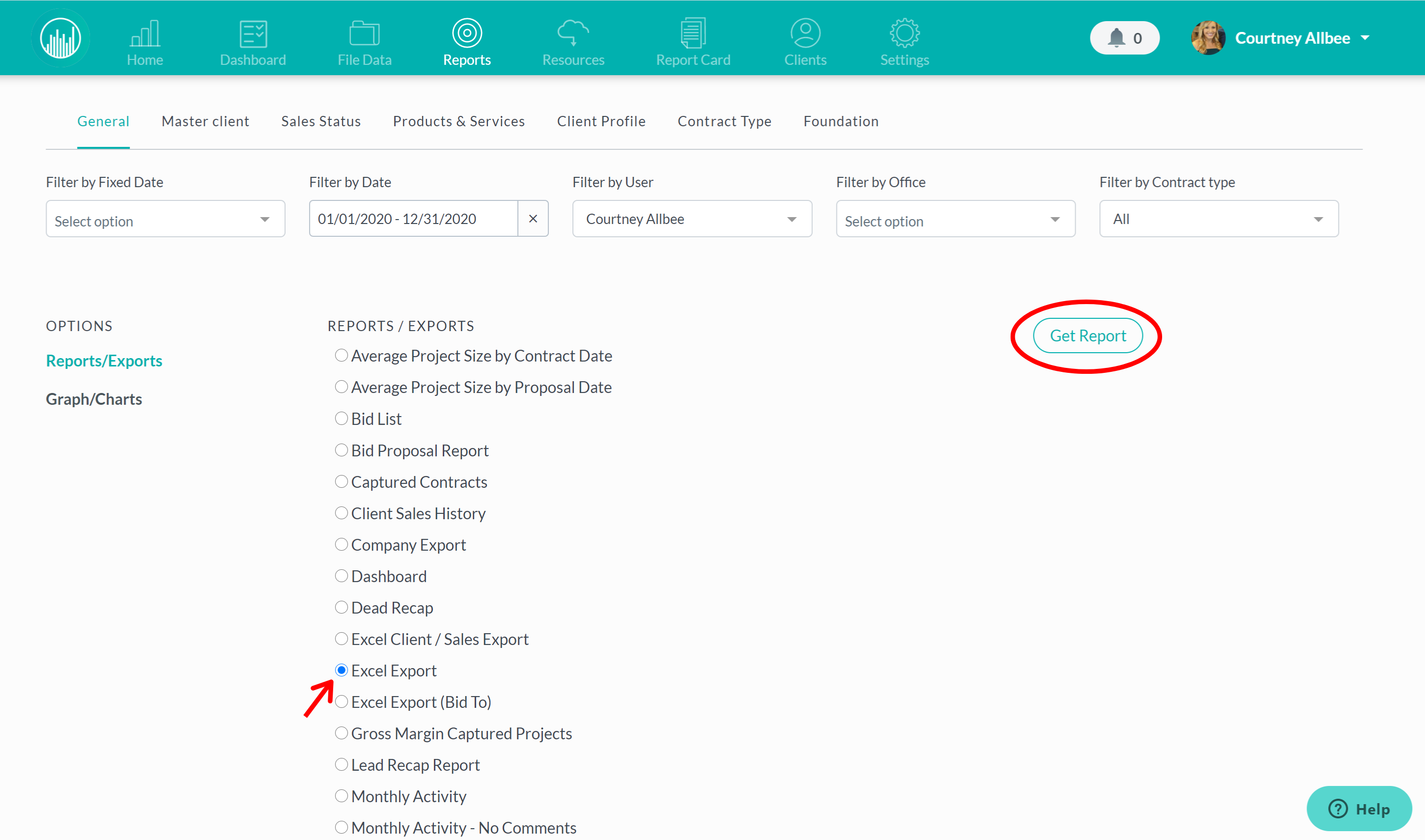 Once you open the document, you'll notice that your custom fields will now appear in this report.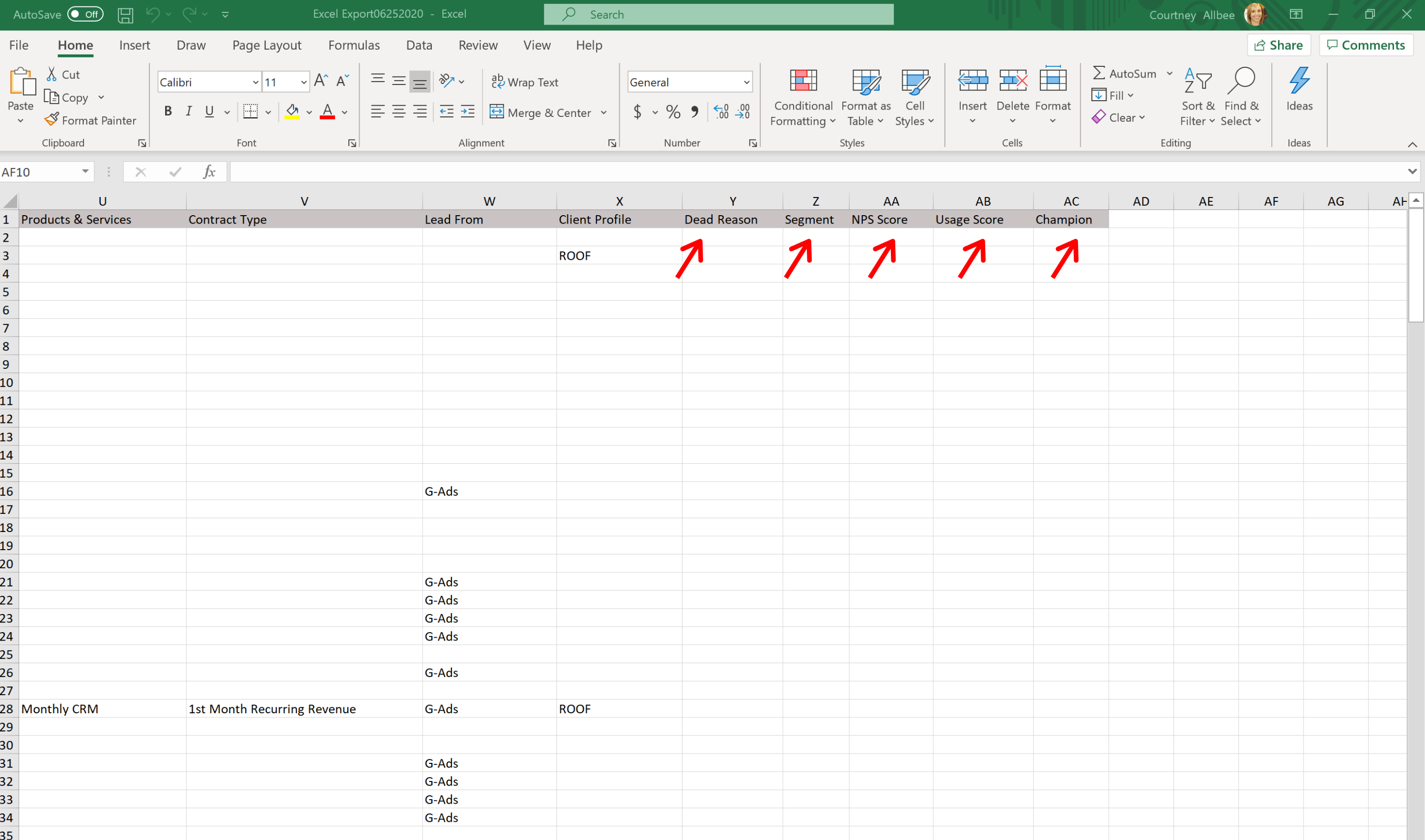 Did this answer your question?