Followup CRM now has a plugin for Microsoft outlook! Not sure where to find it? Don't worry – we'll help you get started.
Click here to find the PlugIn in the Microsoft App Source.
Follow this step-by-step guide, by clicking the purple "Get Started Button."
Search for Followup CRM on the Microsoft Apps page. If you have trouble finding it, here is a direct link: https://appsource.microsoft.com/en-us/product/office/WA200002971?src=office&tab=Overview&exp=kyyw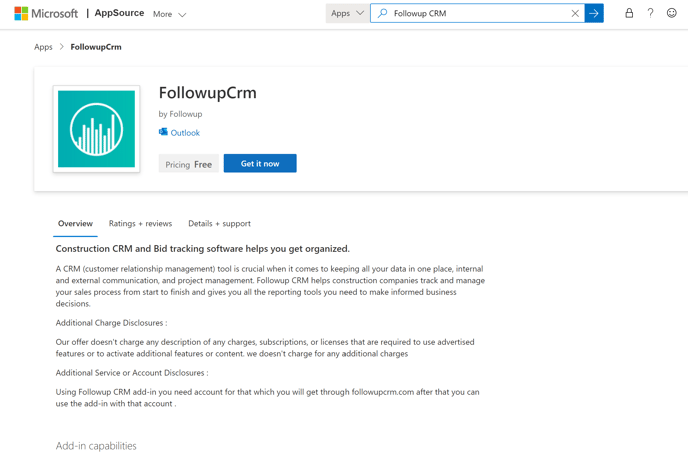 Click the "get it now" button and sign-in to your Microsoft account.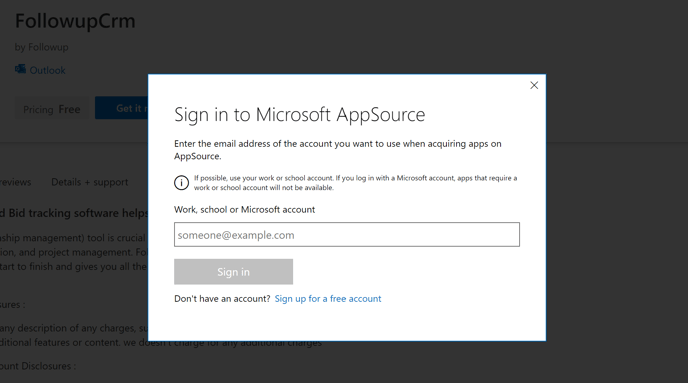 Once logged in, you can seamlessly and easily create or update Projects, contacts, and companies.

This functionality makes Followup CRM even more efficient, giving you a complete overview right from your email.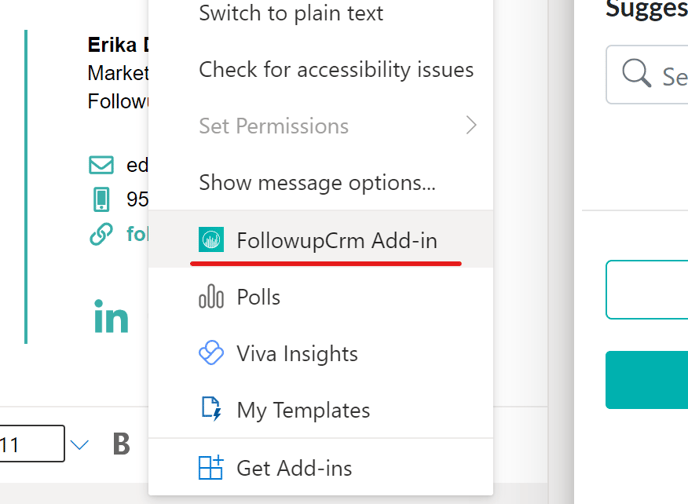 Save time by editing sales behaviors, scheduling follow-ups, or even adding comments to a project.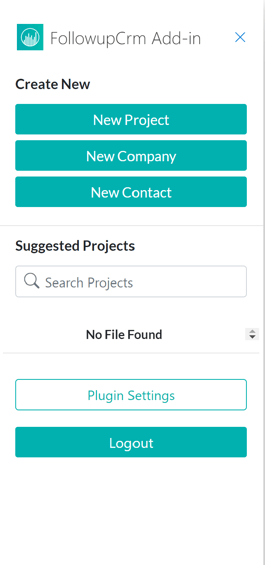 With a click of a button, you can document your work and streamline communications.
Now all you have to decide is what to do with that extra time.
Happy selling!