How to keep everyone in the loop!
First, open a project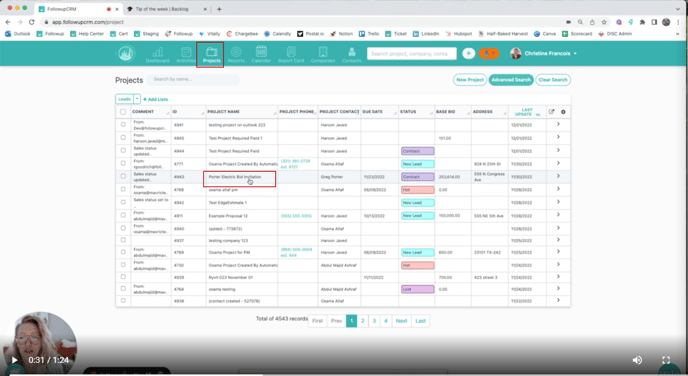 Then, click the plus sign down here at the bottom to add a new project comment. You can alert a specific person by tagging them using the @ sign, selecting their name, and clicking Save.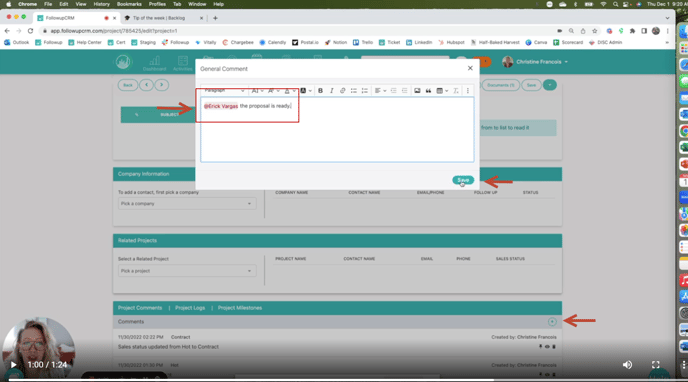 If you want to receive emails when notifications like that happen, all you have to do is come here go to Your Settings
And turn on that you want emails for mentions.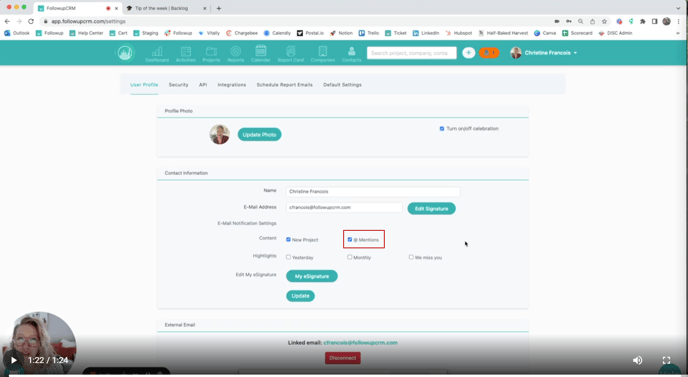 Happy Selling!
---
Need more help? Sign-up for additional Office Hours Training