Import Bulk Data Feature Erika
I'm going to show you how to import bulk data. First, you're going to want to make sure you're logged in. Click your name, scroll down and select Company Settings.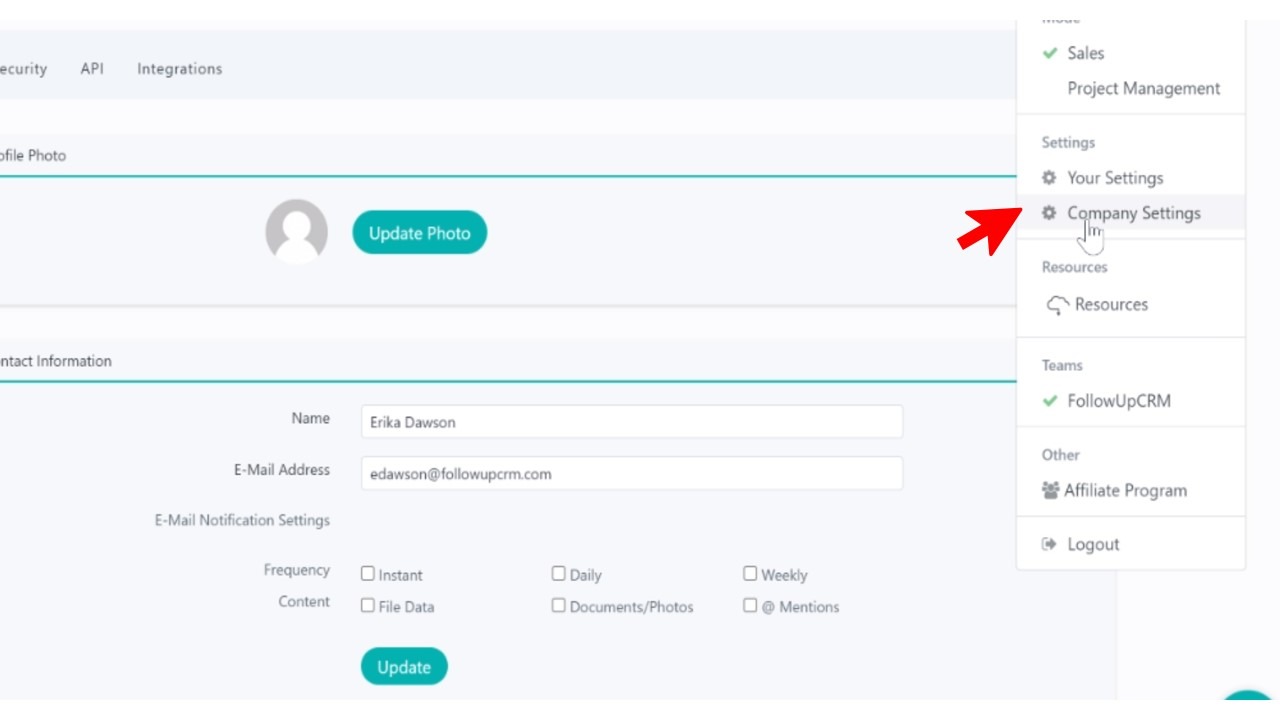 Next, you'll see Data Import and you'll click that.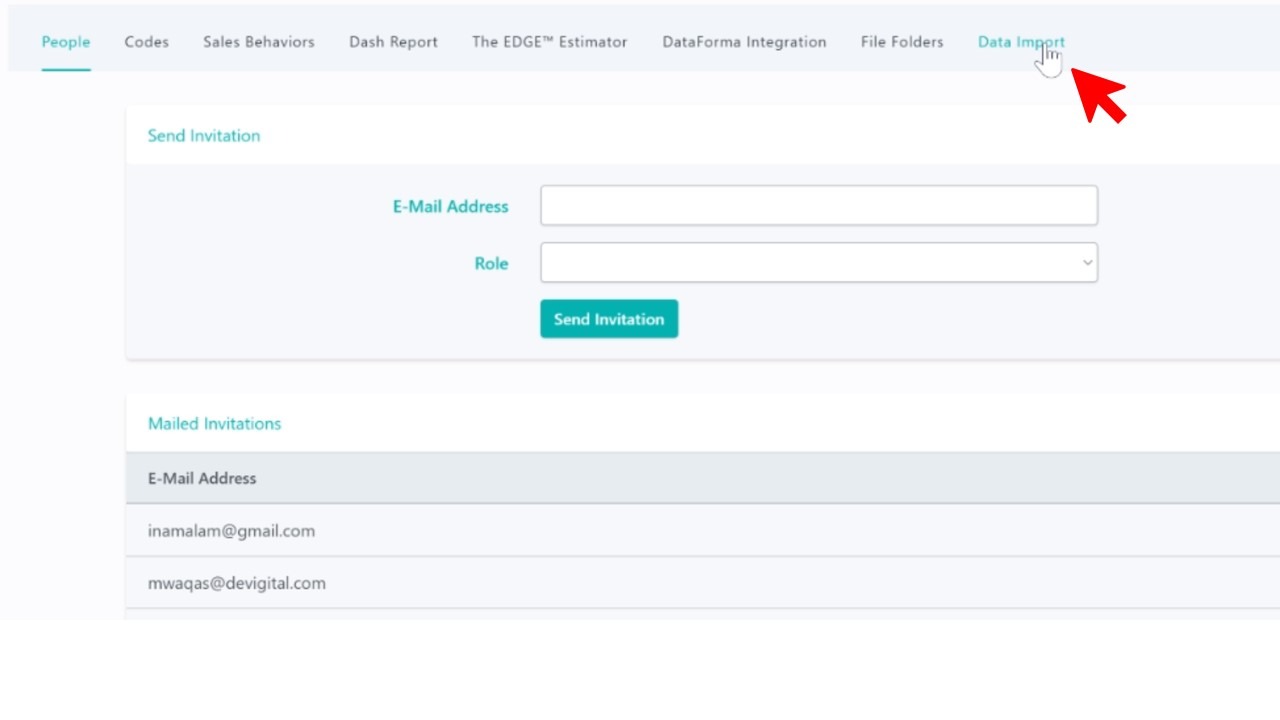 Now you'll see two options under Import Bulk Data: Import Project Data or Import Clients. We're going to click Import Clients.

Now you'll have the option to upload data from a file or enter it manually here.
We're going to click Upload Data from File.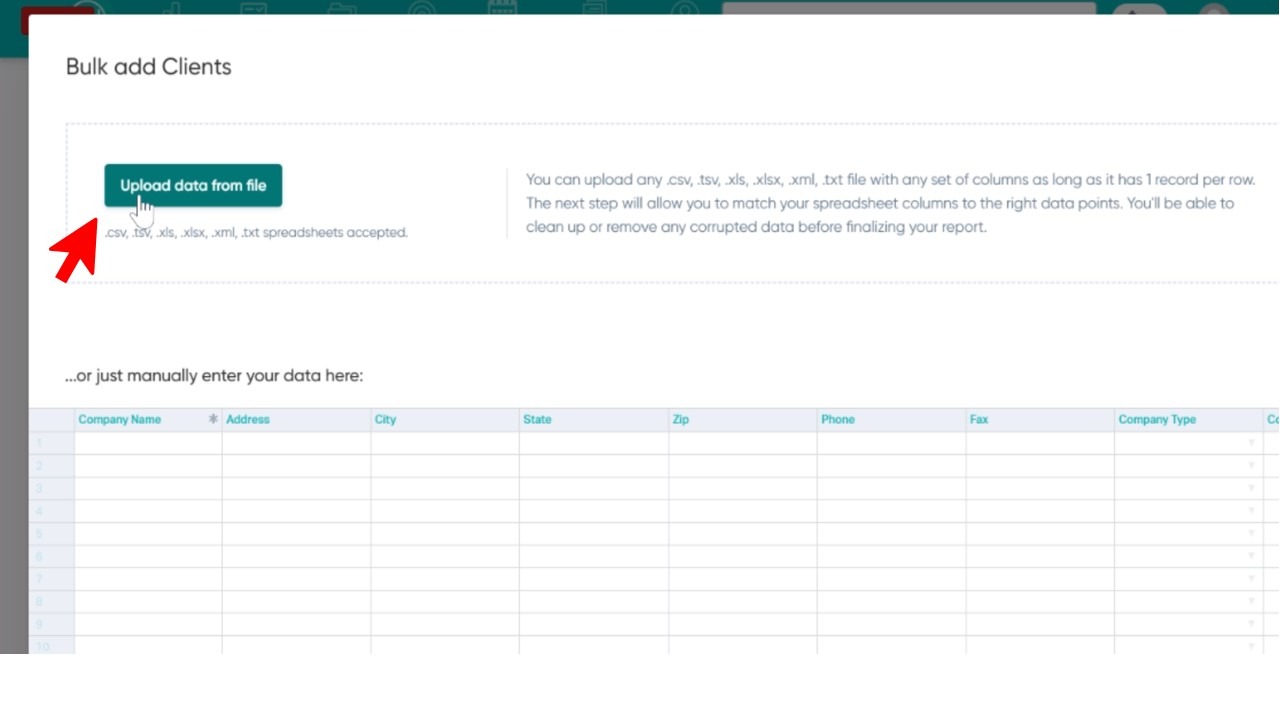 Once you do that, you'll be able to select your file or your template, click it and hit Open. Now you'll see you have the option of Confirm Mapping to match the fields in your template.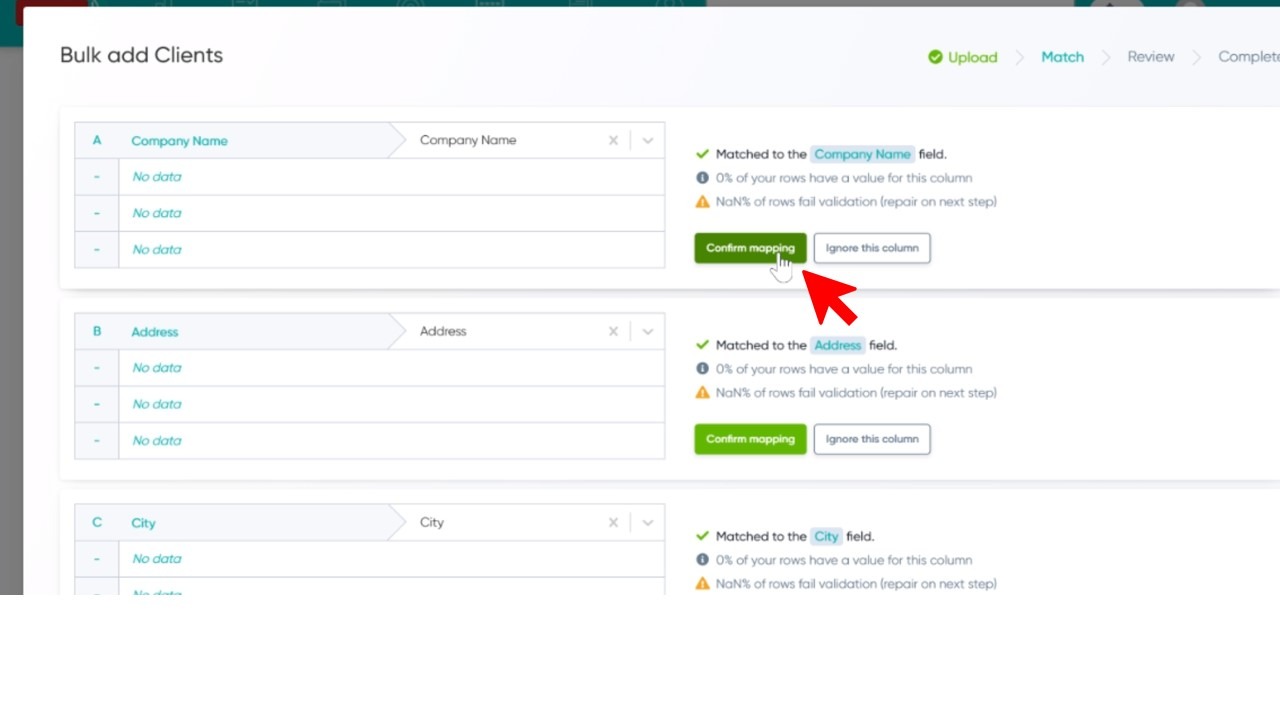 Once you've done that, you'll scroll down and click Review.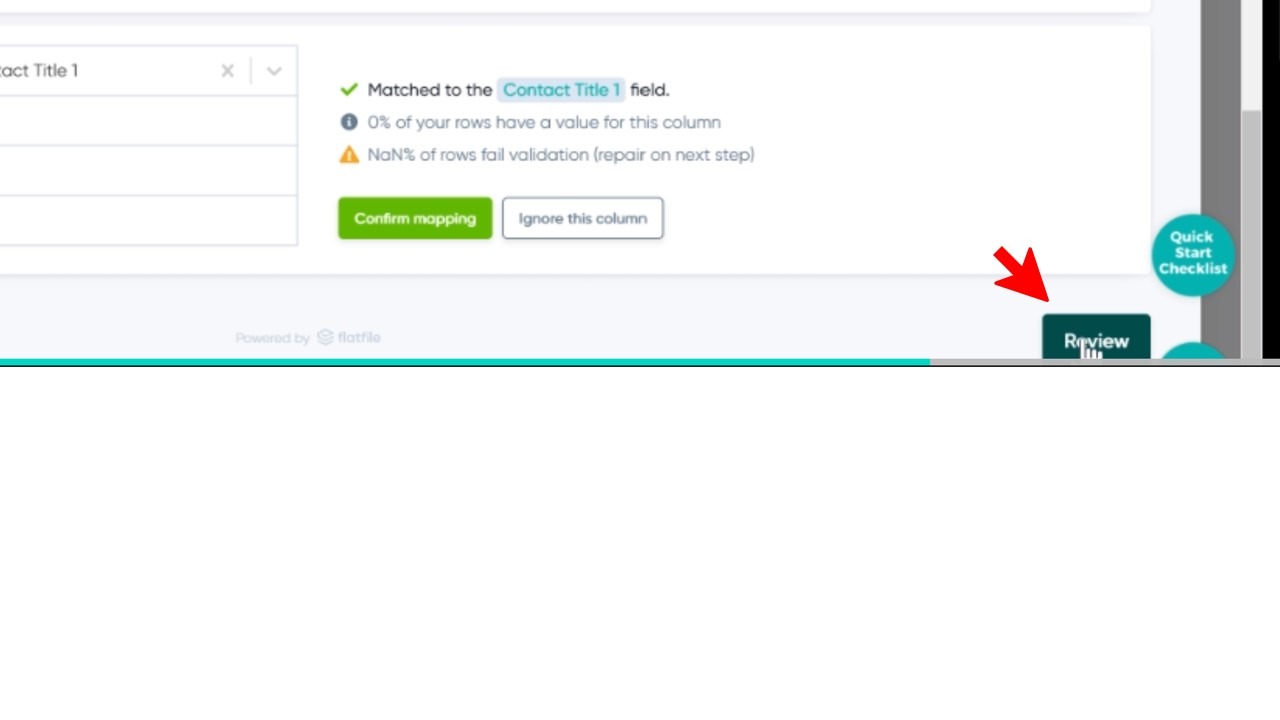 Remember that symbols will not be accepted in these files. So you'll want to go in and remove all dollar signs ($) before adding your template. And that's it!
Did this answer your question?