Integrate STACK with Followup CRM Brittnee
Have you ever wished you could press a button to copy your Followup CRM project files to Stack? Well, now you can! It is as easy as it sounds.


Here's how you do that: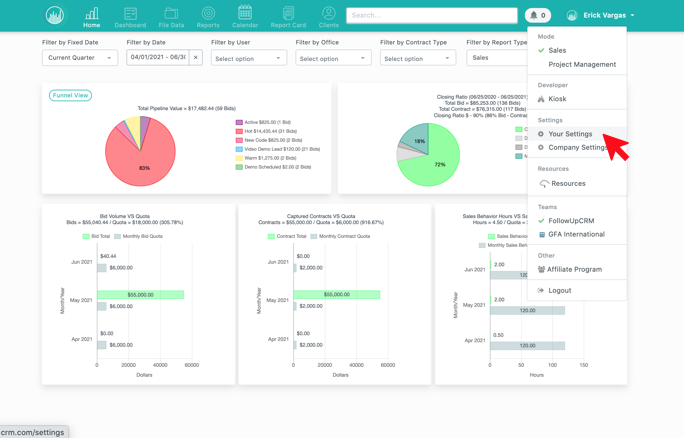 Click your name >> Your Settings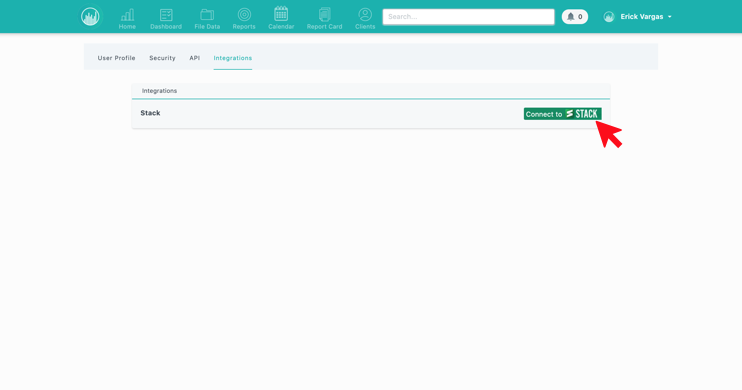 Under the integrations tab, select the Connect to Stack button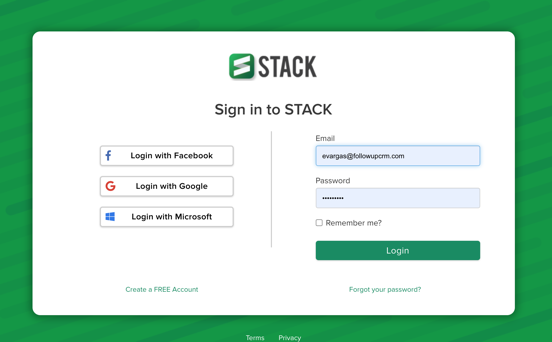 Enter your Stack Sign in information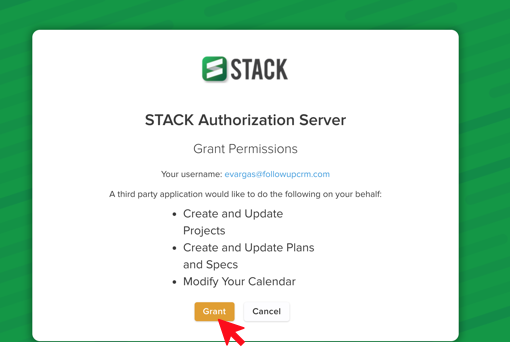 Select Grant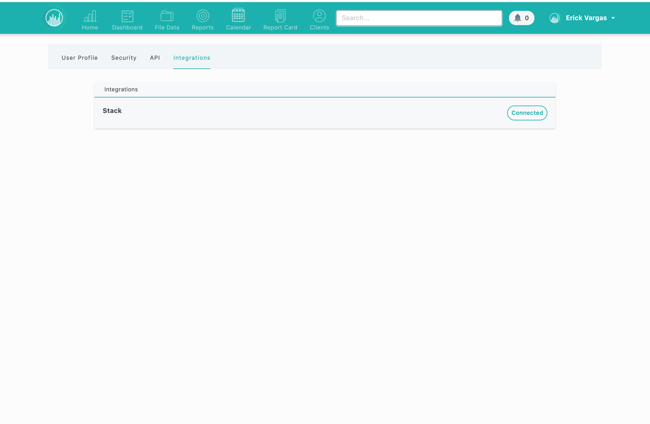 You'll see that the integration is connected! And now for the fun stuff...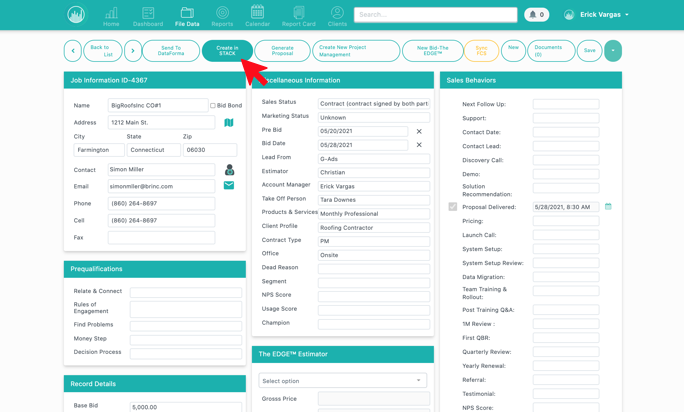 Open a file you want to send over to Stack. At the top of the page select the button Create in Stack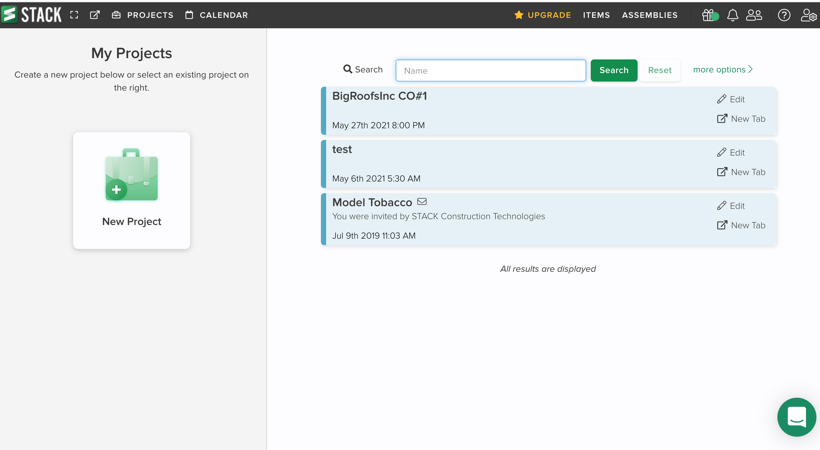 The project will be sent to Stack under Projects
It's as easy as clicking a button! Try it out now with one of your projects!
Want more hands-on help? Sign up for our weekly group training!
Did this answer your question?