New Storage Folder Feature Courtney Allbee
Followup CRM now allows you to add customized storage folders. To create a new folder, click on company settings, and then file folders.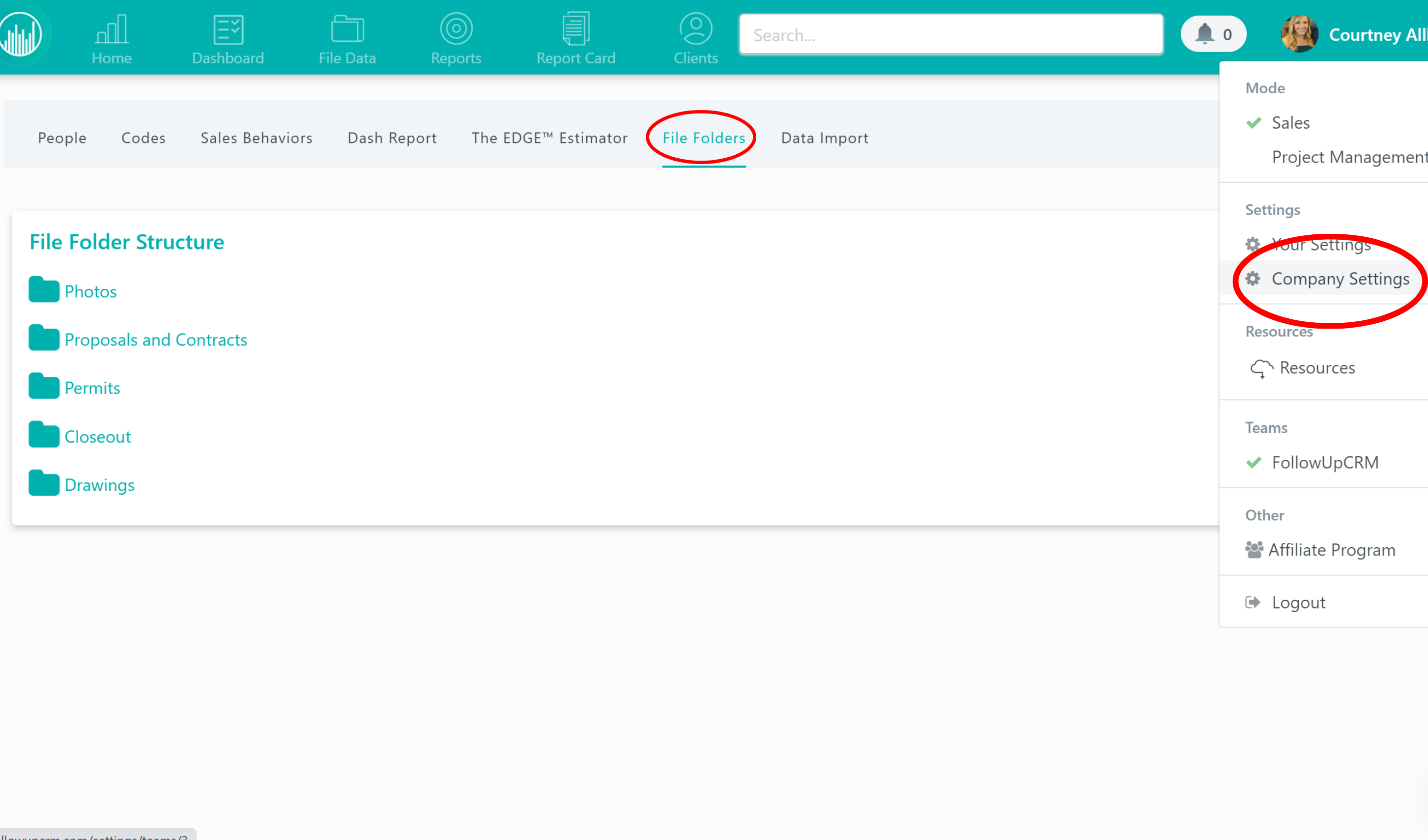 From here, you can add a new file folder by clicking the plus sign button in the top right corner.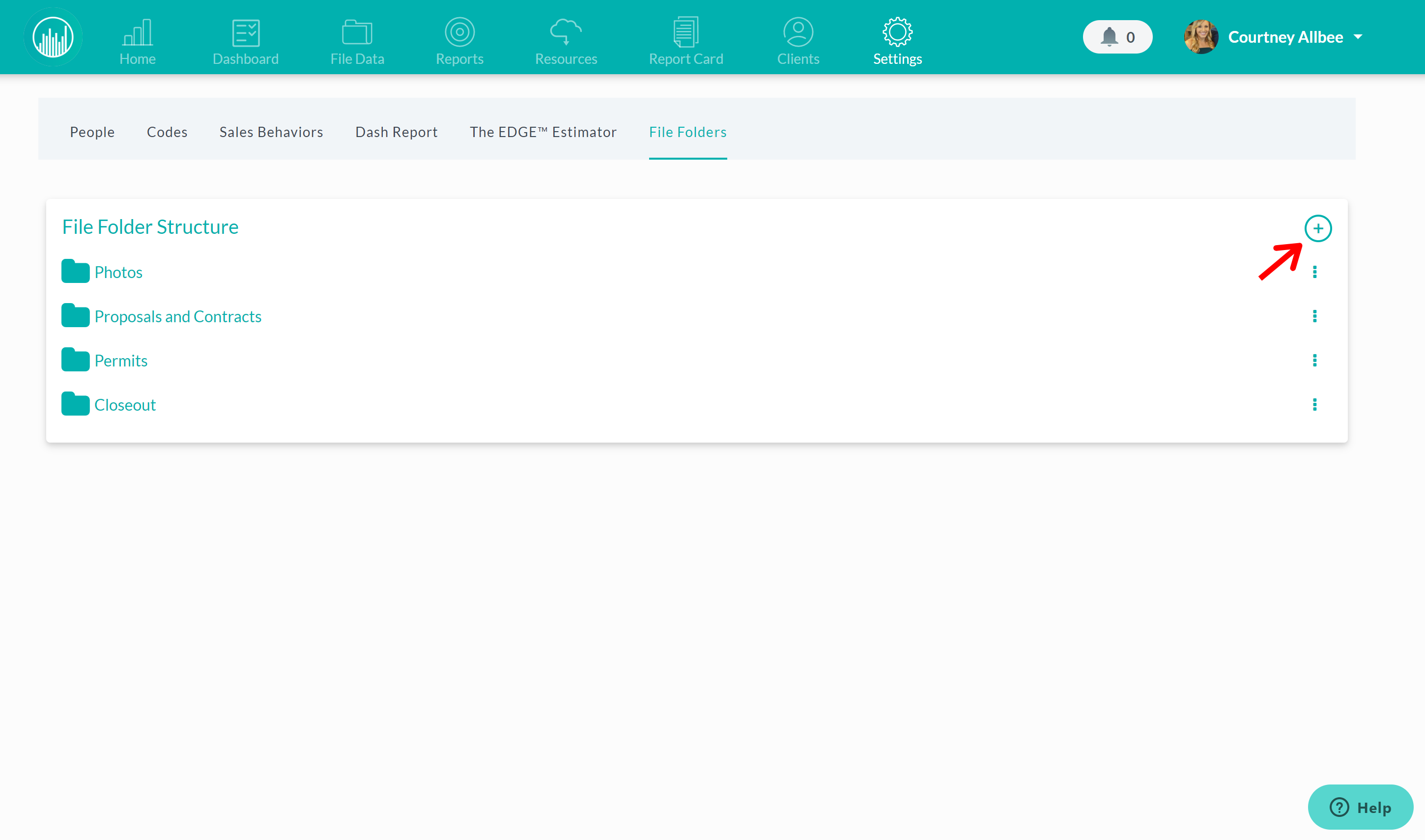 Name the file and hit save.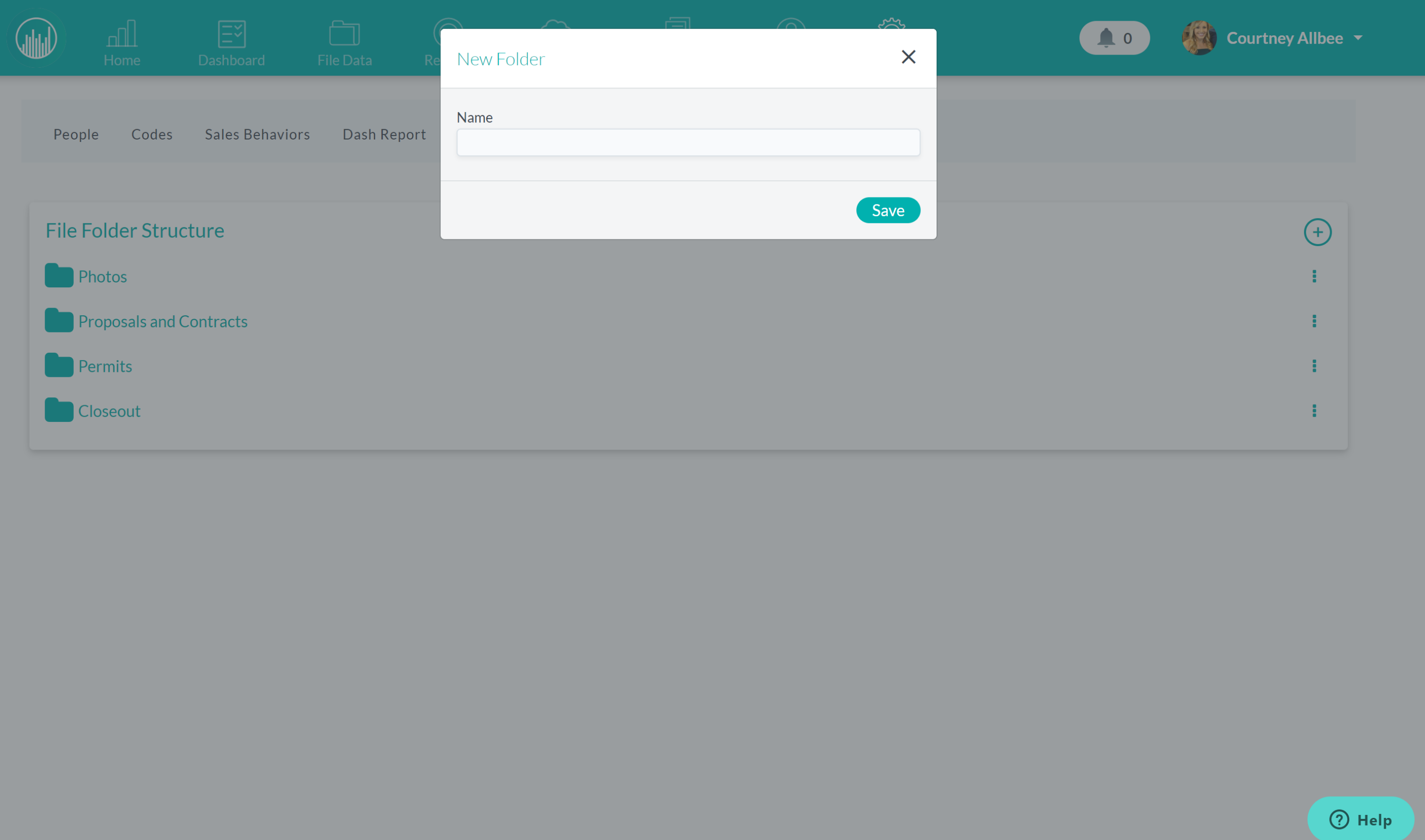 Now when you open a project file, you'll see a button at the top that says "Documents."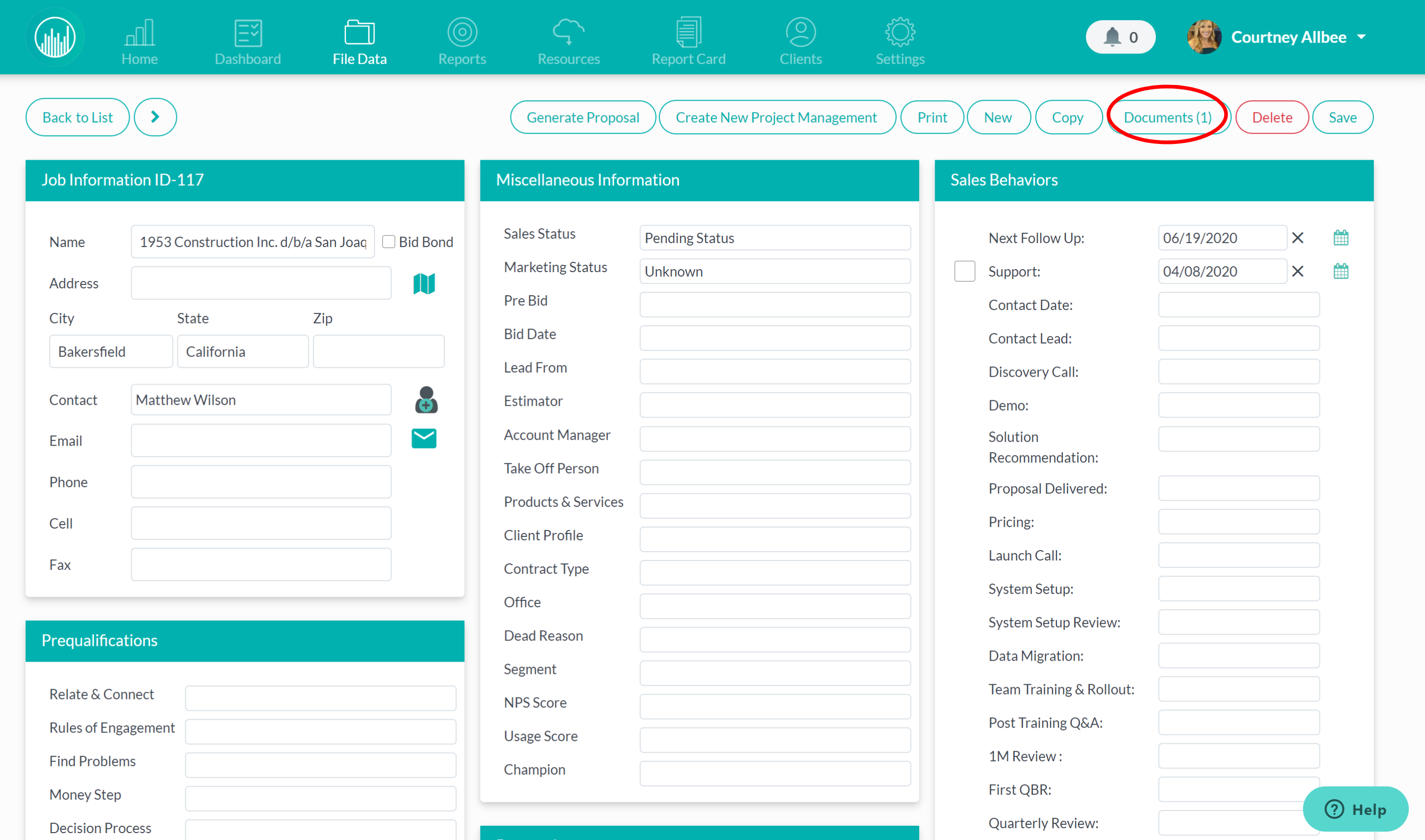 When you click on that, you have the option to drag and drop multiple files into each individual folder.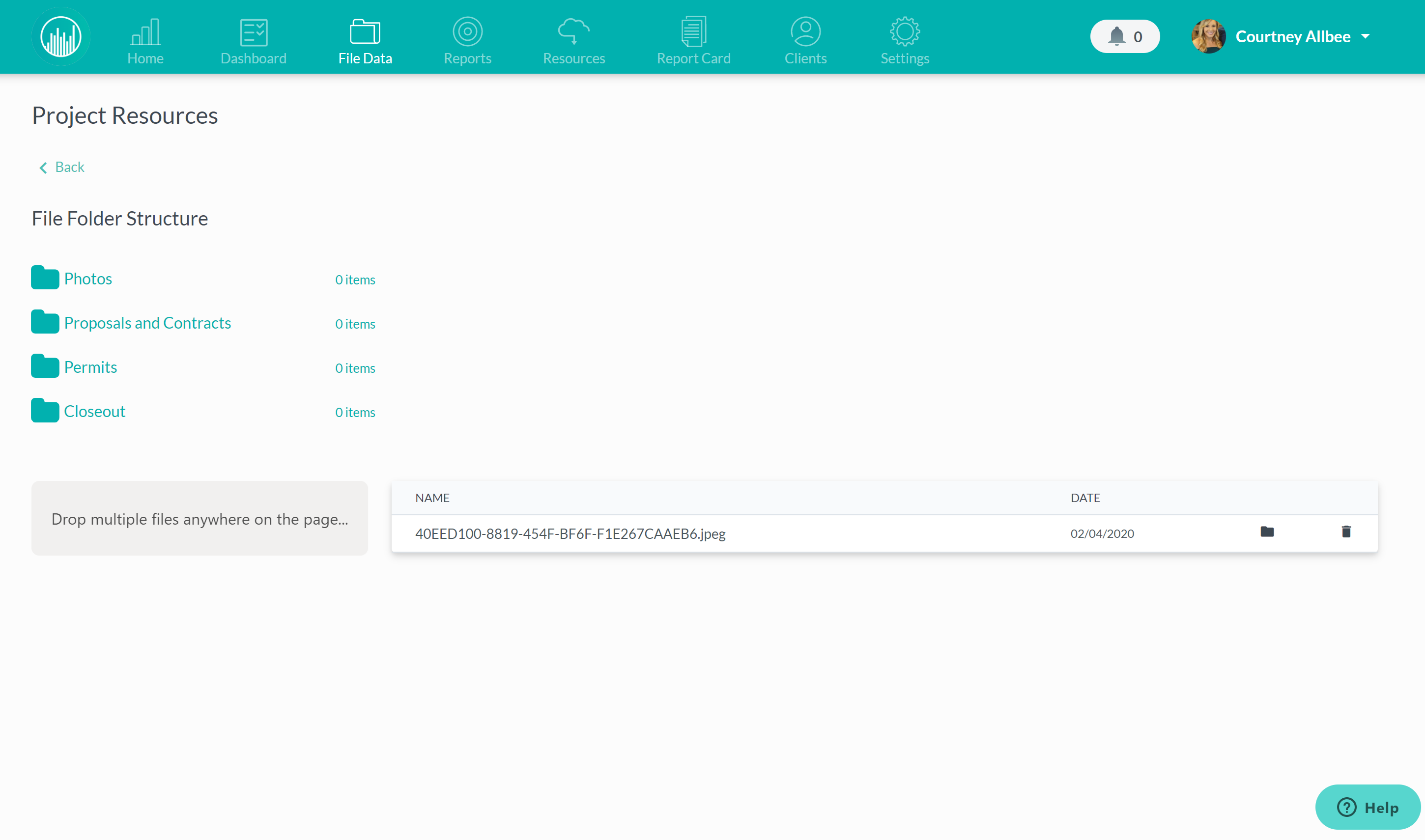 You can also click into a specific folder and drag and drop files into them. Or, if you click anywhere on that page, you can upload a file(s) right from your desktop.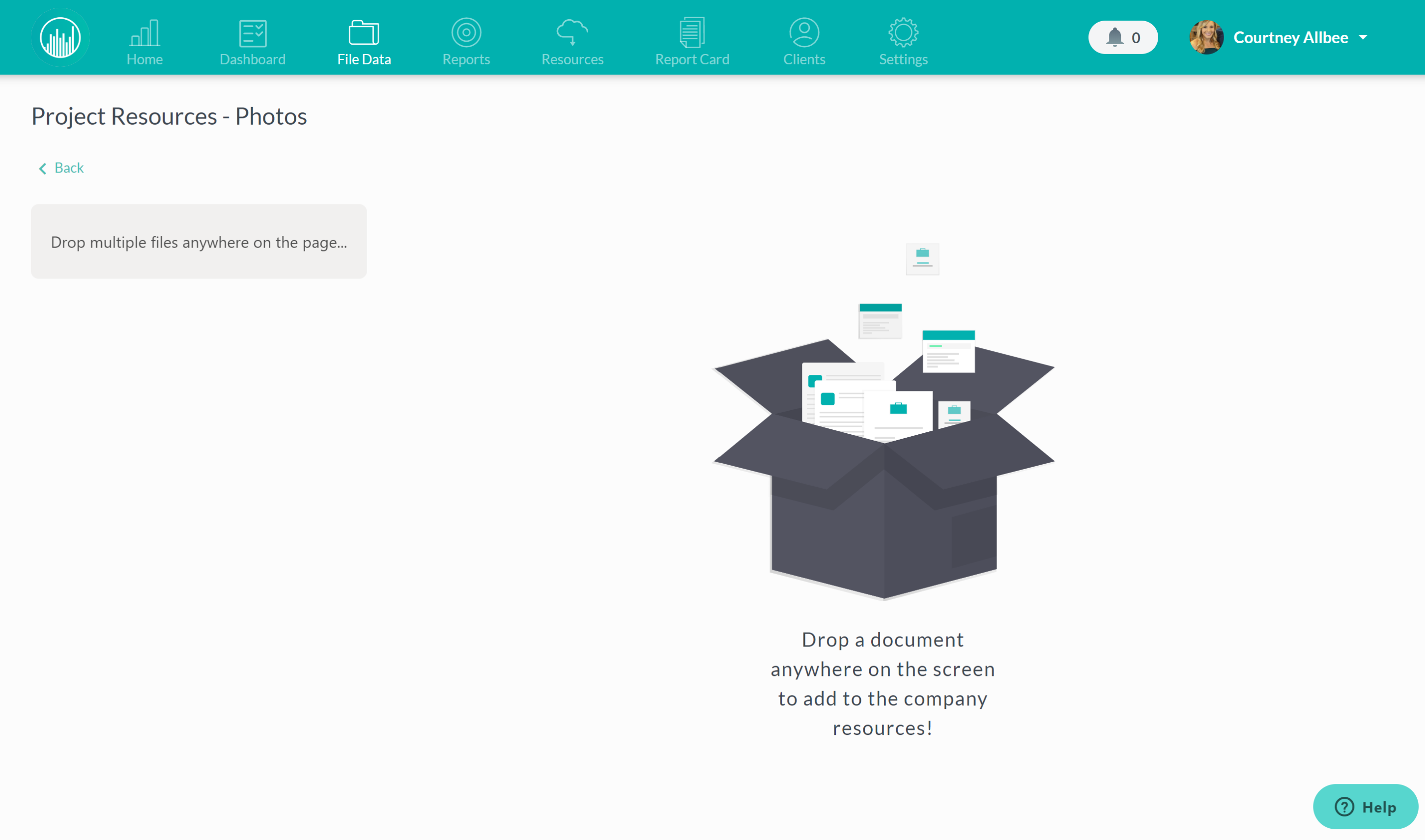 To delete a file, just hit the trash can icon next to the desired file.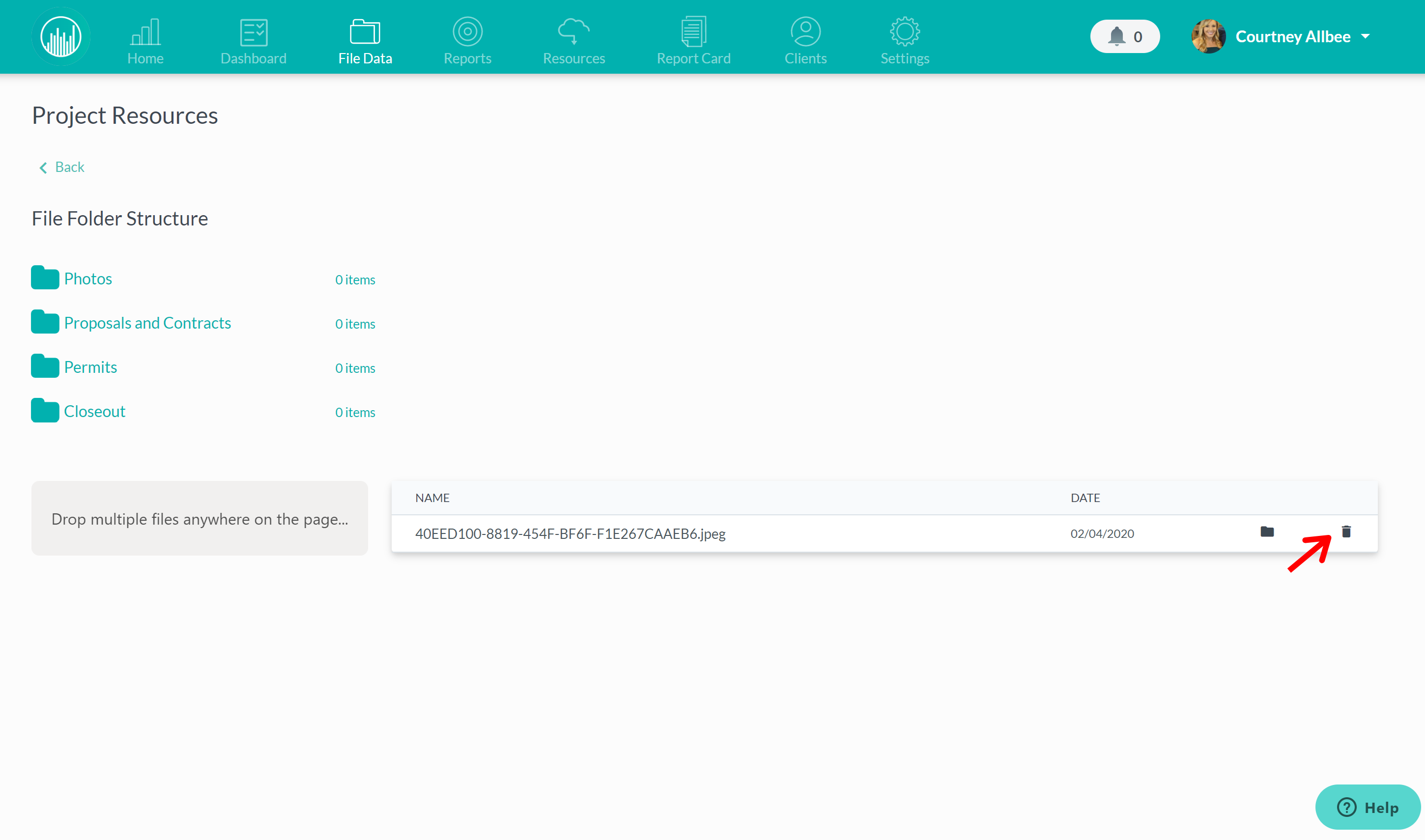 Did this answer your question?