System Custom Fields in Data Import Erika
Our new feature allows you to view System Custom Fields in Data Import.
The owner has access to create these changes. So you'll need to be logged in as the owner of the Followup account.
Once logged in, you'll click on your name, go to Company Settings.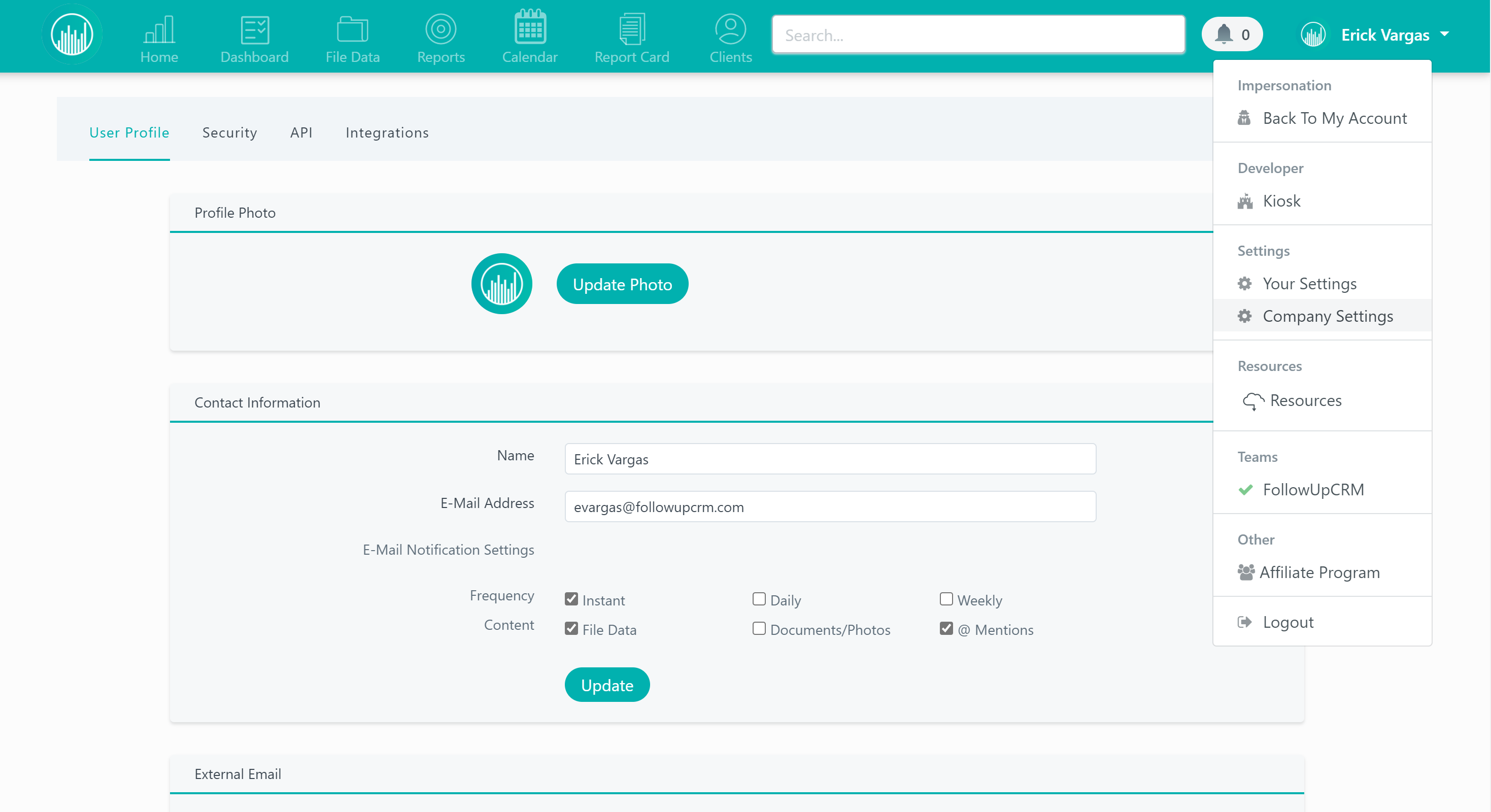 Then you'll select Projects Custom Fields. You can see any custom fields already added, and if you'd like to add a new one, you can click this plus sign button.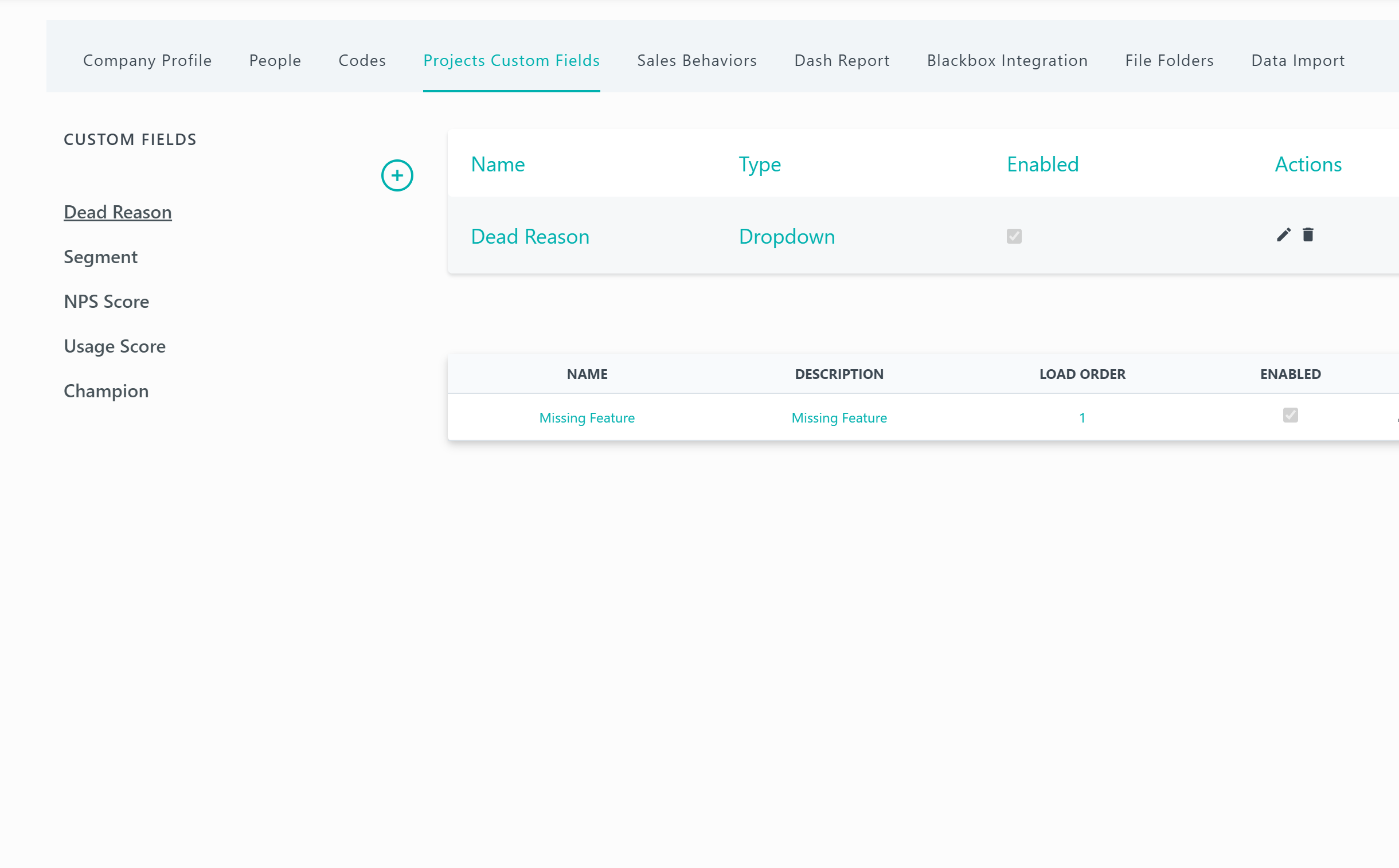 Next, you'll go to data import, then click import Project Data here.

You can upload a template or enter your data manually.
As you scroll down the spreadsheet, you'll be able to see the custom fields have been added. Remember when using a template, the custom fields need to match.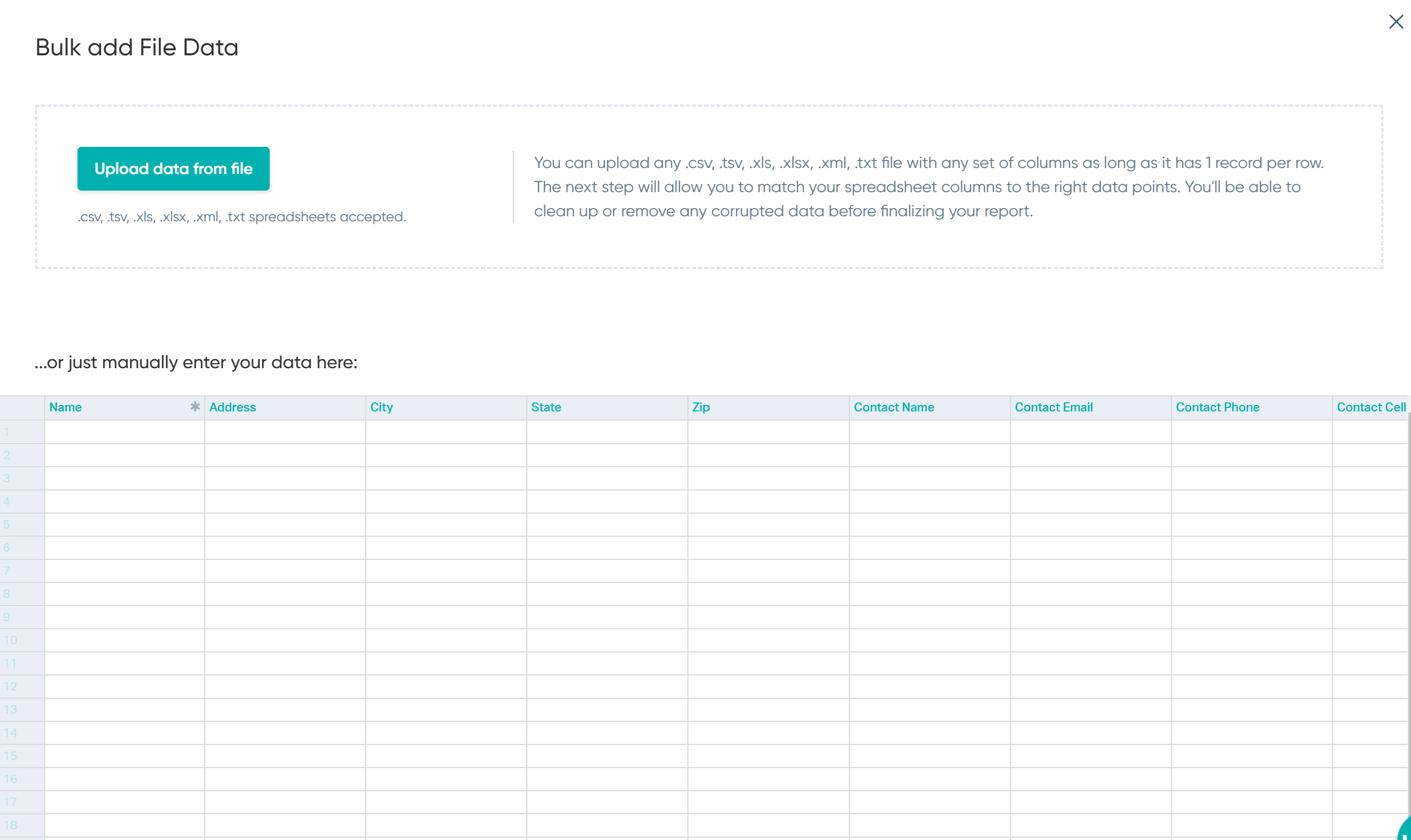 Want more hands-on help? Sign up for our weekly group training!
Did this answer your question?