Unlock Activity Feature & Skip (N/A) Option Erika
FollowUp has a new Unlock Activity Feature allows you to make changes and complete an activity multiple times.
*Only your set Admins and Owner can adjust these settings.
Start by clicking Company Settings in the drop-down menu, and next you'll select Project Management Behaviors.

*One important thing to remember: if you don't see your activities listed out, try selecting from your Contract Type drop-down menu to reveal your activity list.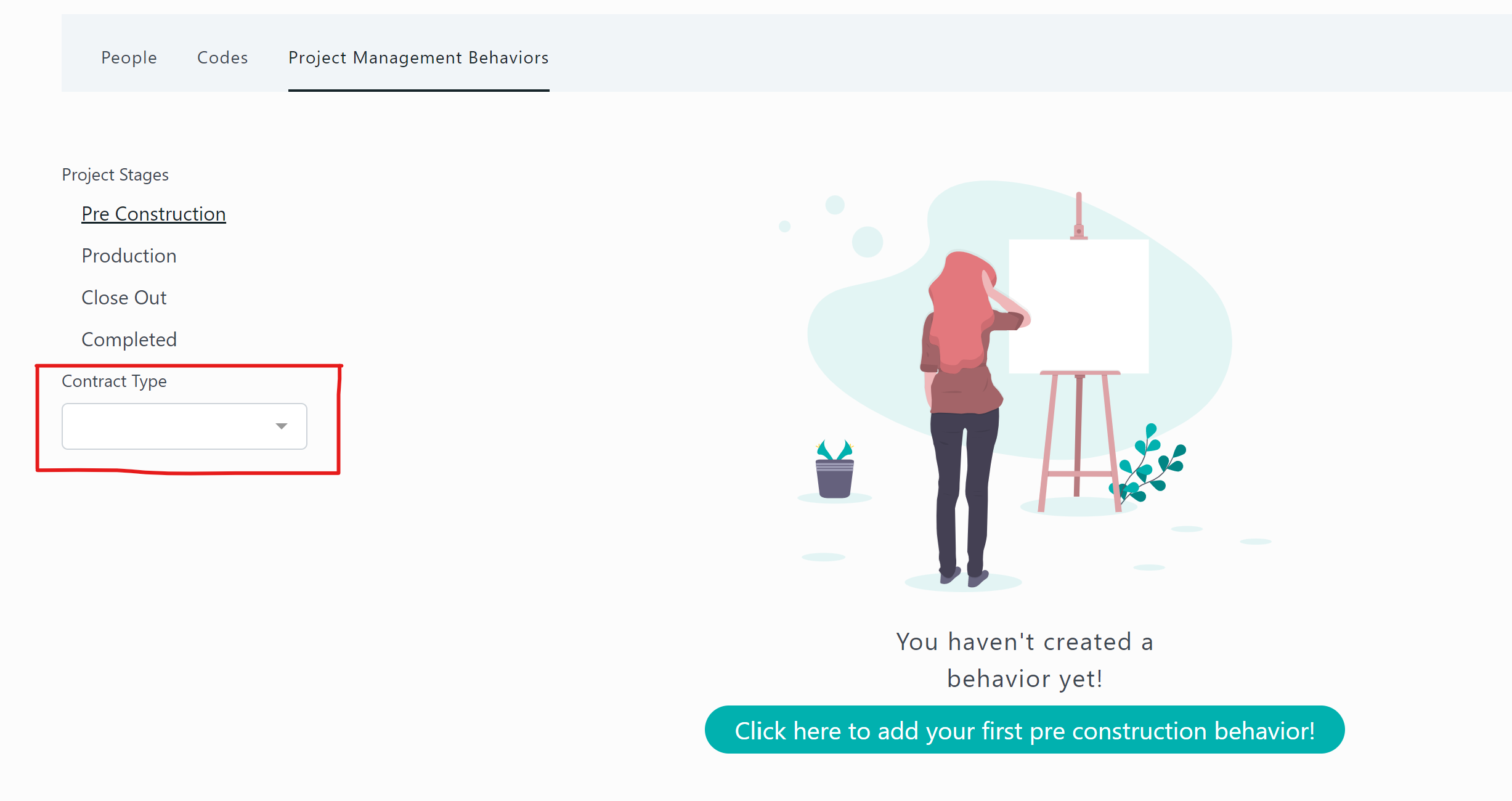 Choose which activities you'd like to unlock by selecting the pencil icon to edit.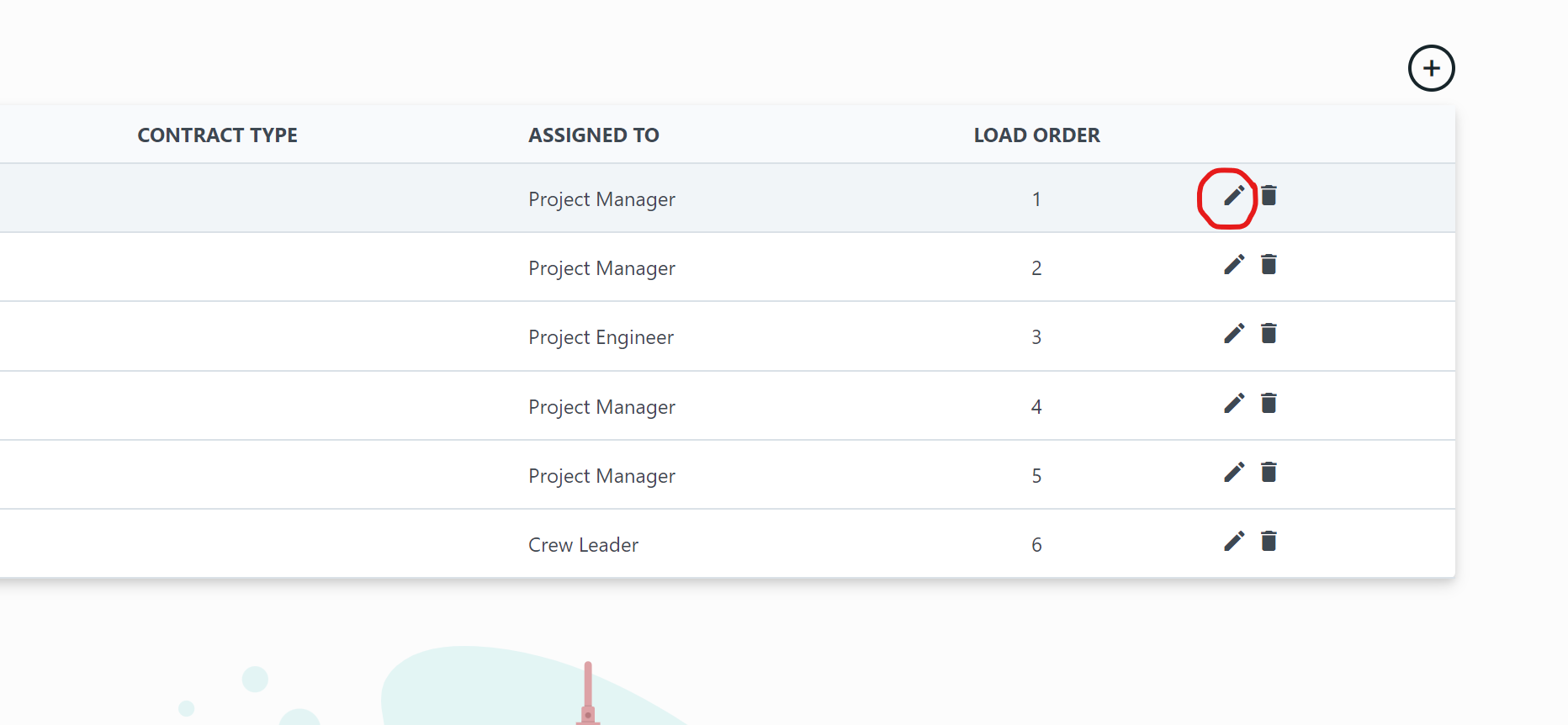 At the bottom, you'll select the box that says, "Unlock activity - can be completed multiple times", and click Save.

Now when you go to a Project File you can see your changes made to your activities.
The green icon = an unlocked activity that can be completed multiple times.
The red icon = locked unless you change it.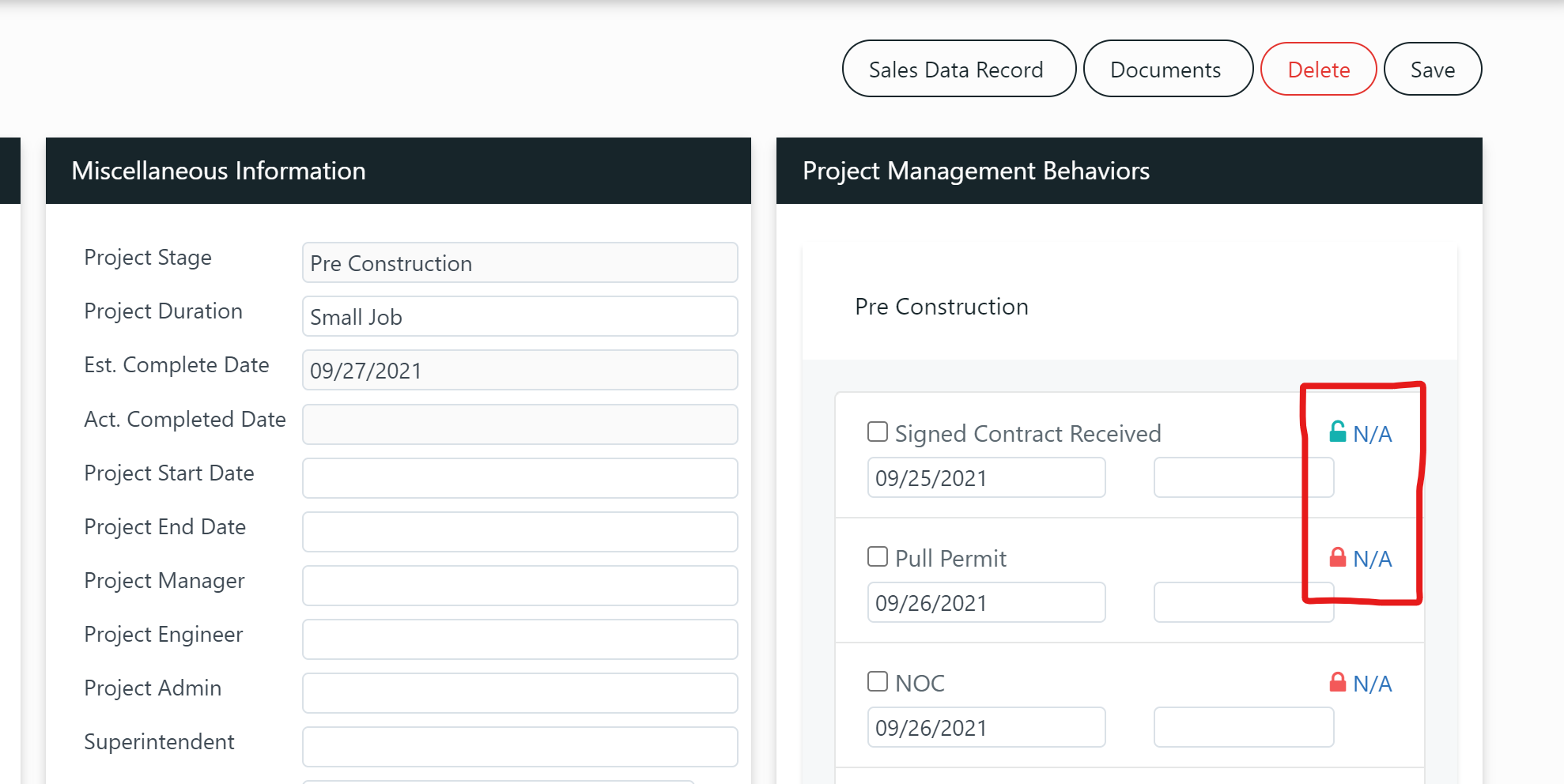 You can also skip an activity if it doesn't apply to this specific project by clicking N/A. Now this activity won't show up as completed or past due in your dashboard.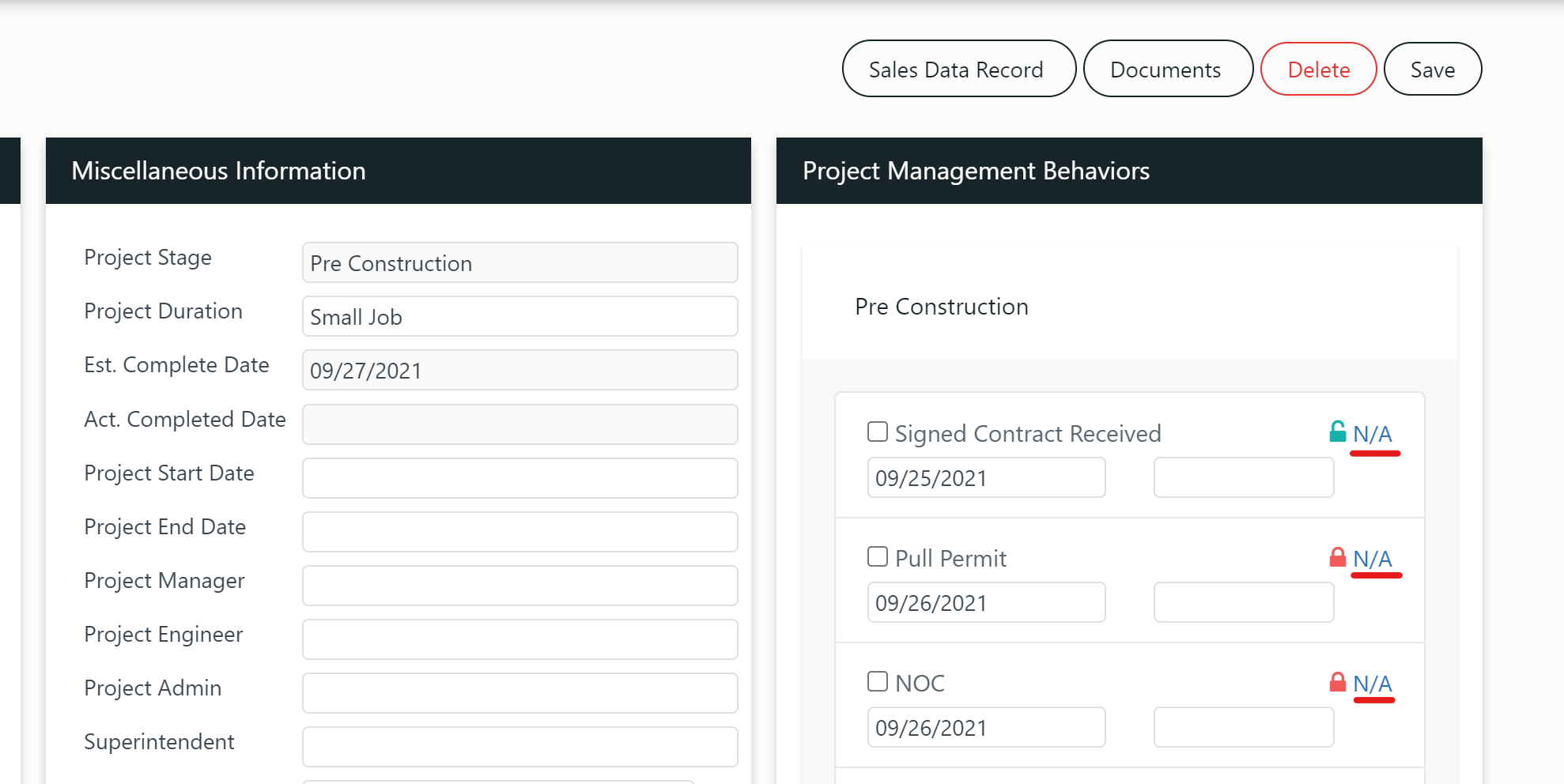 Want more hands-on help? Sign up for our weekly group training!
Did this answer your question?